The 4 Worst Fictional Places to Live in America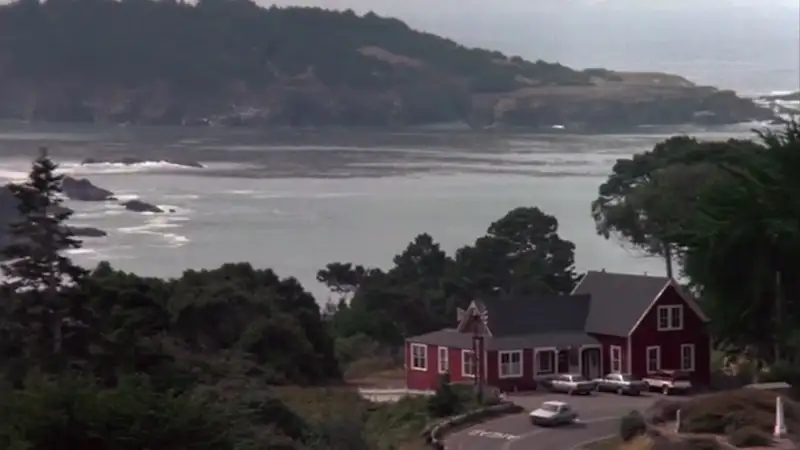 Money's annual Best Places to Live ranking spotlights great cities and towns across the U.S. But for a change of pace, here are some terrible (fictional) towns you'd never want to live in...or even visit.
Haddonfield, Ill. Holiday tradition runs deep in Haddonfield. It is home to Evil on Two Legs, Michael Myers, who precociously started killing people when he was six years old.
Gatlin, Neb. Gatlin isn't just another sleepy town in the cornfields of Nebraska. You won't find an idyllic community here. You'll be, uh, stalked.
Cabot Cove, Maine. Cabot Cove is a ridiculously dangerous neighborhood portrayed in the TV series Murder, She Wrote. Jessica Fletcher solves an alarming number of small-town murders in this small, seaside Maine town, leading some to joke she herself may be the killer.
Castle Rock, Maine. Nestled in fictional Castle County, Castle Rock is the home to several Stephen King novels: The Dead Zone, Cujo and The Dark Half.