How to Save Money Coming Home on College Breaks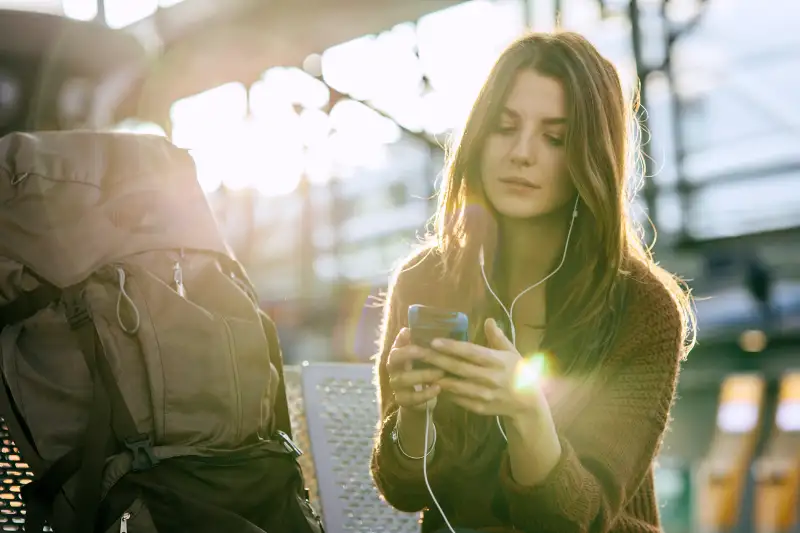 Getting home (and back again) on college breaks is one of the many expenses that can take students and their families by surprise. And, depending on the distance, it can be among the costliest. Fortunately, there are more ways than ever to save.
The classic is ride sharing with fellow classmates, although students can also get a lift now through ride-matching services like Ridebuzz, Zimride, and College Carpool that have specific-college ride share programs.
These services tend to be far safer than Boomer parents may remember from their own college years, when getting a ride often involved ripping little slips of paper from notices posted on campus bulletin boards. Zimride, for example, allows account holders to check out social media profiles of drivers offering rides. In addition, the riders usually pay Zimride directly, so no cash changes hands.
Many colleges within driving distance of major cities and airports sponsor their own low-cost student shuttle busses through the office of student activities or the student union. For example, Vassar College in Poughkeepsie, N.Y., offers buses to both JFK International Airport and LaGuardia Airport for $40 per student as well as shuttle buses to Boston. Some colleges turn to outside companies for shuttle bus service. College Express, for example, takes students from upstate New York universities like Cornell and Binghamton to drop-off locations in northern New Jersey, New York City, and Long Island.
The lowest bus fares are usually found with no-frills services like Megabus or BoltBus, which can be cheaper the further in advance you reserve a seat. (Some tickets go for as little as $1, depending on the route and the timing.) These bus services typically offer electrical outlets for computers, cell phone chargers, and other electronics, as well as free Wi-Fi, which makes them extremely popular with students. Even so, be aware that Wi-Fi quality can be spotty.
Students age 13 to 25 with a valid ID are eligible for 15% off Amtrak's lowest Value or Flexible Fare when they book travel at least three days in advance. Savings are available year round and on all routes. More information is available on Amtrak.com.
If you're driving yourself, and want to get the best gas prices enroute, download a free app such as GasBuddy, Waze, Gas Guru, or the AAA Mobile app.
Finally, if college and home are a plane ride apart, two services that can help you land the best fares are Hopper and Skyscanner. Both won spots on Money's recent list of the Best Money-Saving Travel Apps.
Katy Koontz is an award-winning travel writer and editor as well as the parent of a current graduate student. She previously wrote for us on 6 Smart Ways to Save on College Tours and Discount Cards for College Students.