10 College Majors That Can Get You $100,000 Salaries — and Have Low Unemployment Too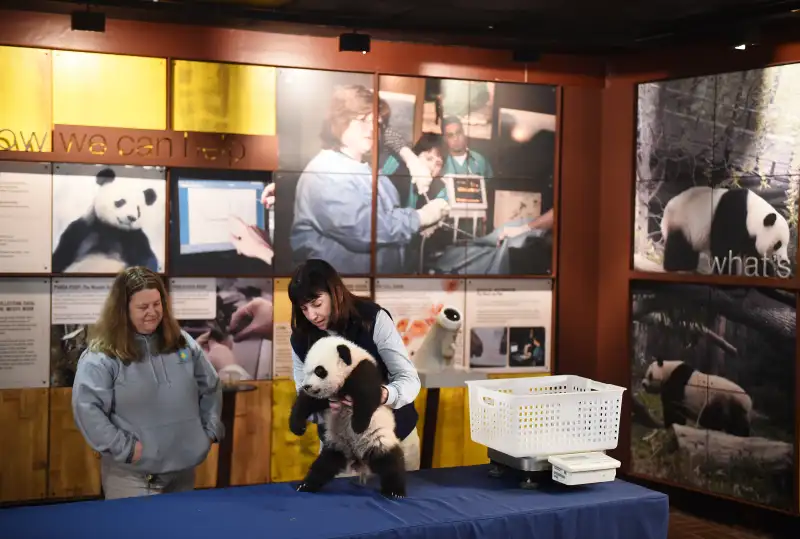 Matt McClain/ The Washington Post—The Washington Post/Getty Images
As the cost of college has risen, so too has an obsession over the financial payoff of various degrees, a trend that has put a spotlight on lucrative careers in science, technology, engineering, and math fields.
A new report out today reaffirms the notion that many — although not all — majors in the STEM area lead to high-paying jobs, while several arts and social sciences disciplines produce more modest payoffs.
That alone isn't a radical finding. Yet the analysis from Bankrate.com also pairs straight earnings with unemployment rates by major and the likelihood that you'll need to earn an advanced degree to get a job — and the resulting analysis pulls some different majors into the mix. The single most valuable major? Actuarial science, a type of risk analysis profession that has a very low unemployment rate and does not require graduate-level education (although it's common for would-be actuaries to spend hundreds of hours studying for licensure exams).
Bankrate used data from the U.S. Census Bureau's 2016 American Community Survey, weighted to be nationally representative, and looked only at majors with at least 15,000 people in the labor force. That left 162 majors, with an average income of $72,000 and an unemployment rate of 2.9%. (This is slightly higher than the the national unemployment rate for all college graduates, as calculated by the Bureau of Labor Statistics.)
Money looked through Bankrate's list and highlighted below the majors that had both the highest average salaries and below-average unemployment rates.
Nine of the top 25 majors are related to engineering. Other areas that round out the top of the list are health-related majors and business and economics fields.
Choosing what you'll study based specifically on recent financial payoffs isn't without risk. As economist Peter Capelli has explained, hot jobs in niche fields may be booming while you're in college but there's no guarantee they'll still be hot five years later.
Petroleum engineering, for example, has topped many a highest-paid major list in recent years — but declining oil prices have created a much tougher job market for more recently minted grads. In Bankrate's analysis, petroleum engineering was indeed the most profitable major, with an average income $20,000 above the next spot. But it also had the second-highest unemployment rate in the data set, 7.9% compared to a 2.9% average. Metallurgical engineering is another field with a high-pay, higher-unemployment combination, according to Bankrate's study.
Yet most of the top-ranked majors are not in such niche fields prone to cycles. Research on major earnings over the long term by Douglas Webber, an economist at Temple University, also lists chemical engineering, computer engineering, mechanical engineering, finance, and economics among the majors with the highest median lifetime earnings.