Private Colleges Offer Record-High Tuition Discounts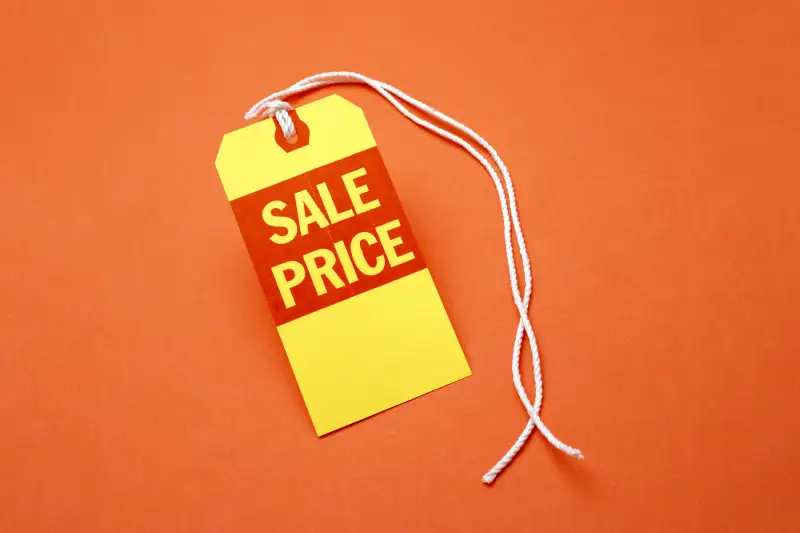 James Worrell—Getty Images
The average freshman student at a private college got about half off tuition and fees last year, according to annual study released today.
Almost 90% of full-time freshmen received a discount on tuition, covering an estimated 55% of it in 2015-16. That's up slightly, from 54% the previous year.
The National Association of College and University Business Officers' annual survey of tuition discount rates found that, overall, colleges gave out close to 49 cents in grants to freshmen for every dollar of their tuition sticker price.
Private colleges have long discounted their tuition to draw students, and the rate has been on the rise since the early 1990s, when it was about 26%. This year's rate is a record high.

NEWSLETTER: COLLEGE_PLANNERSign up for COLLEGE_PLANNER and more View Sample
That sounds like great news for families—after all, who doesn't love a half off sale? But the fact that a college's sticker price may be all but meaningless has created an incredibly nontransparent pricing structure for families.
"There's almost no one who's paying 100%," says economist and higher education consultant Lucie Lapovsky, adding that you often don't know if you'll "pay nothing or pay 90% at these schools."
Small colleges, or those with fewer than 4,000 students, had the largest institutional discount rates, about 50%. That's compared with 44% for research and comprehensive universities, which also tend to be more selective. Research universities gave grants to a smaller share of their freshman, but those grants covered a greater portion of tuition.
The findings are based on survey responses from 401 private four-year colleges, and the 2015-16 numbers are estimates right now, so the final tuition discount rate could go up or down slightly.
But if the 48.6% figure holds, not only is it the highest in history, but it's also a comparatively large increase of 1.5 percentage points from the previous year. The largest one-year increase was 2.3 percentage points between the 2010-11 and 2011-12 academic years.
The problem for colleges is that even with their increased discounts, enrollment fell at more than half the schools in the survey. And if enrollment falls while discounts increase, that means less net revenue. The average net revenue for 2015-16 is projected to be up just 1.2%, below the rate of inflation determined by the Higher Education Price Index, the NACUBO report says.
What does all that mean for families?
For one, you should apply for financial aid, says Ken Redd, NACUBO's director of research and policy analysis, because the odds are greater than ever that you'll get some money from private colleges if you do.
Calculator: How much should I be saving for college?
But it also means colleges may start trying new strategies to maximize both enrollment and tuition revenue. Concerned about the sustainability of discounting, many colleges told NACUBO they were looking for other ways to increase revenue, including improved marketing and student recruitment. Others said they were changing financial aid packages and pricing structures.
It's too early to say what the results of those changes will be, Redd said. And it will certainly take a dramatic change in thought and practice to totally revamp colleges' pricing structure.
For one, people tend to equate a high sticker price with quality, even if almost nobody actually pays it. Plus, families like the bragging rights that come with a big scholarship offer, Lapovsky says; never mind that every other applicant like their student got the same offer.
That's why many colleges are hesitant to make a unilateral move to lower their sticker price to a more realistic level and reduce the amount of institutional aid they give out. But Lapovsky is hopeful that more will take the plunge. She has tracked about 40 colleges that have reduced their prices and done perfectly fine.