Amazon and Wells Fargo Team Up to Offer Cheaper Student Loans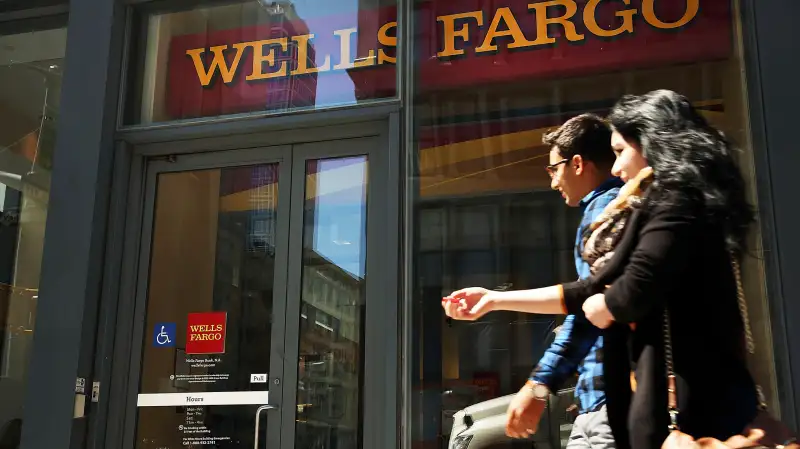 Spencer Platt—Getty Images
College students who are Amazon.com customers may be eligible for a reduced interest rate on private student loans, thanks to a partnership with Wells Fargo announced today.
The bank will give a 0.50% interest rate discount on new loans to borrowers who have Amazon Prime Student memberships. The discount also applies to borrowers looking to refinance their loans, so long as they're still Amazon Prime Student members.
Wells Fargo and Amazon have been working together for about a year, says John Rasmussen, head of Wells Fargo's Personal Lending Group. And the two companies are hoping this exclusive partnership helps both meet their goals: Amazon wants to increase its college-aged Prime subscribers, which it hopes will grow into loyal adult subscribers. Wells Fargo wants to raise awareness about its resources for students.

NEWSLETTER: COLLEGE_PLANNERSign up for COLLEGE_PLANNER and more View Sample
Wells Fargo, too, is likely angling for more customers. More than 90% of student loans today are issued through the federal government, which means private lenders such as Wells Fargo, Sallie Mae, and Discover, are competing for a limited slice of the pie.
College students can access Amazon Prime for free for six months. After that, the student subscription costs $49 a year and buys free two-day shipping and access to hundreds of streaming movies and TV shows. To get the discount, you're only required to have a Prime account when you take out the loan, and the discount can be stacked on top of other promotions, such as a 0.25% percent reduction for setting up automatic payments.
Wells Fargo's annual percentage rates range from 5.94% to 10.93% for fixed-rate loans and 3.39% to 9.03% for variable-rate ones.
25 Best Colleges 2016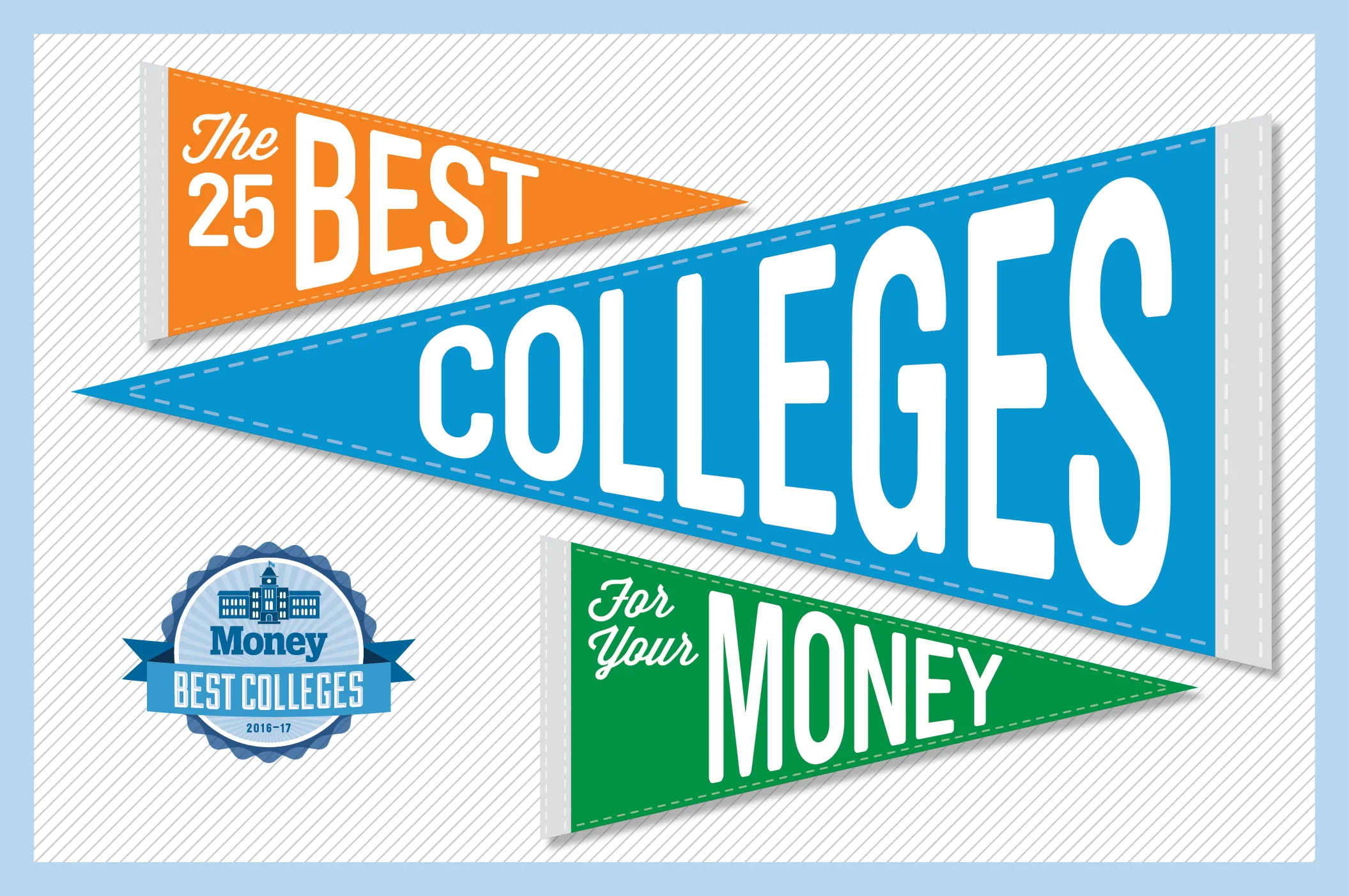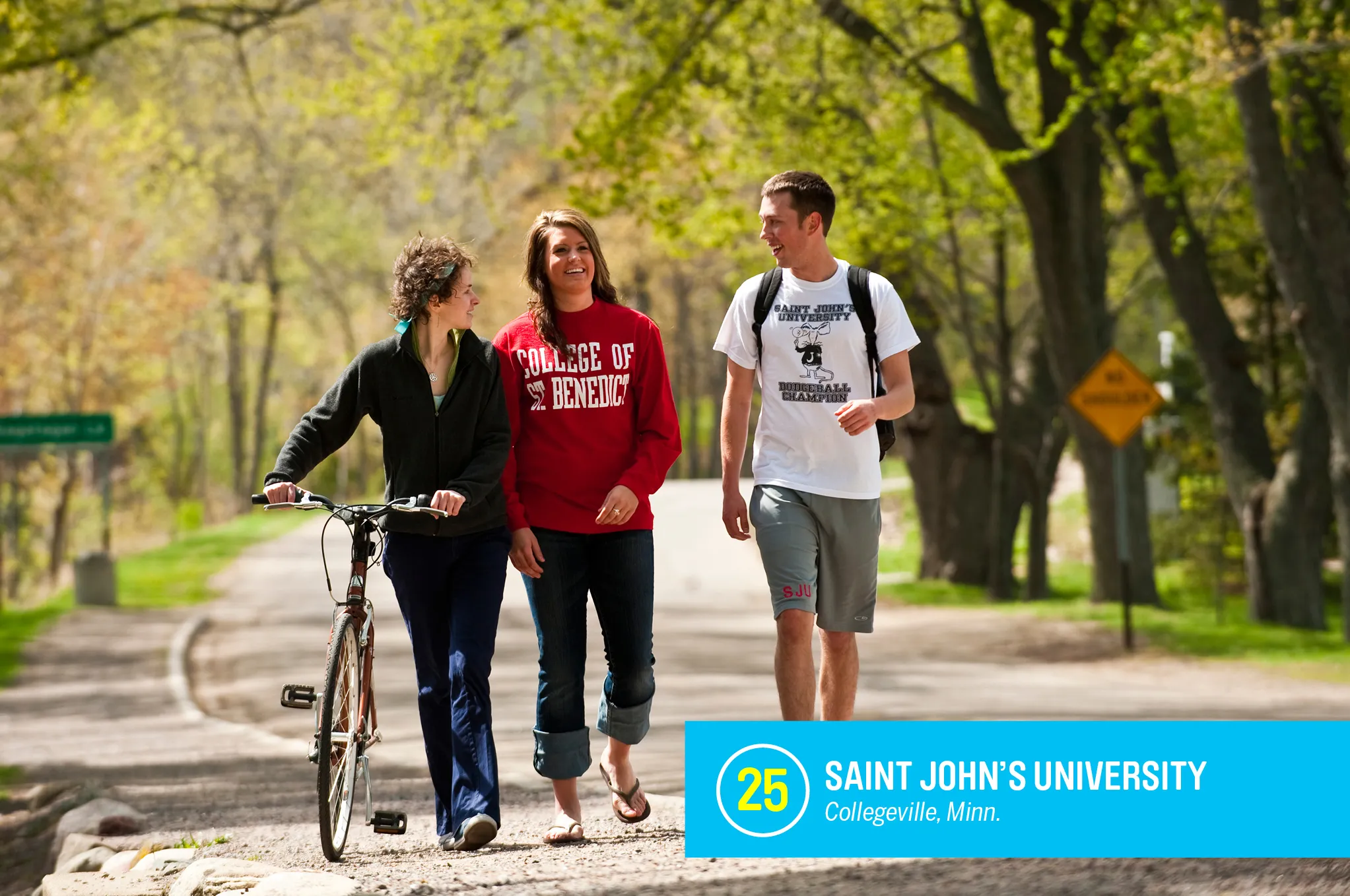 Courtesy of St. John's University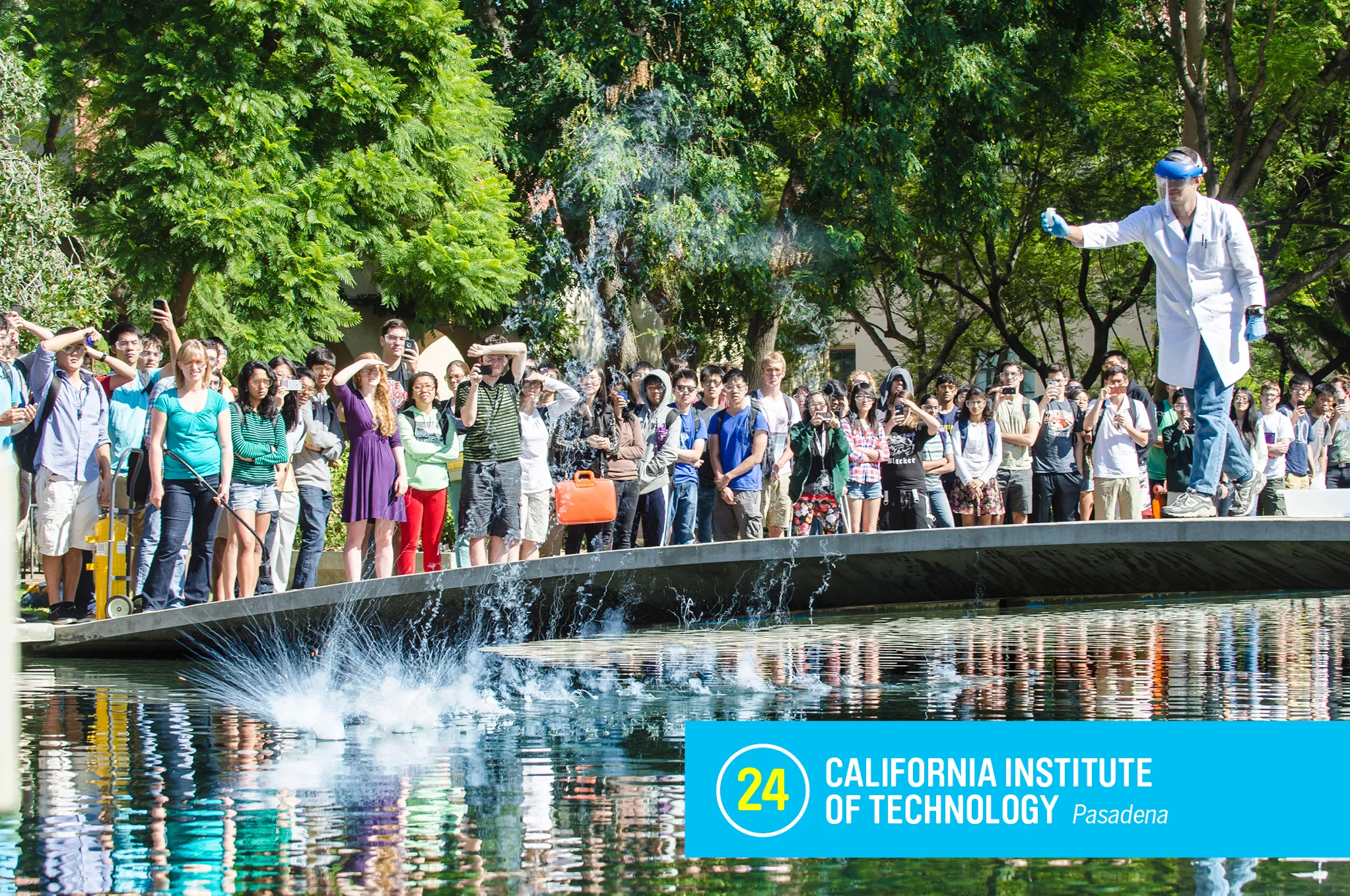 Courtesy of California Institute of Technology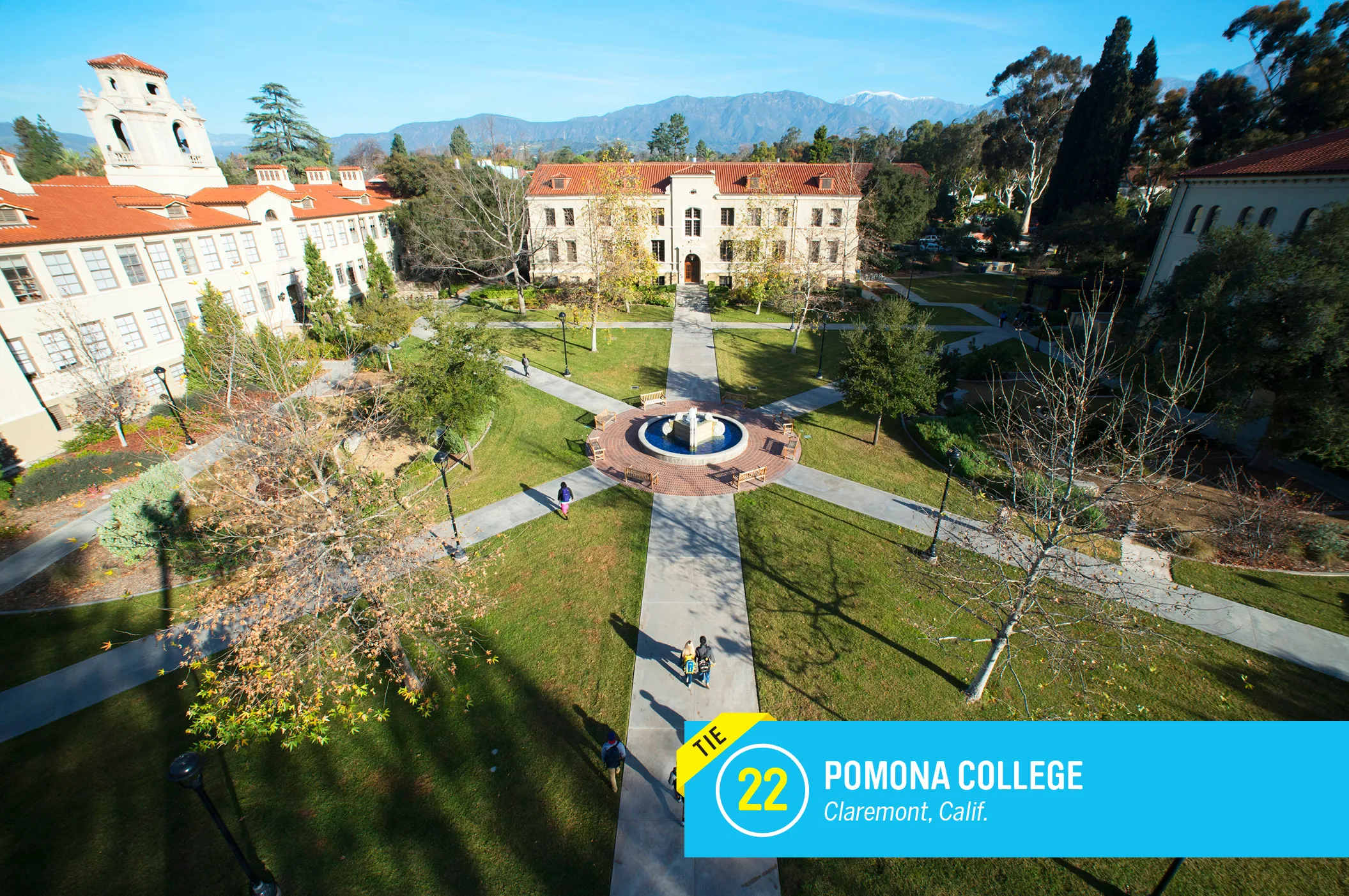 Courtesy of Ponoma College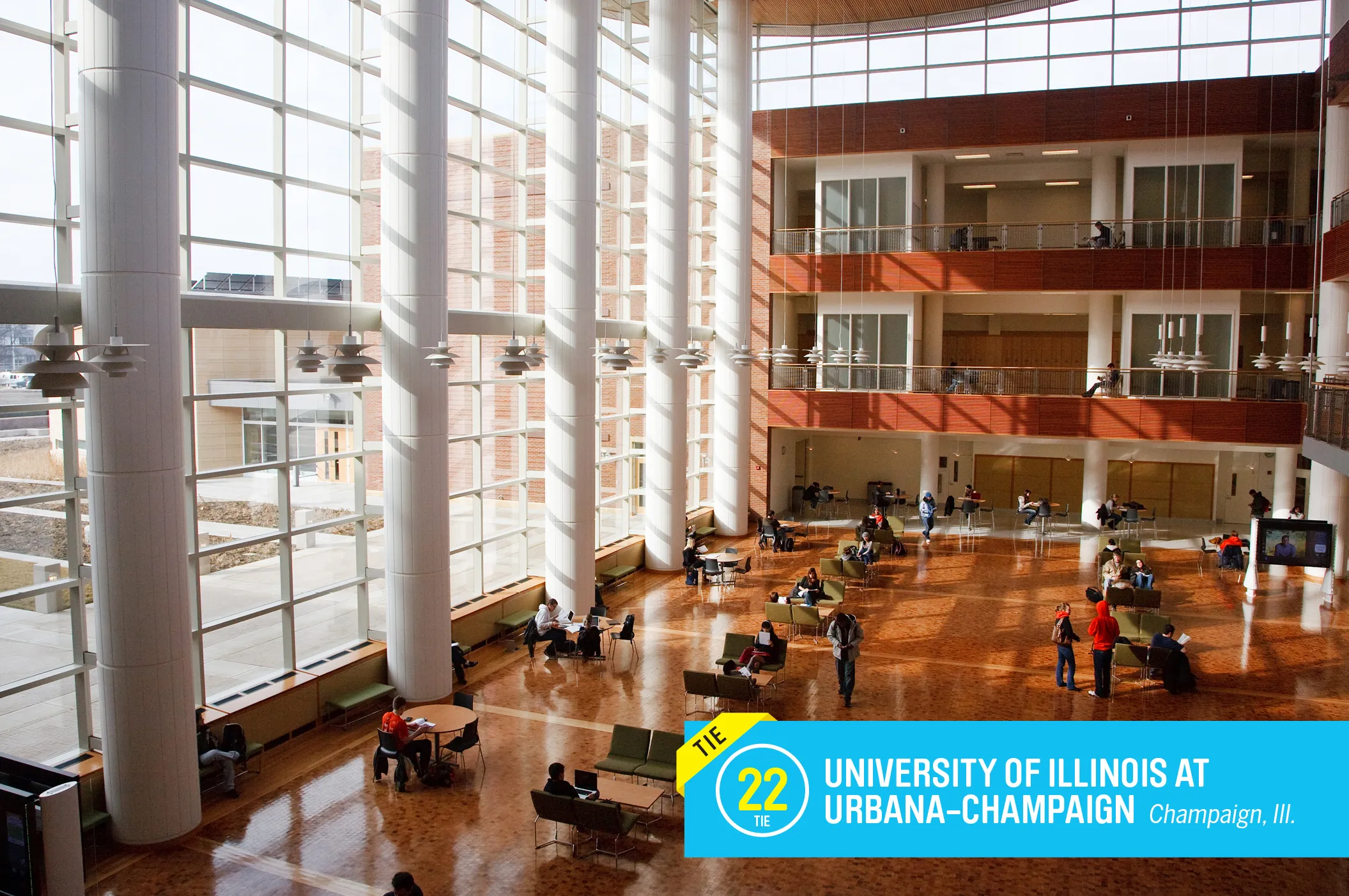 Courtesy University of Illinois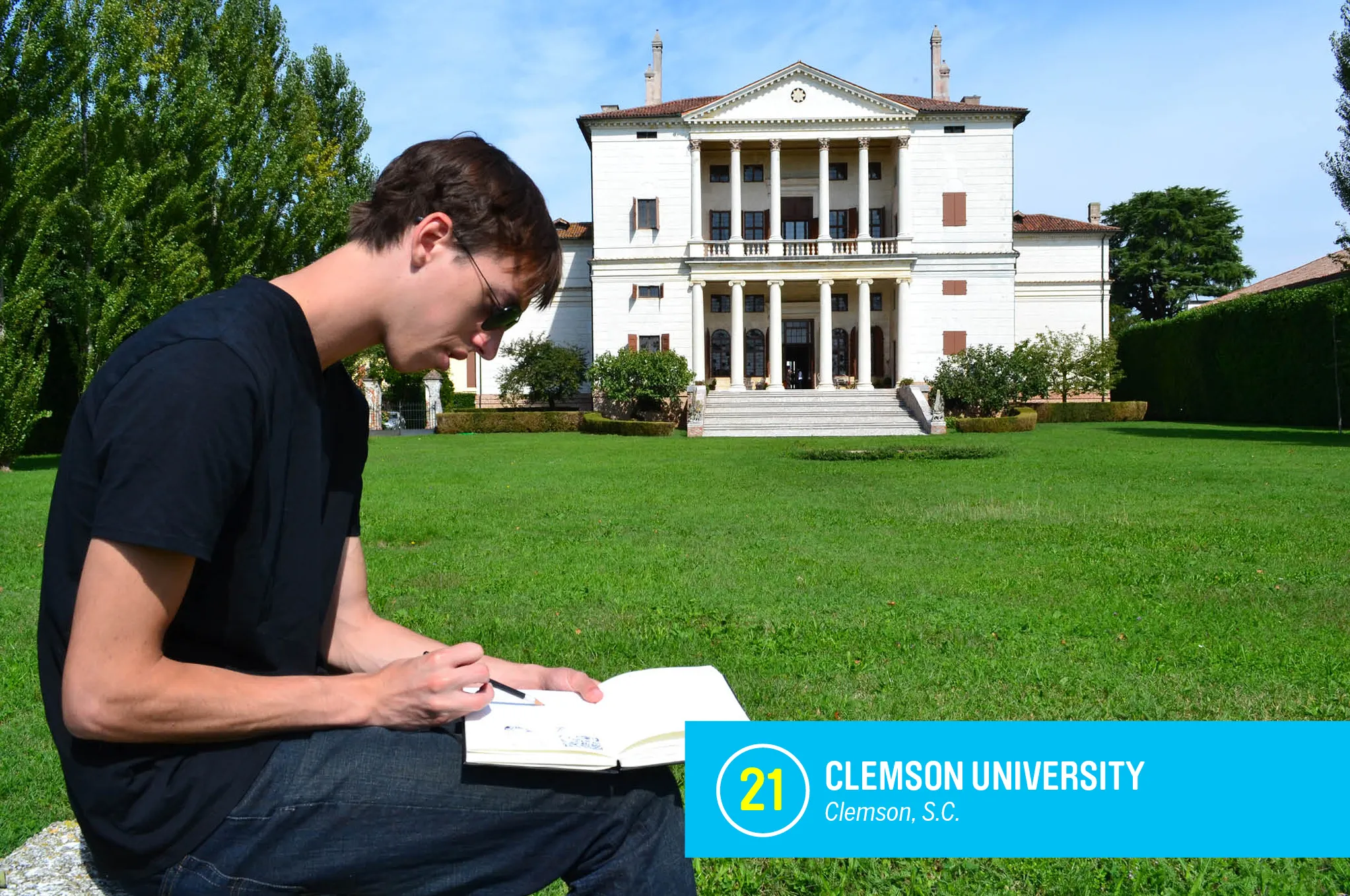 Courtesy of Clemson University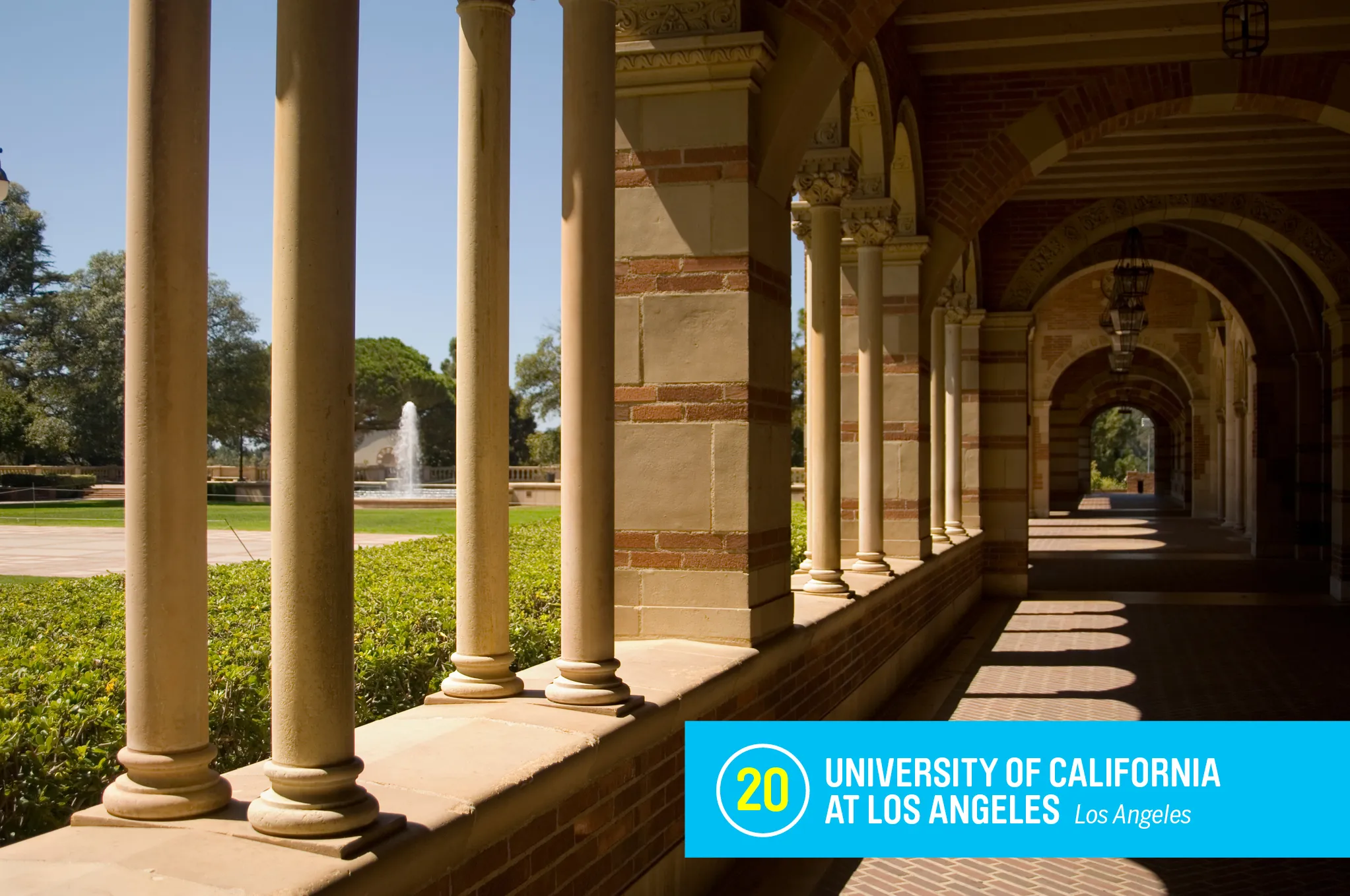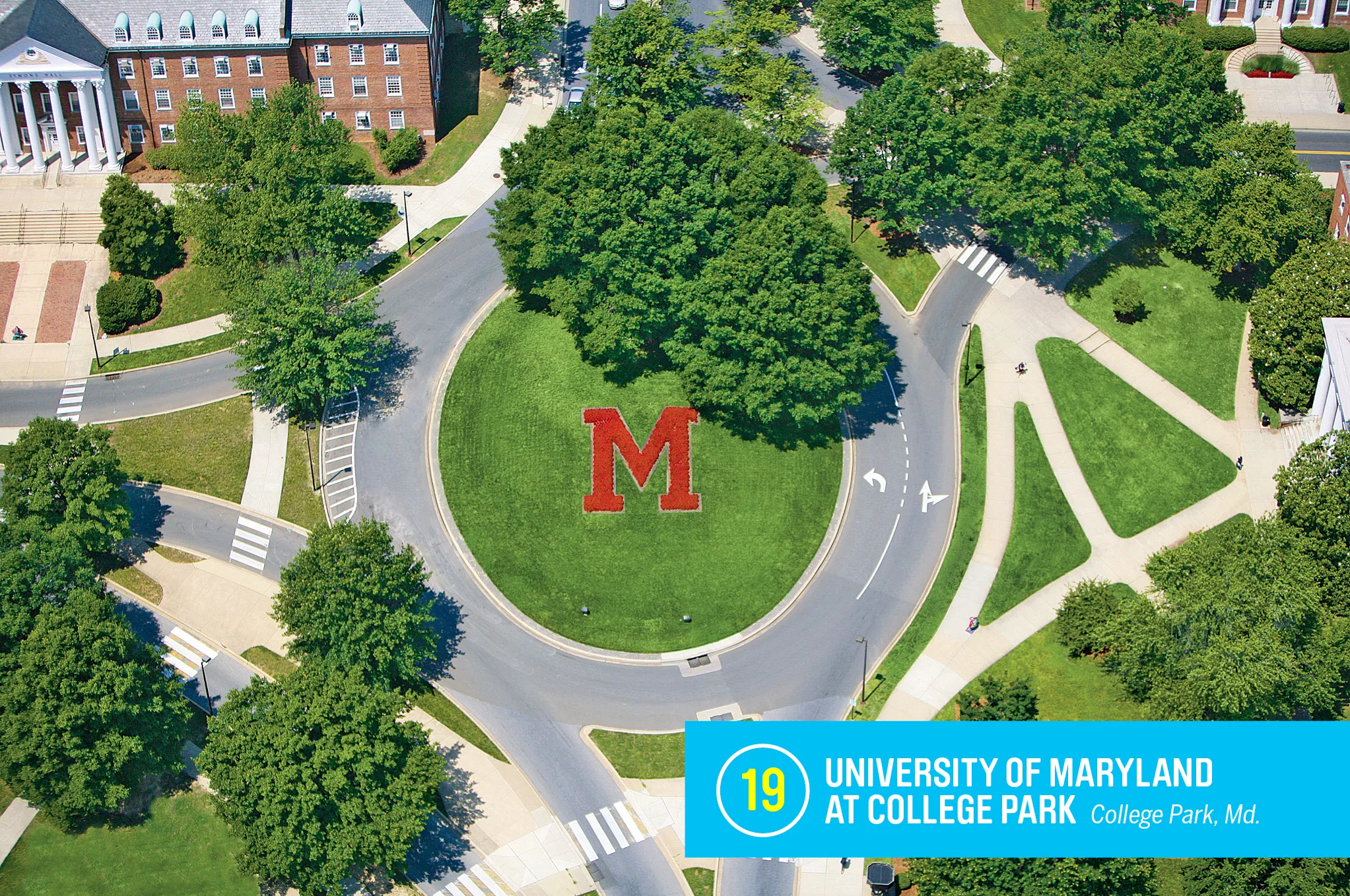 Courtesy of University of Maryland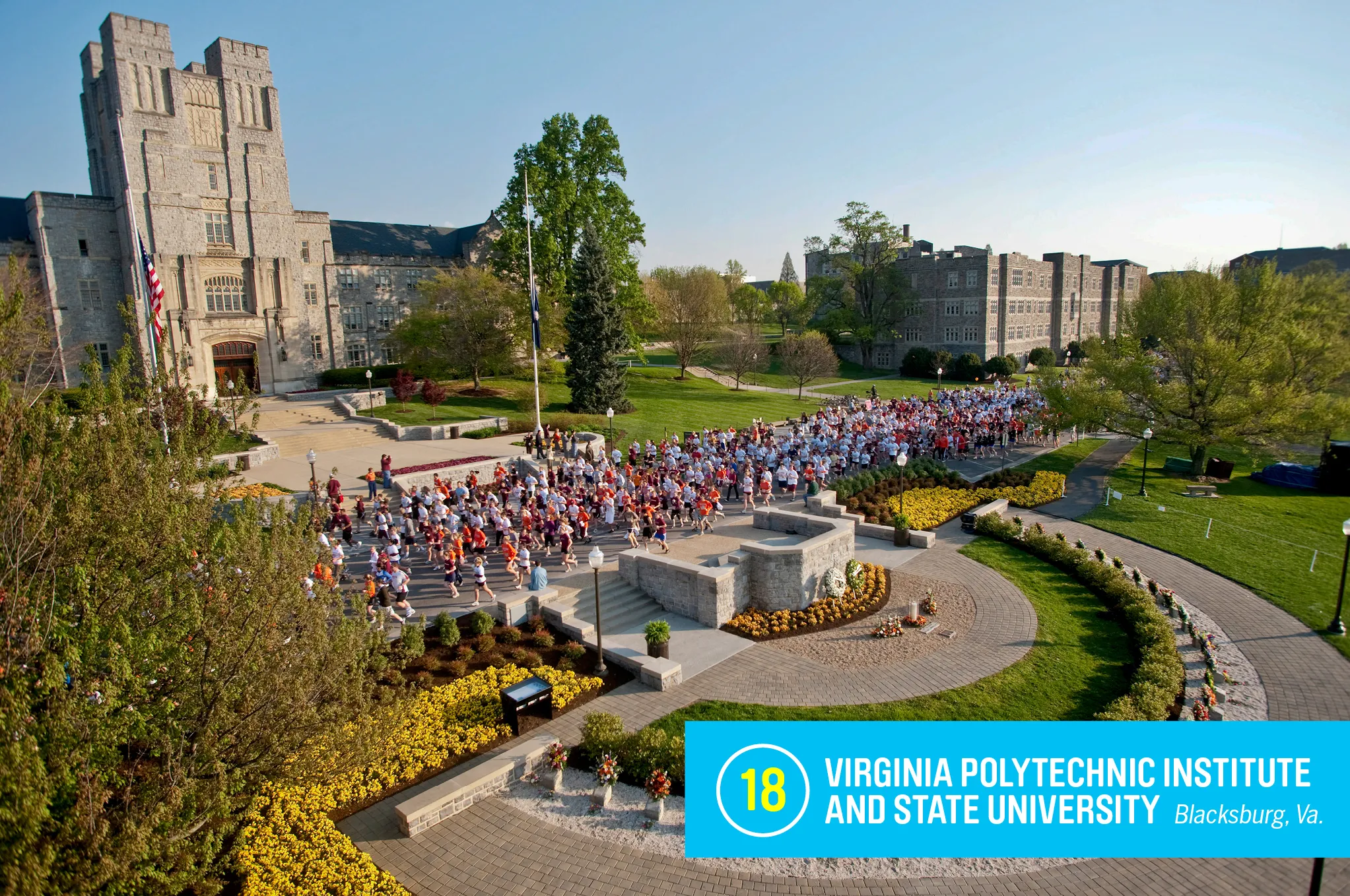 Courtesy of Virginia Polytechnic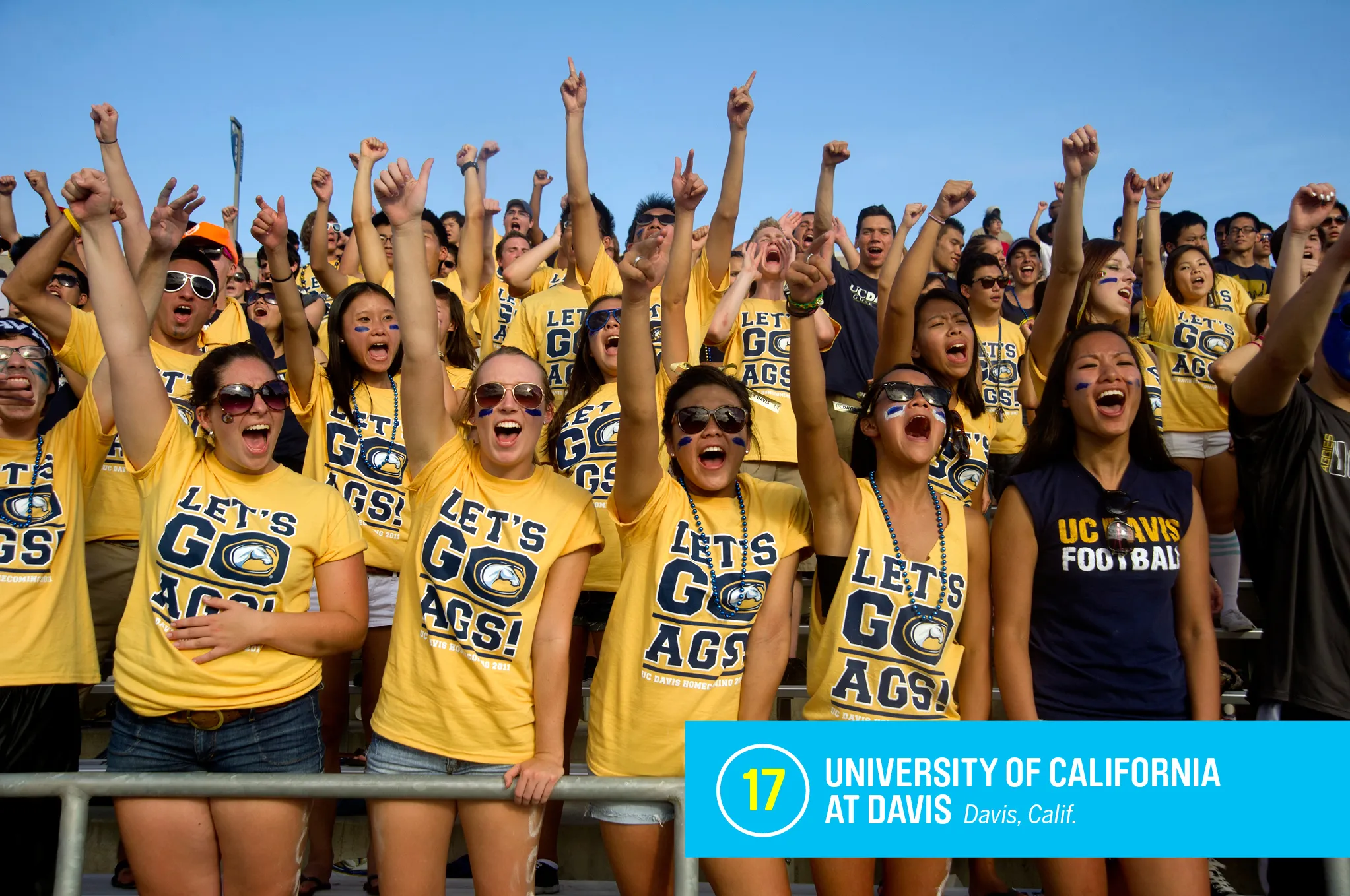 Courtesy of University of California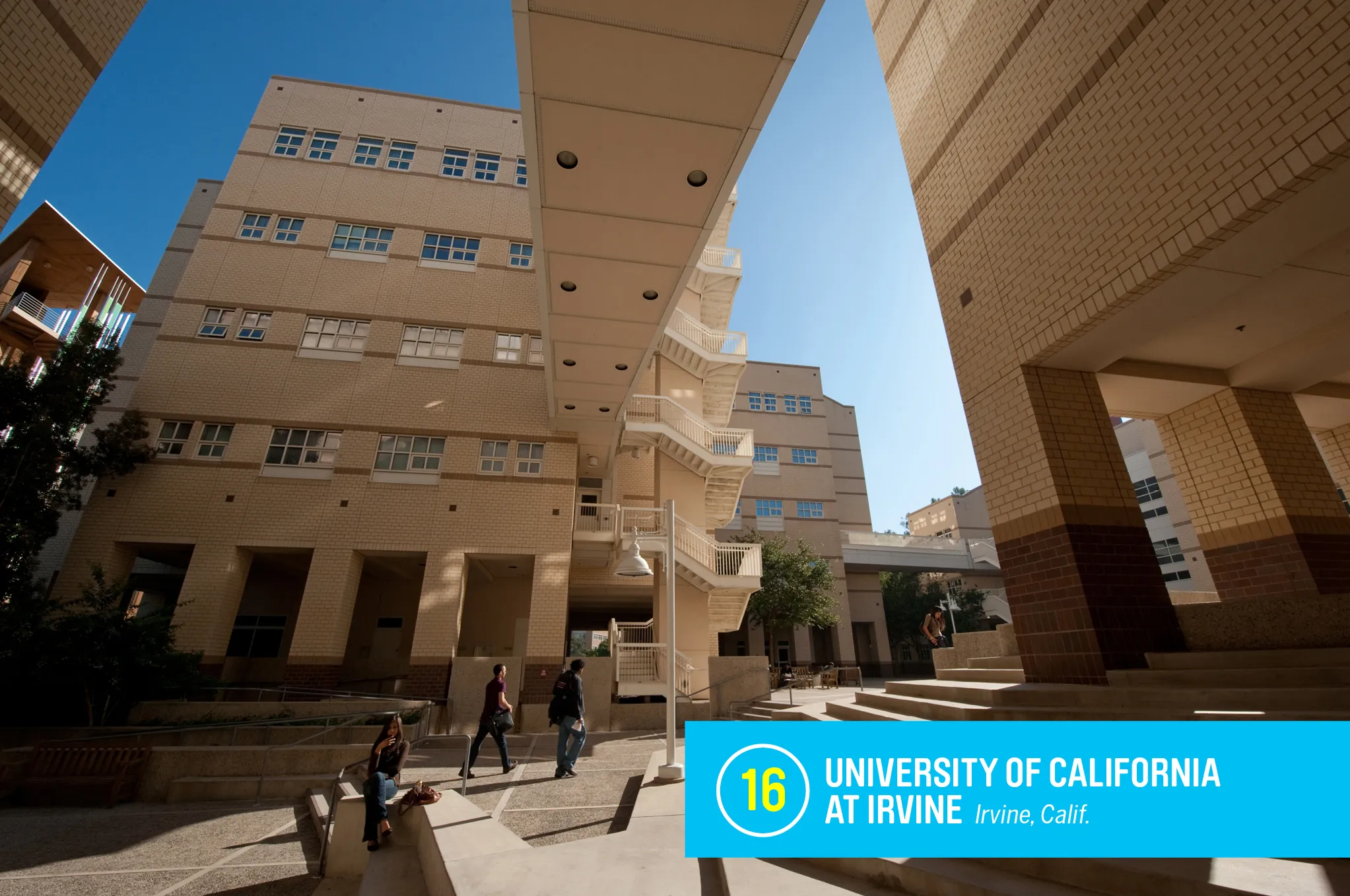 Courtesy of University of California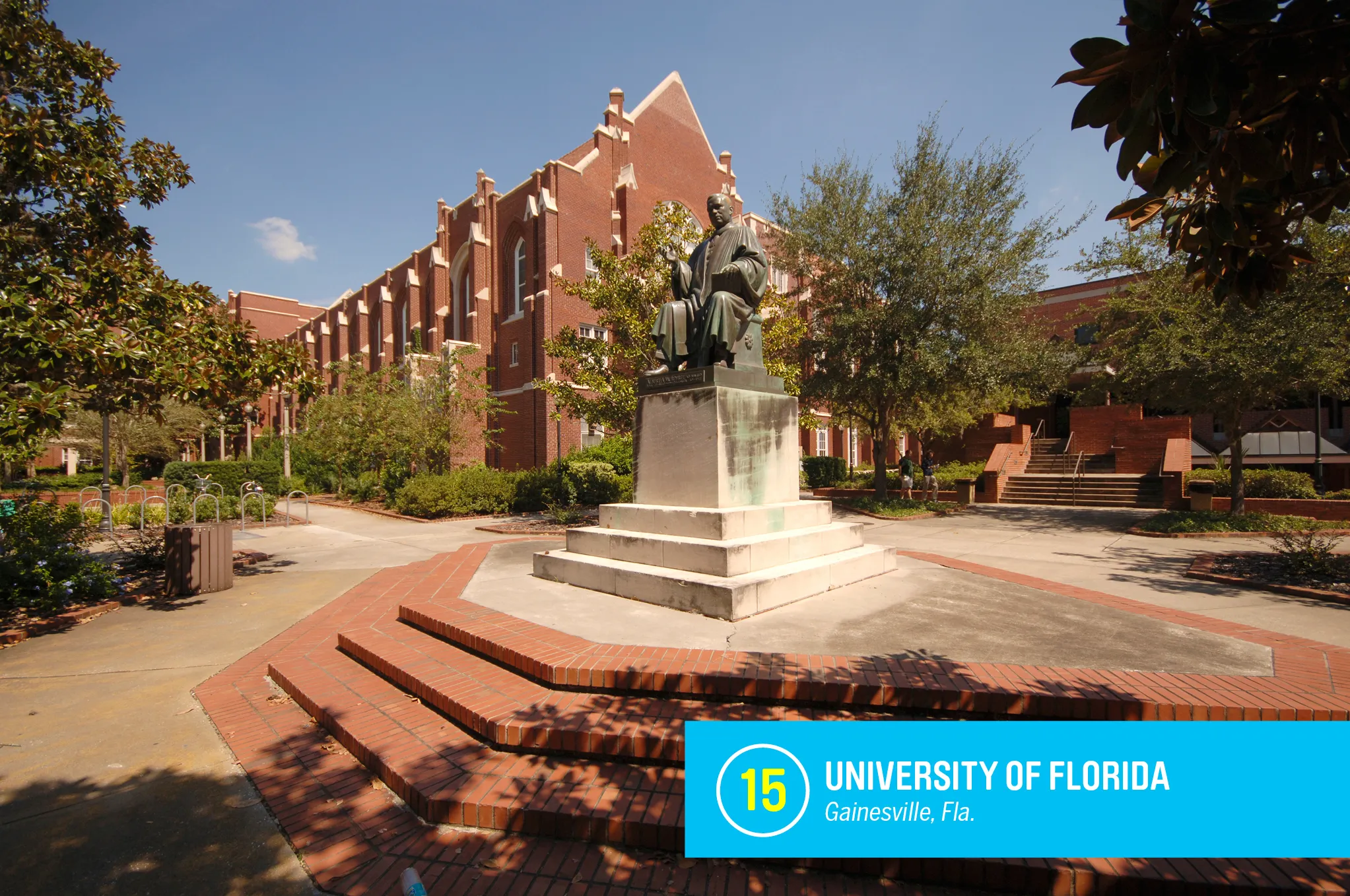 Courtesy of University of Florida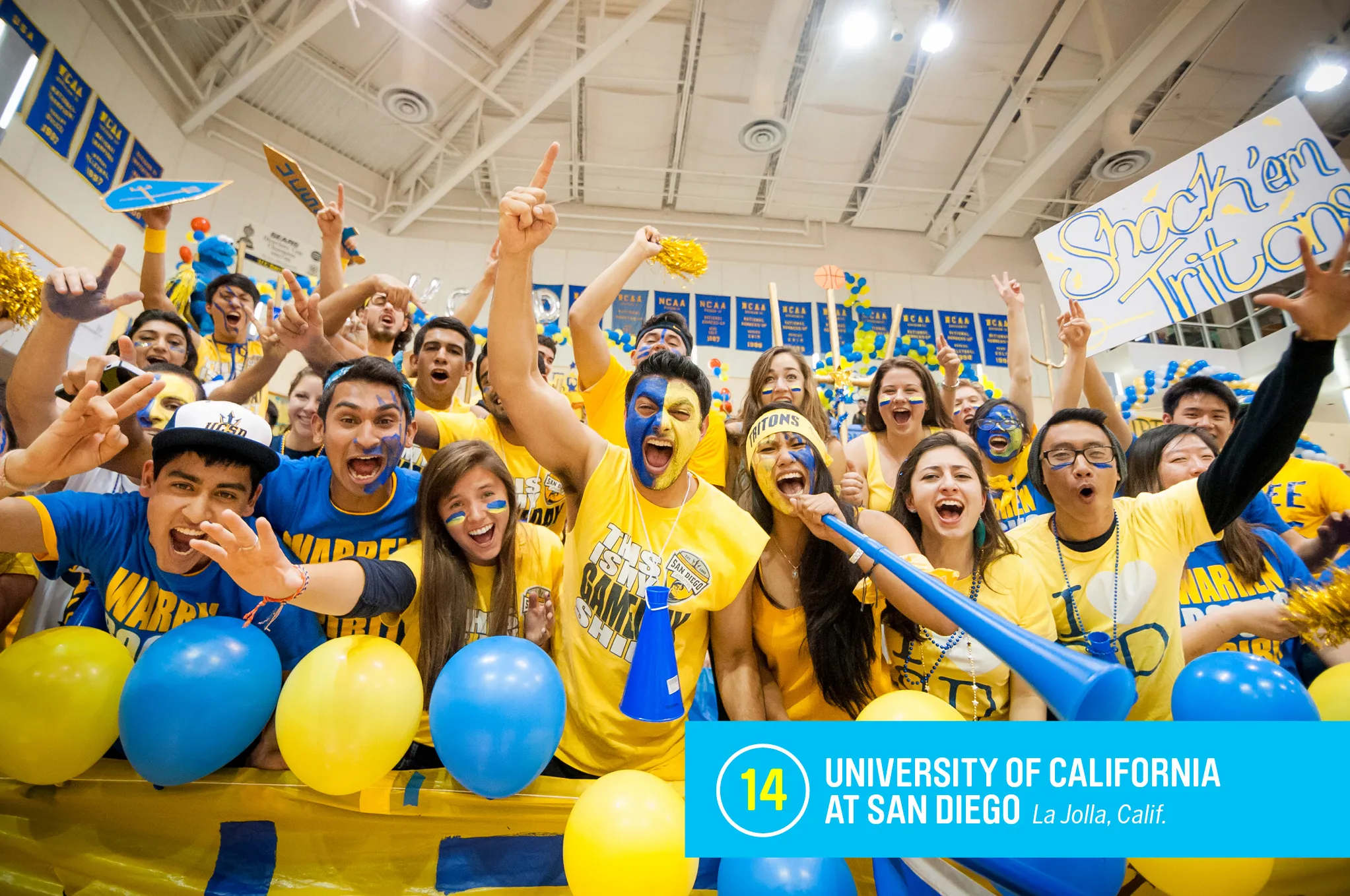 Courtesy of University of Califo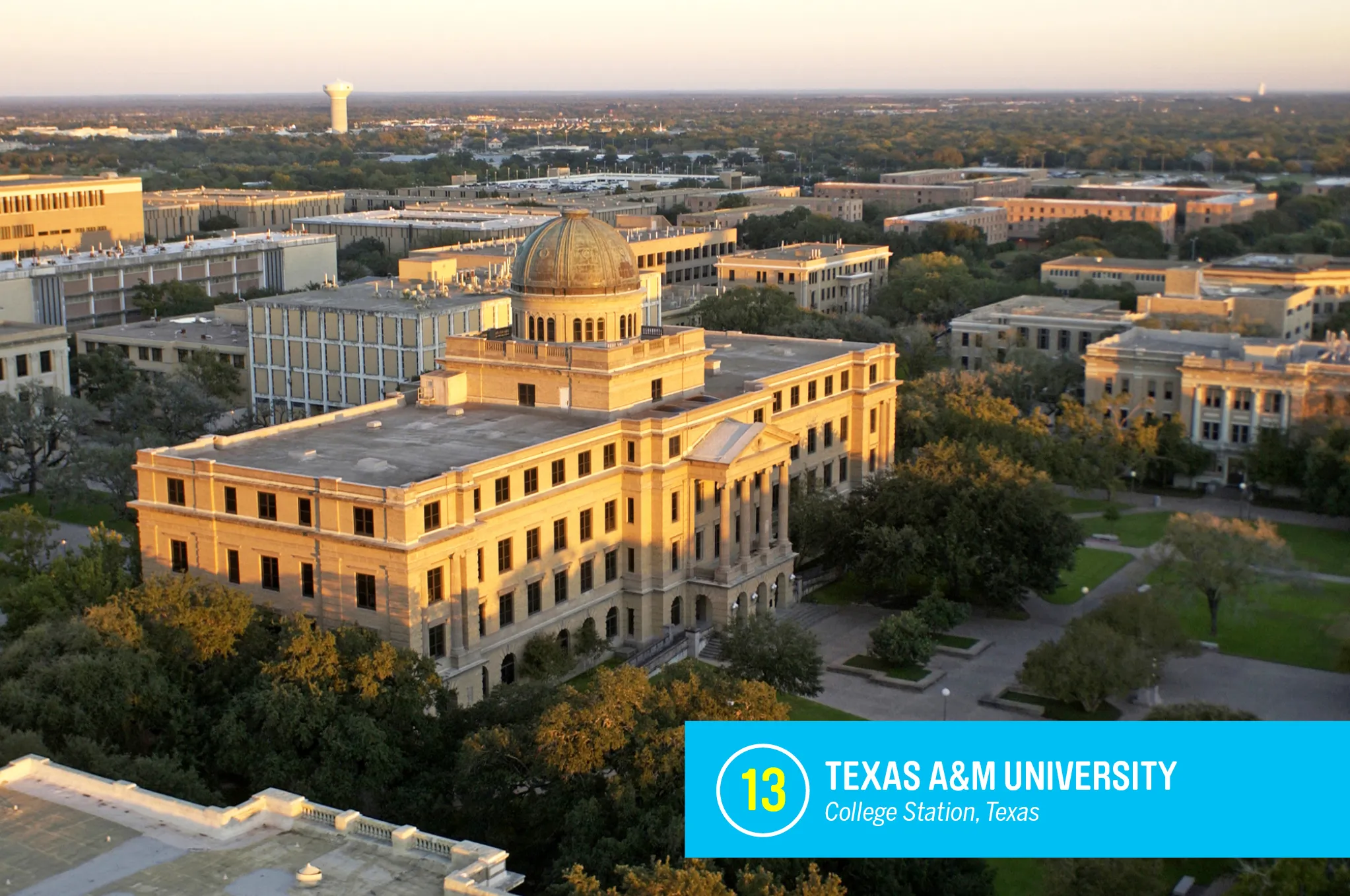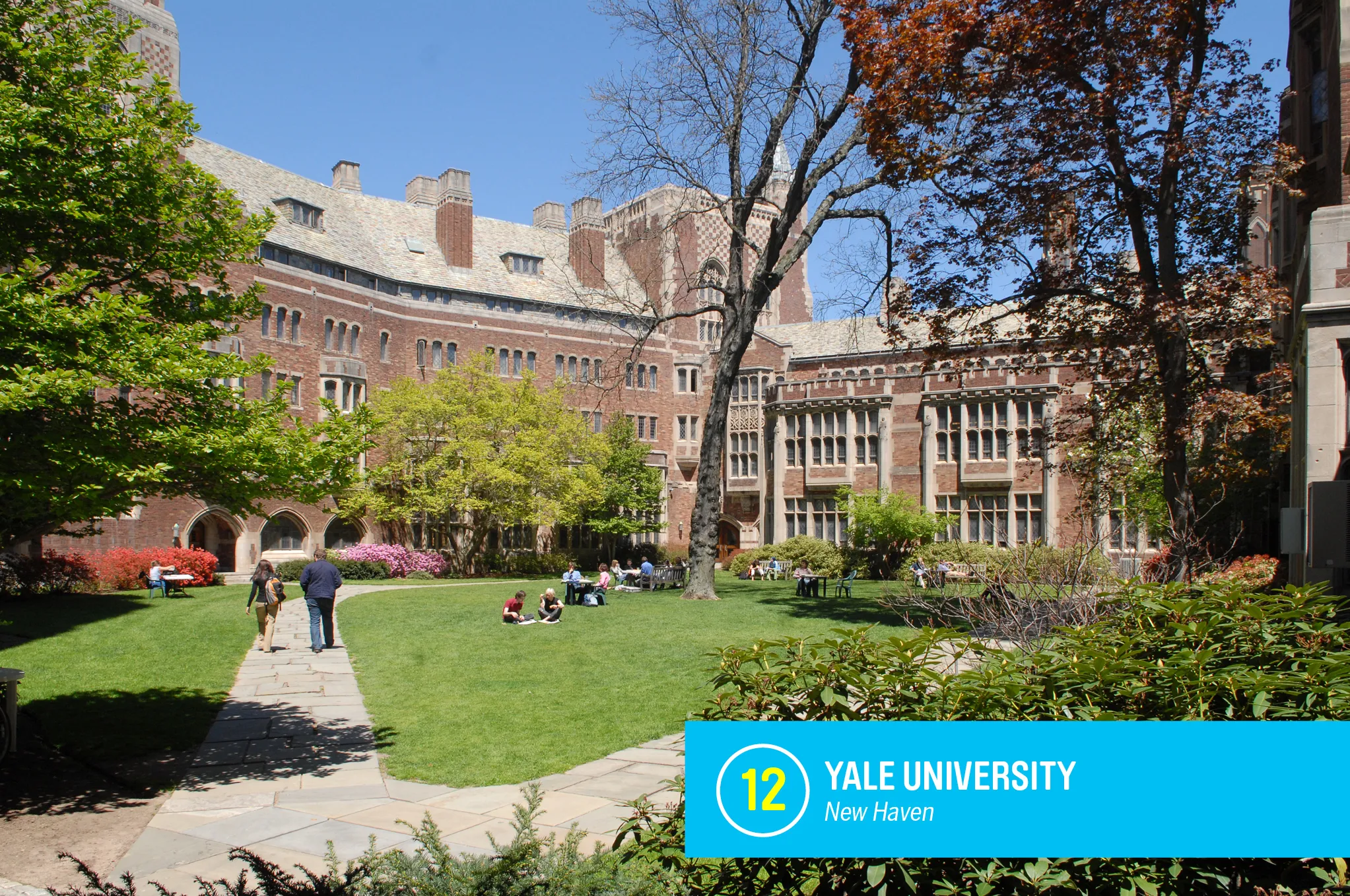 Courtesy of Yale University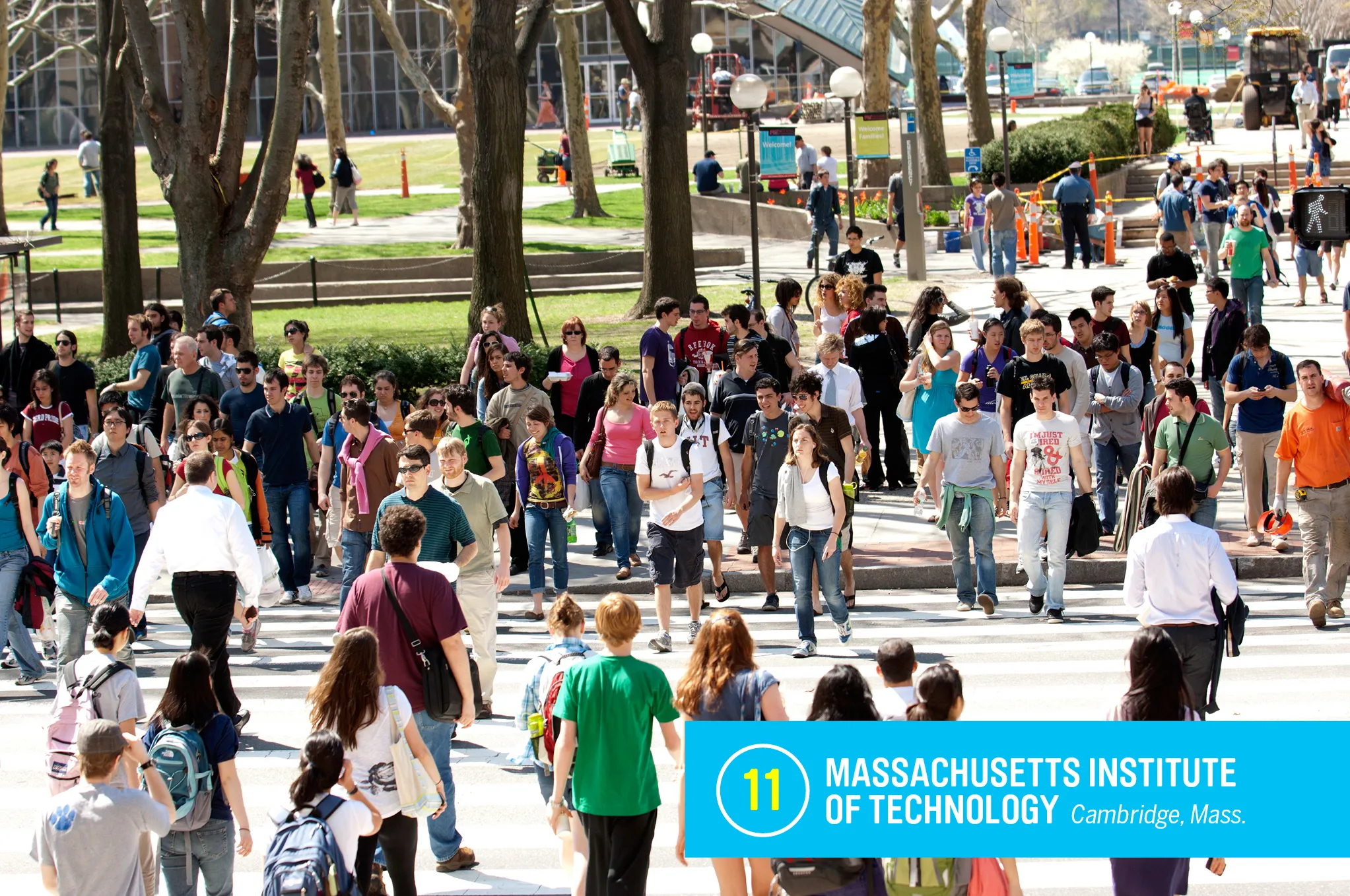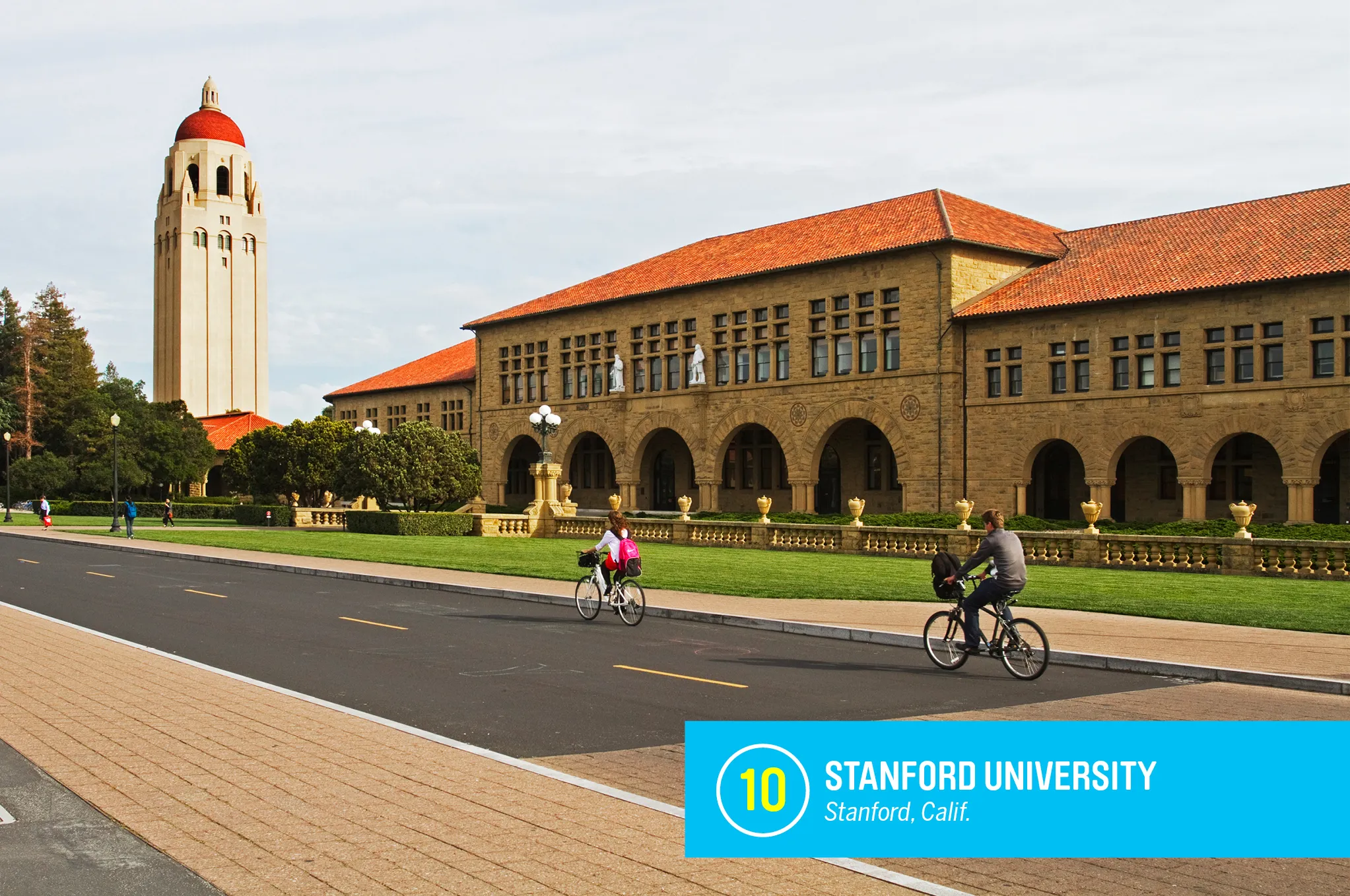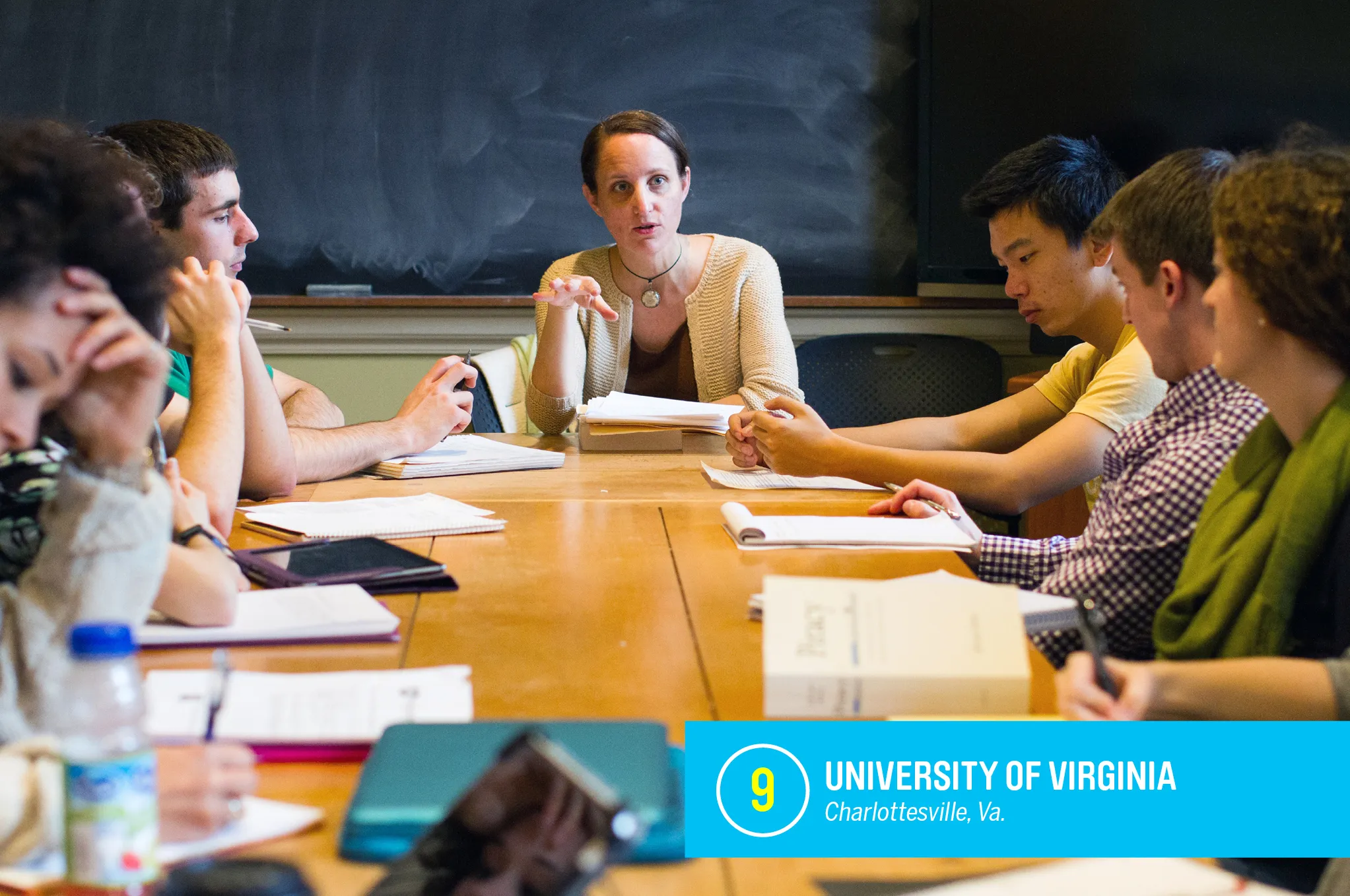 Courtesy of University of Virgin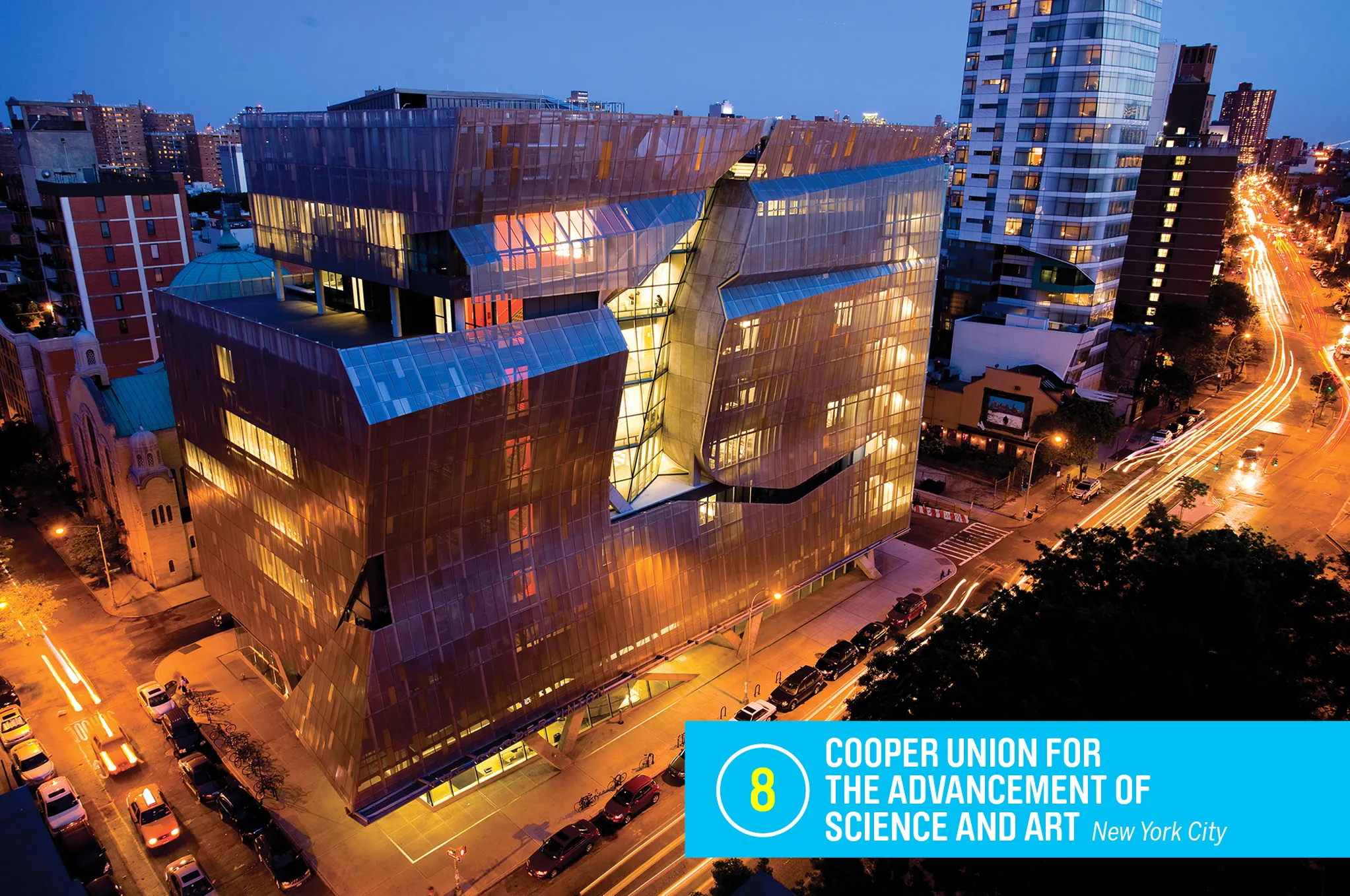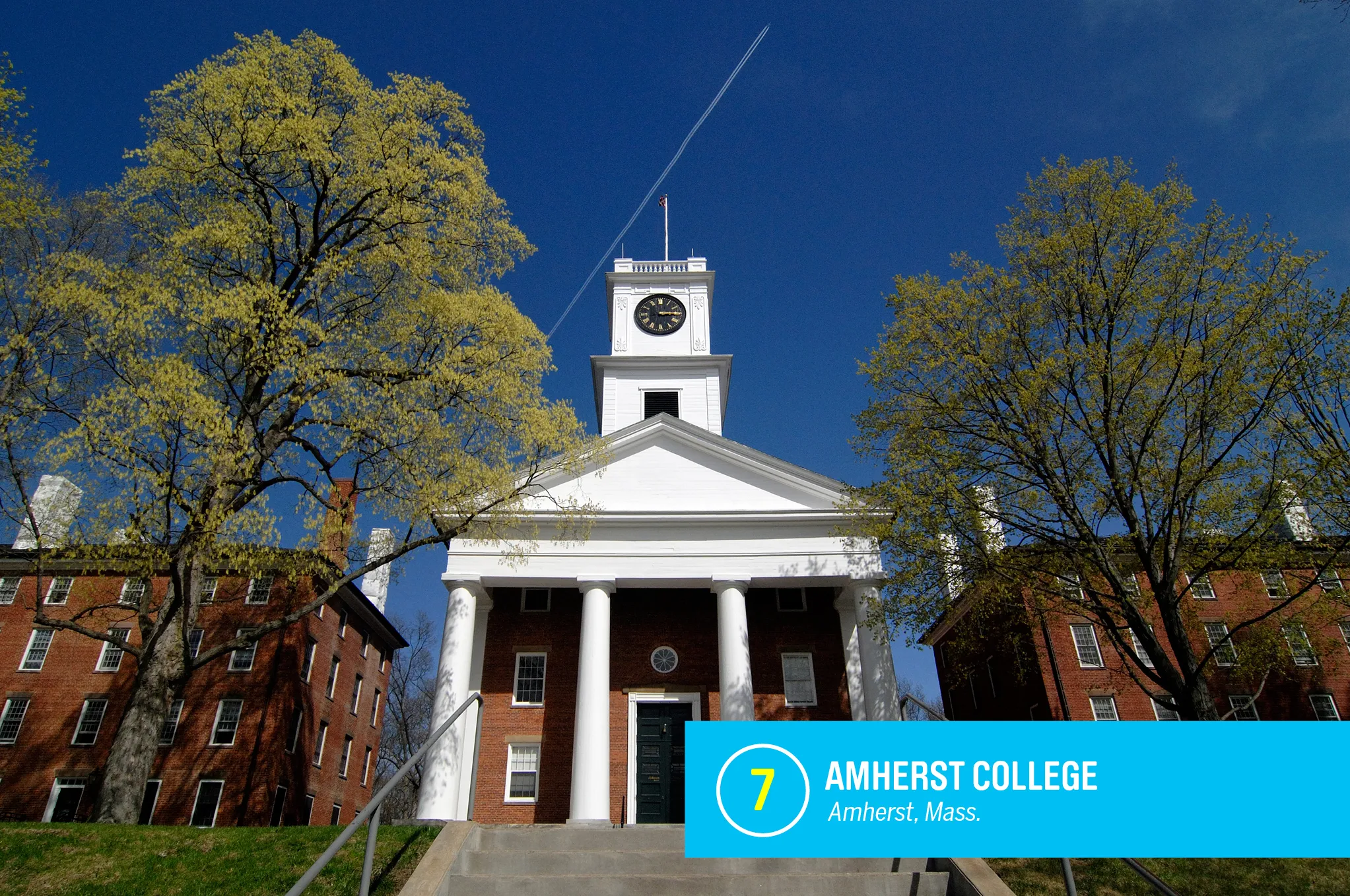 Courtesy of Amherst College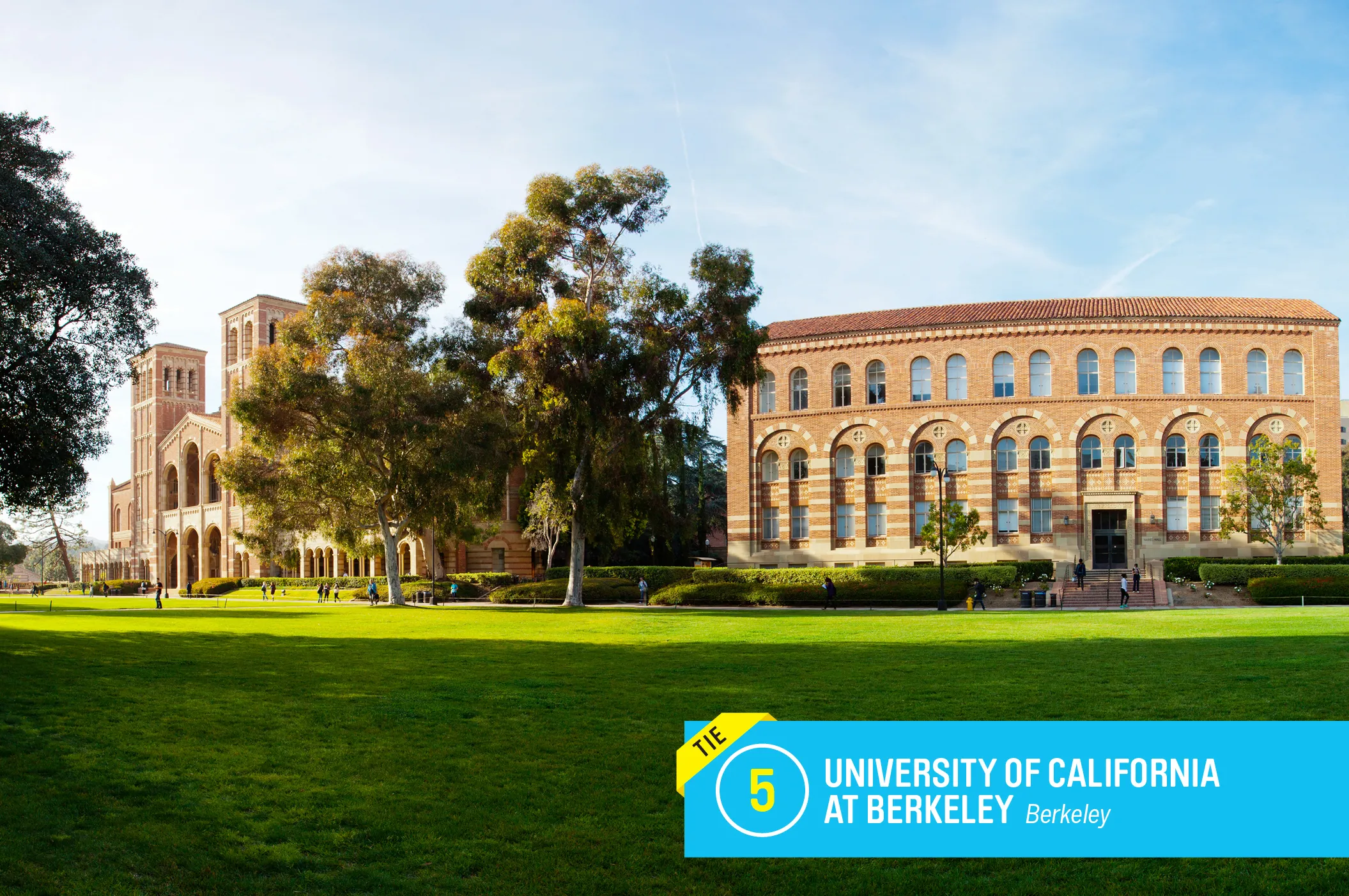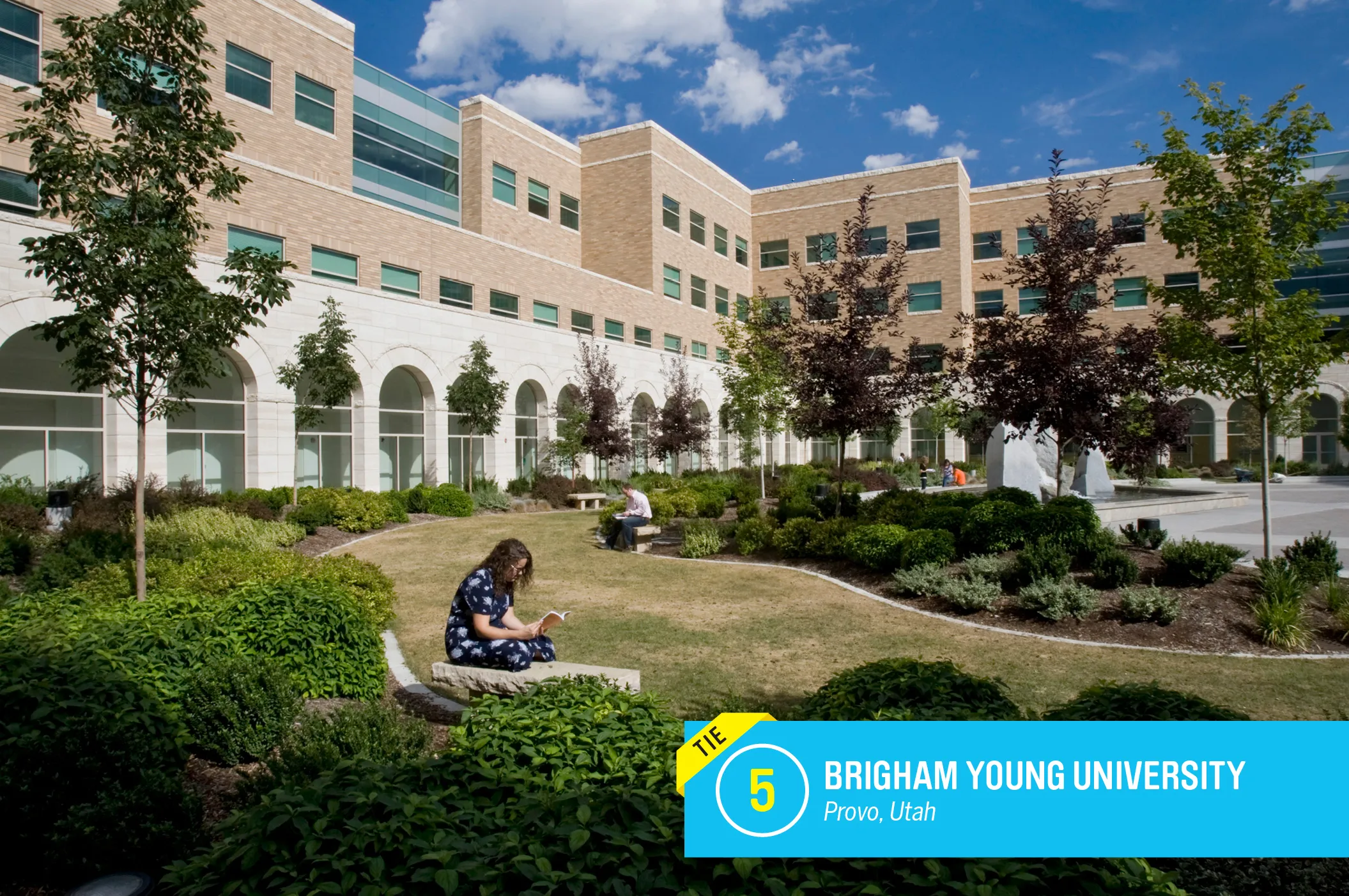 Courtesy of Brigham Young University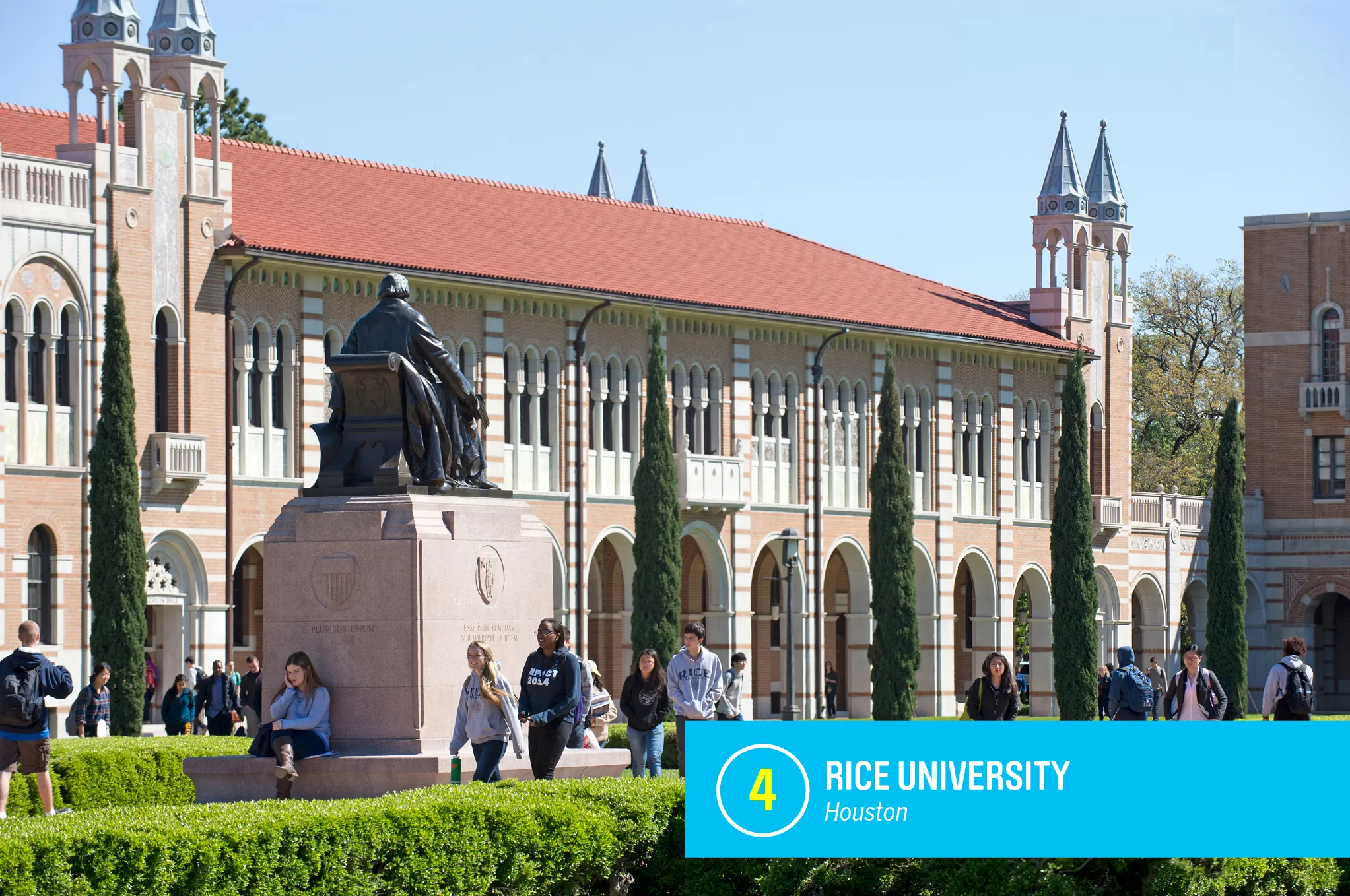 Courtesy of Rice University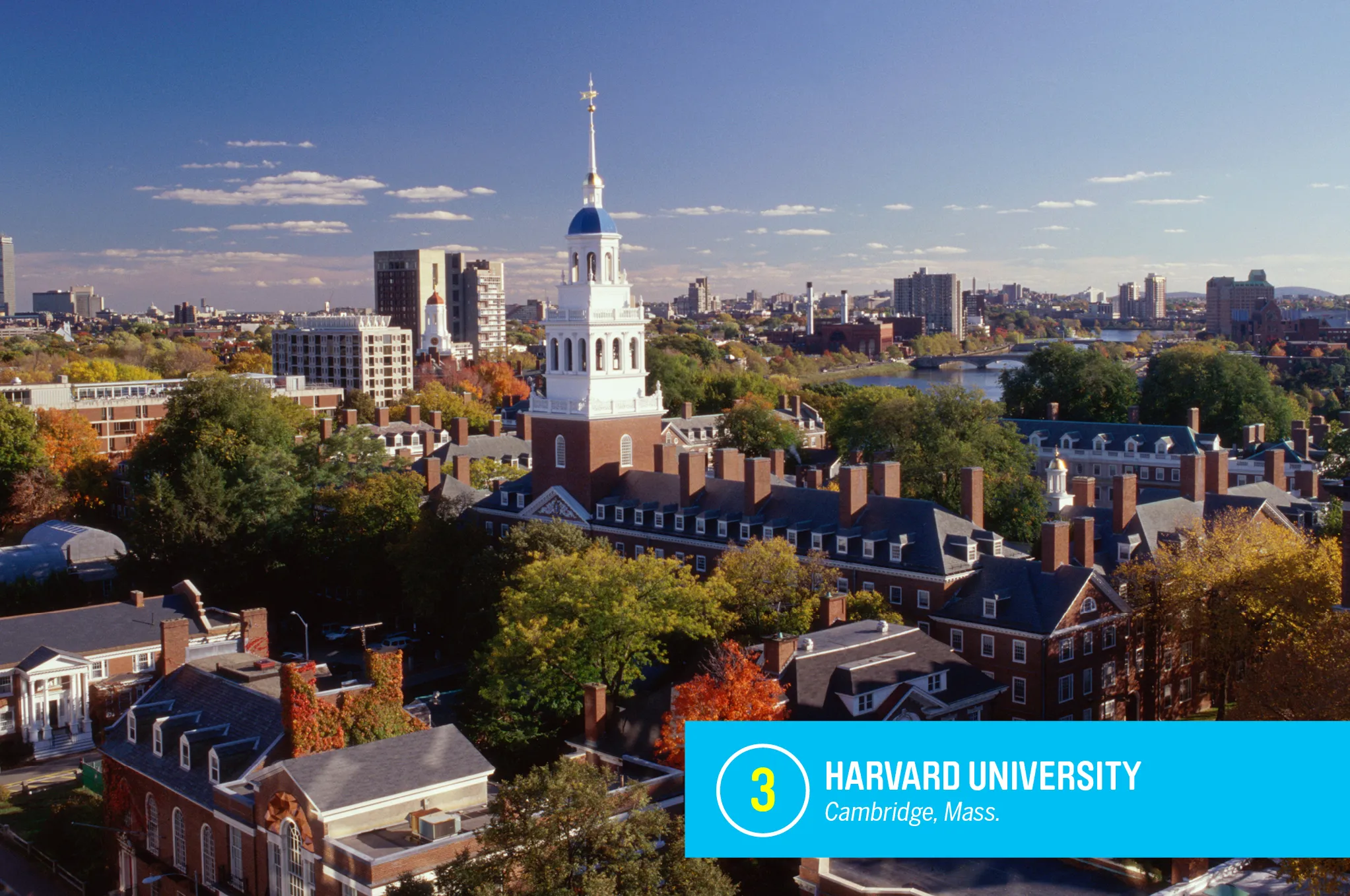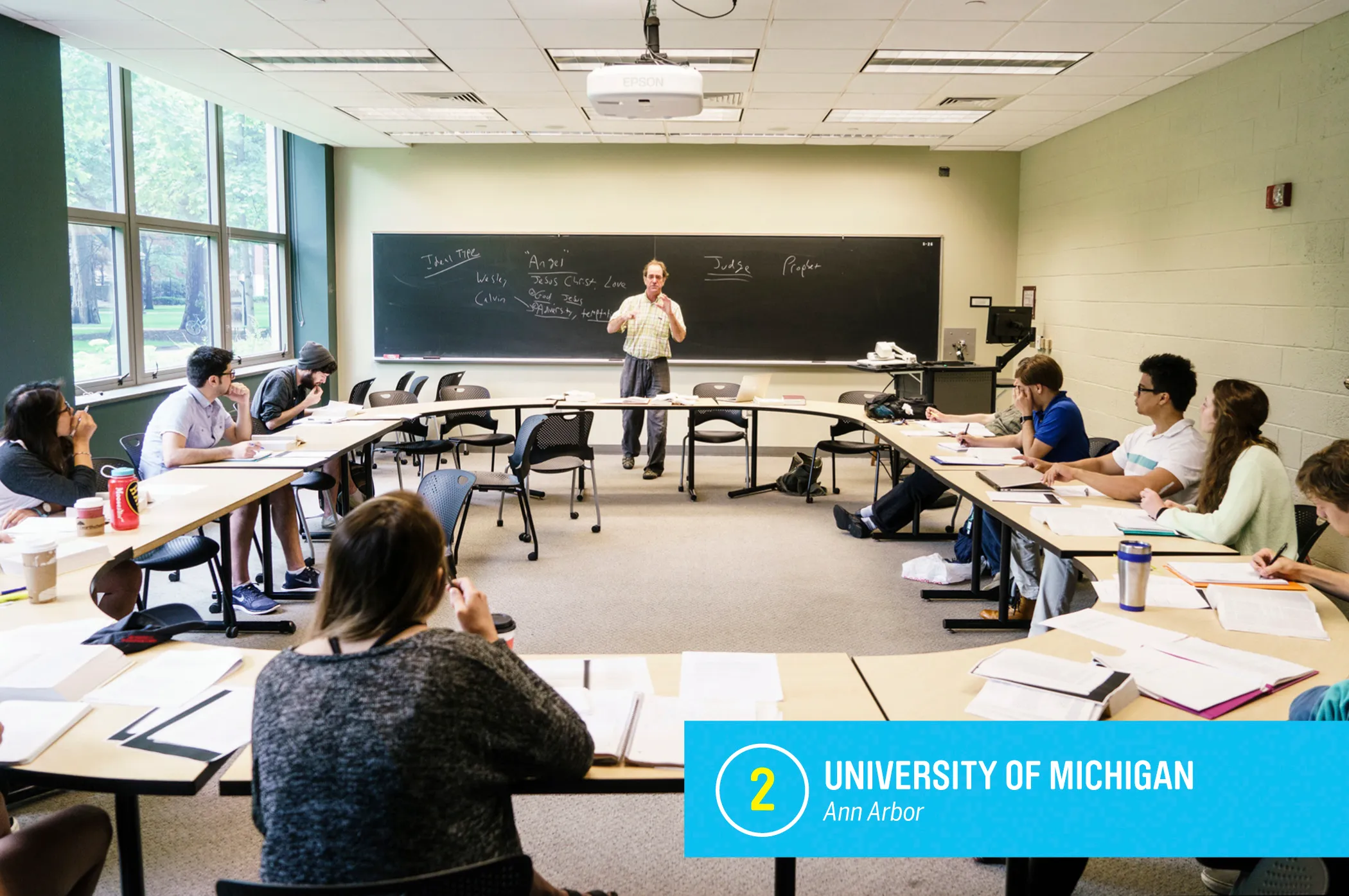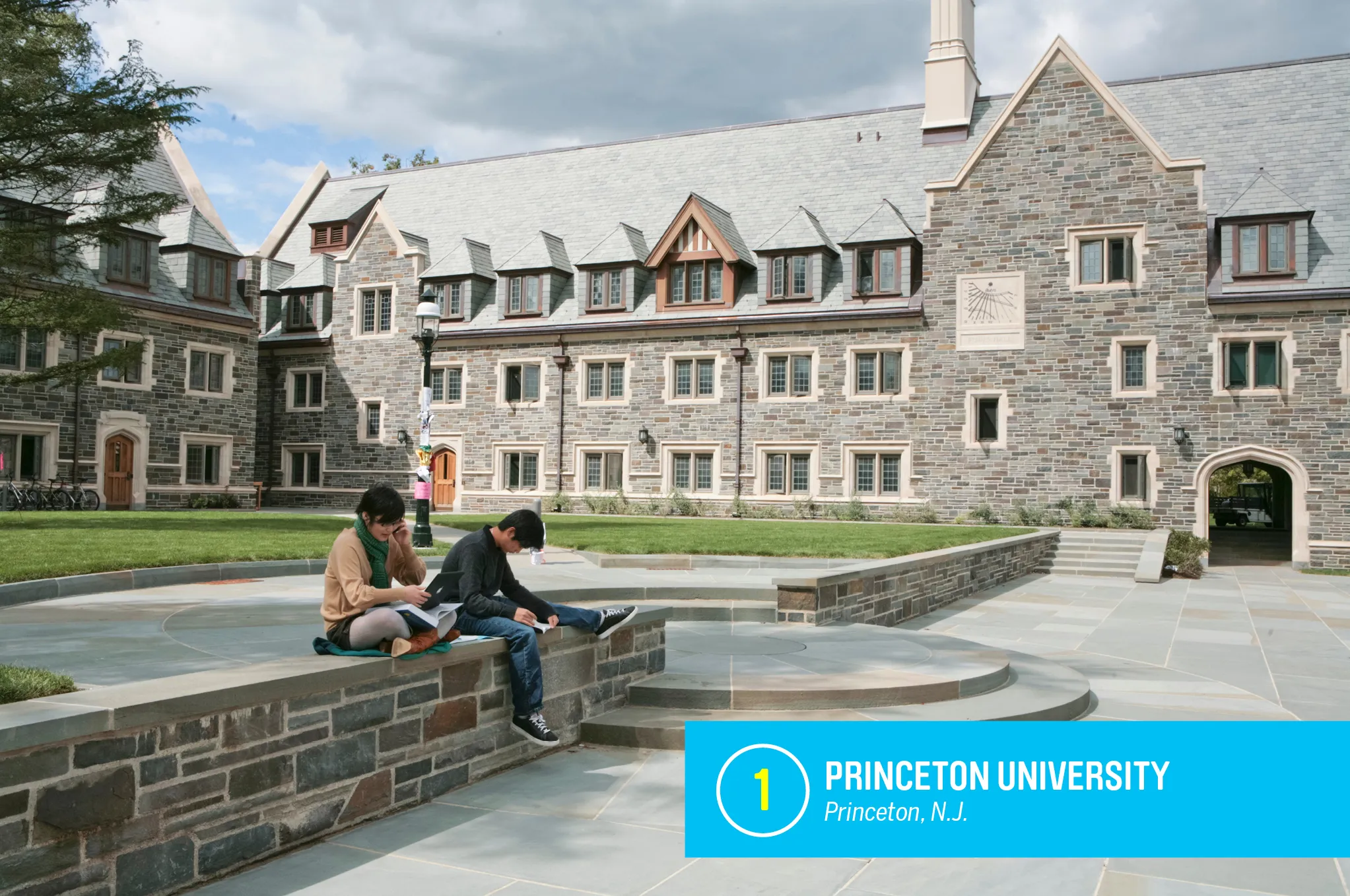 Courtesy of Princeton University
For a first-year student who takes out a $10,000 loan at a 6% interest rate this year and repays it over a 15-year period after graduating, the savings from the Amazon Prime discount would be about $432, after subtracting the subscription fee. Of course, most private student loans require co-signers, and only borrowers with the most credit-worthy co-signers will get a rate as low as 6%.
So should you borrow take them up on the offer?
Maybe.
Students should first take out the maximum in federal student loans—currently $31,000—before borrowing from any other source. That's because interest rates on federal student loans are fixed for the life of the loan, and at 3.76% this year, they're far lower than fixed-rate private loans. There are also no income or credit requirements on federal student loans, and they offer the best consumer protections and repayment options.
But if you're already planning to take out a private loan to fill a gap between what you're paying for college and what federal loans will cover, Wells Fargo's discount might be an attractive offer. That said, you shouldn't borrow from any private lender before comparing multiple offers, and you should compare more than the interest rates— including the available repayment terms, origination fees, and protections such as death and disability clauses. For more advice on borrowing for college, read our Smart Ways to Borrow checklist.