Amazon Is Dominating Competitors and Flooding College Mailrooms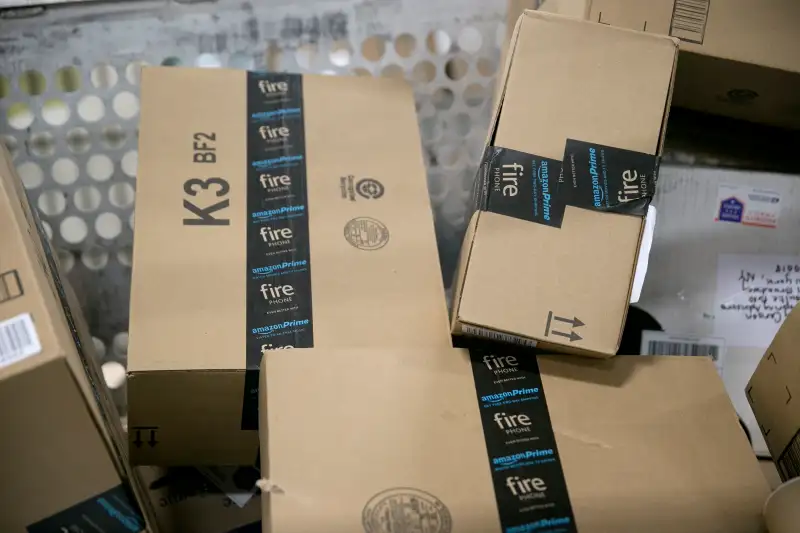 Bernstein, Aaron P—Getty Images
It's not surprising to hear that Amazon is dominating e-commerce, but a new survey from e-commerce startup BloomReach quantifies the e-retailer giant's domination.
According to the 2,000 people surveyed, 44% said they turn to Amazon first when they're interested in buying something. Since 21% of people Google the product first, that means Amazon beats every other retailer combined by 10 percentage points as the knee-jerk place to inquire about a product. This is not a good outlook for competitors. Or Google, for that matter, since selling ads off product searches is lucrative.
Re/code's Jason Del Rey noted that a study conducted in 2012 estimated that Amazon's dominance in e-retail wasn't quite as complete—with "only" a 30% plurality of market share of first-stops for customers. Still, he observed that the findings of the new study sound quite believable given Amazon's huge momentum thanks to Amazon Prime and its free two-day shipping.
In addition to steamrolling the e-commerce (and, of course, brick and mortar stores), Amazon is apparently also putting the hurt on colleges. According to the University of Connecticut's student newspaper, the campus mailroom is flooded with 3,000 packages a day, most presumably sent by Amazon. The situation has required student employees to work deep into the night to handle the immense volume.