Comcast Wants to Turn Your Roku Into a Cable Box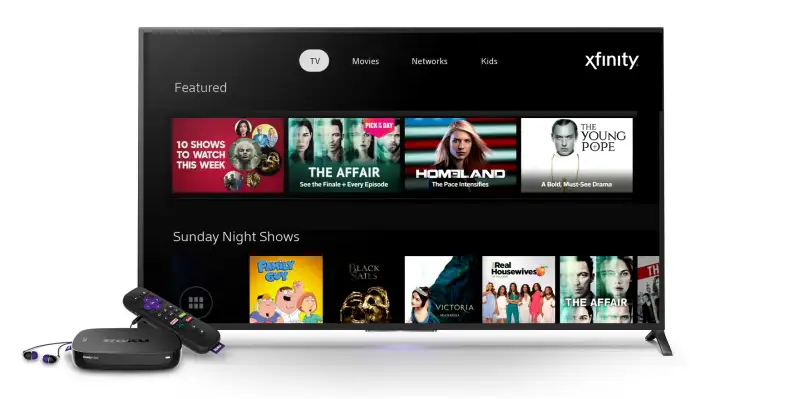 Courtesy of Roku and Comcast
Comcast and Roku have taken a big step toward getting rid of the cable box.
The two companies released the beta trial of the Xfinity TV app for Roku in the U.S. on Tuesday. The app allows Comcast subscribers to watch live and on-demand programming, as well as their cloud DVR recordings, via their Roku devices. Once the app launches officially, a cable box will no longer be necessary.
In beta mode, the app is free. But once the program is tested and officially launched, consumers will pay a monthly fee.
The app will only work on Roku devices in the home. It is also only currently available on the Roku Express, Roku Express+, Roku Streaming Stick (model 3600), Roku Premiere, Roku Premiere+, Roku Ultra, Roku 4 (model 4400), Roku 3 (model 4230 and 4200), and Roku 2 (model 4210).
The companies plan to officially launch the Xfinity TV app later this year.