China's Richest Man Says He Doesn't Have Time to Spend His Money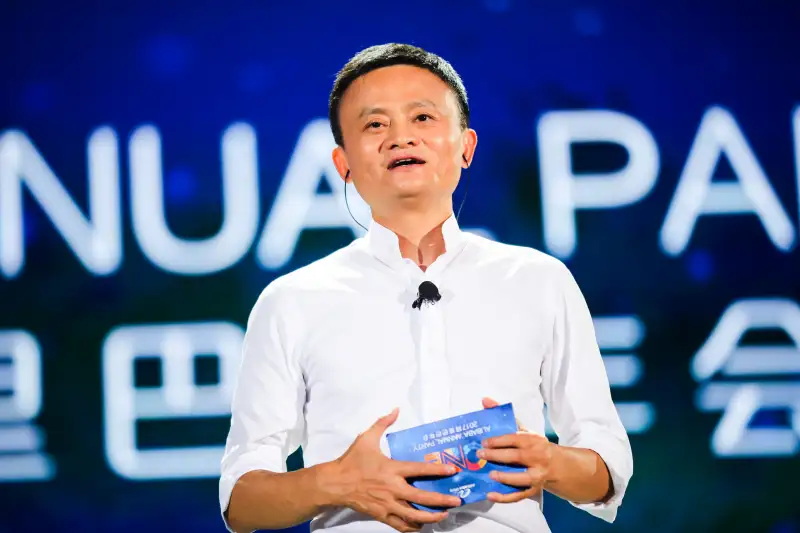 Alibaba CEO Jack Ma may be the wealthiest man in China, but he says there's a big downside to being so rich.
"I don't have time to spend money," Ma, who's worth an estimated $46.6 billion, said in an interview with Bloomberg.
Ma's wealth has soared by $13.3 billion since the start of the year as Alibaba's stock price has doubled — the majority of Ma's wealth is tied to the company's shares.
"People say, 'Jack, you can spend money better than government, better than the other guys. So you have all the assets. How can you spend better?'" Ma, the richest person in China, added. "'How much money can you spend in your life?'"
It's unclear whether Ma was talking about his personal wealth or cash held by his company. Alibaba, a $392.7 billion company, has $21.4 billion in cash and cash equivalents. It has also invested heavily in top tech startups, including Snapchat and Lyft.
On the personal front, Ma has made at least one big purchase with his money: a Hong Kong penthouse worth $36 million, by Bloomberg's estimates.