Want Free Checking? Join a Credit Union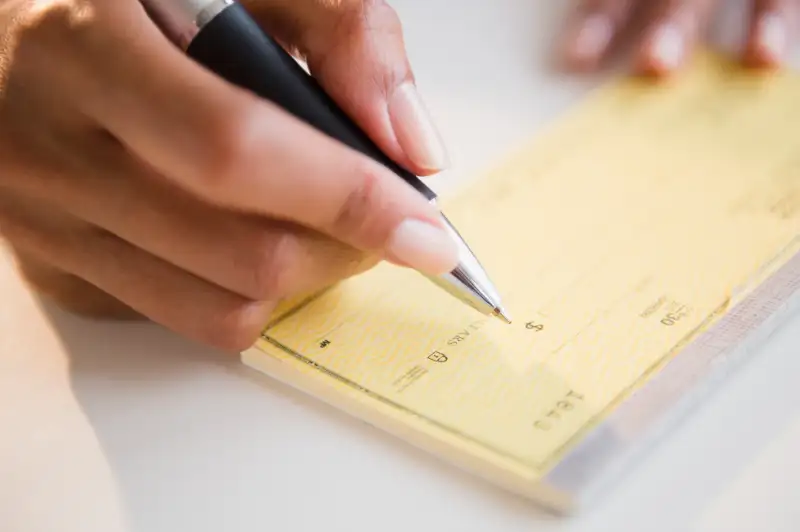 JGI/Jamie Grill — Getty Images/Blend Images
If you're tired of paying that pesky monthly fee just to have a checking account, there is a solution.
Try to join just about any credit union, according to a Bankrate survey released Monday. In that survey of the nation's 50 biggest credit unions by deposits between Jan. 17 and 25, Bankrate found that 84% of credit union checking accounts come with no monthly maintenance fee, up from about 72% two years earlier.
It gets better: While consumers pay an average $2.50 fee to use out-of-network ATMs at most financial institutions, credit union users pay about $1.50, according to the study. While the average overdraft fee numbers at $35 at banks, credit union overdraft fees average at about $27.76.
So why are more credit unions, which are registered as non-profits in the U.S., offering free checking accounts?
"One reason is technology. The ability of financial institutions to offer online statements has made checking cheaper," the study read. "An increasing number of credit unions provide free checking if you go paperless but charge a separate fee if you want a snail-mailed statement."
It's no surprise that U.S. credit unions levy lower customer fees than their bank counterparts. In many credit unions, account holders are also considered owners—not a commonality among banks. The higher fees at banks might not be entirely unwarranted, however. Banks typically have better technology, such as online banking apps or mobile payments available to customers. If you're looking to get the best big bank experience without all the fees, Money picked two checking accounts that provide the best value.
Moreover, most credit unions require clients to have some level of affiliation to join—whether that be as religious, geographic, employment-related, or other types of affiliation, according to Kiplinger. Check out Money's pick for the best credit union, which offers free checking and an interest rate roughly 20 times higher than the national average.