America's Biggest Banks Just Rolled Out Their Venmo Killer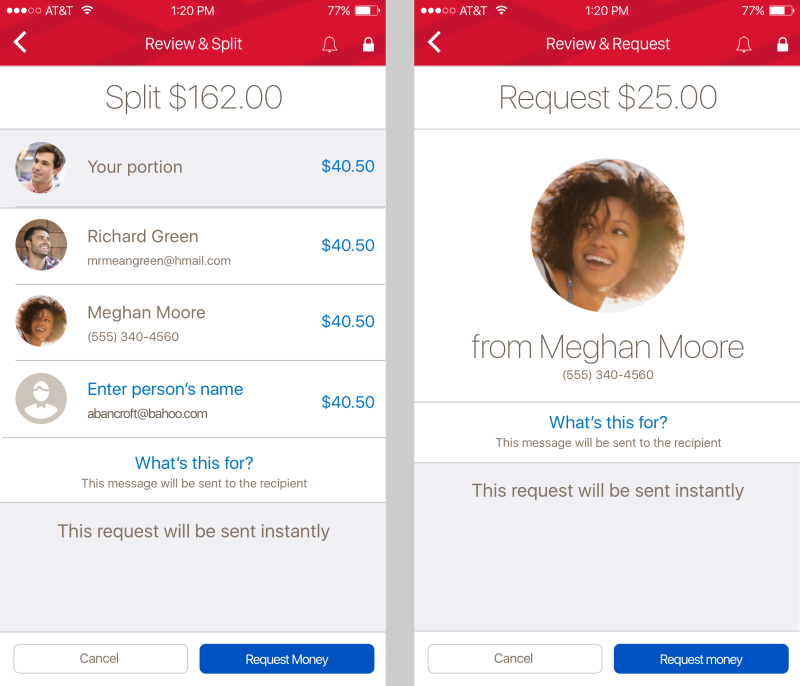 You may have never heard of Zelle, but the companies backing the the app are some old-school financial institutions.
As payment apps such as PayPal's Venmo threaten big banks by luring away millennial customers, 19 financial services giants including Bank of America, Citigroup, J.P. Morgan Chase, and Wells Fargo, are teaming up to create their own instant person-to-person payment app.
On Wednesday, Bank of America said it was the first of the banks to fully incorporate the features of Zelle, the finance industry's response to Venmo, into its own banking app.
Bank of America customers will be able to transfer funds within minutes between their contacts, and split expenses among multiple contacts or friends.
"When Zelle rolls out among all the partner banks later this year, the platform will provide consumers a faster, easier way to send and receive payments in minutes without leaving the security of their own financial institution," BofA's press release stated.
And that's how big banks plan to differentiate Zelle from Venmo. While it may take days for credits in a Venmo account to show up in a consumer's bank account following a transfer, Zelle users would be able to see the change in their bank account in minutes, Bloomberg reported.
According to Bloomberg, any consumer will be able to use Zelle near the middle of the year, when the standalone app rolls out.
But these 19 banks seem to have greater ambitions than just taking customers back from Venmo—Bank of America at least seems interested in making its app a one-stop shop for consumers financial needs.
Bank of America said it will continue to add features to the app, including a digital wallet, in 2017.