This Newborn Baby Just Got Free Plane Tickets For Life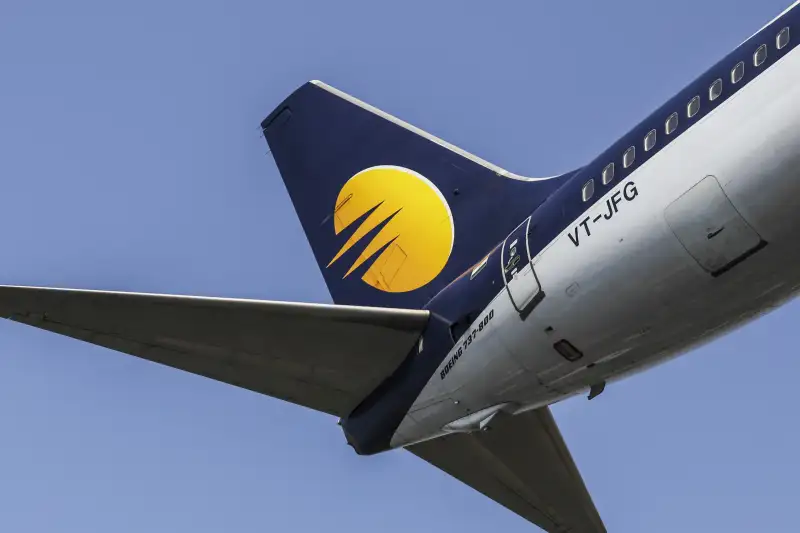 Dhiraj Singh—Getty Images
It's only happened a handful of times, but yet another airliner is giving a baby born on one of its flights a free pass for life.
Indian airliner Jet Airways said it would give a baby boy born on a flight between Saudi Arabia and India free flights for life, CNN reports, after his mother went into labor prematurely on Sunday. A trained paramedic, one of the passengers, helped deliver the newborn alongside members of the flight crew.
Although not exactly a lifetime pass, a baby girl born on a flight between Dubai and Manila last year received one million air miles from Cebu Pacific.