Comcast Is No Longer Allowed to Say It Has the 'Fastest Internet in America'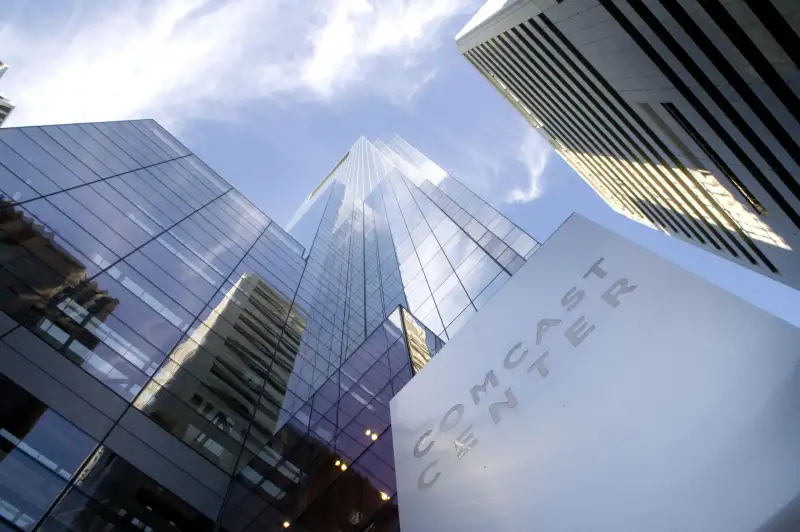 William Thomas Cain—Getty Images
Comcast can no longer say it has the "fastest internet in America" thanks to the National Advertising Review Board (NARB).
The board's decision is a result of a challenge Verizon filed last year that took issue with Comcast's marketing claims about Verizon's FiOS service.
As a result, Comcast will discontinue certain ads promoting the superiority of its Xfinity broadband service. The National Advertising Division (NAD), NARB's investigative unit, found that while Comcast's most expensive tier was indeed faster than Verizon's, that claim did not hold true for other Xfinity speed tiers. Because Comcast did not limit its advertising claims to one particular tier, the board determined that the telecom company misled consumers with its marketing.
Comcast also made the claim that its Xfinity service delivered the "fastest in-home Wi-Fi," but NAD found that those claims were used to broadly and recommended Comcast discontinue those ads as well.
Comcast initially said that it "disagrees with NAD's decision and is appealing to the NARB" back in August but said on Wednesday it would adhere to the recommendations in future advertisements, and that it expects "NAD and NARB will hold all advertisers to the same standards when making similar claims."