Here's How Much it Costs to Sit on Your Butt and Outsource All Your Chores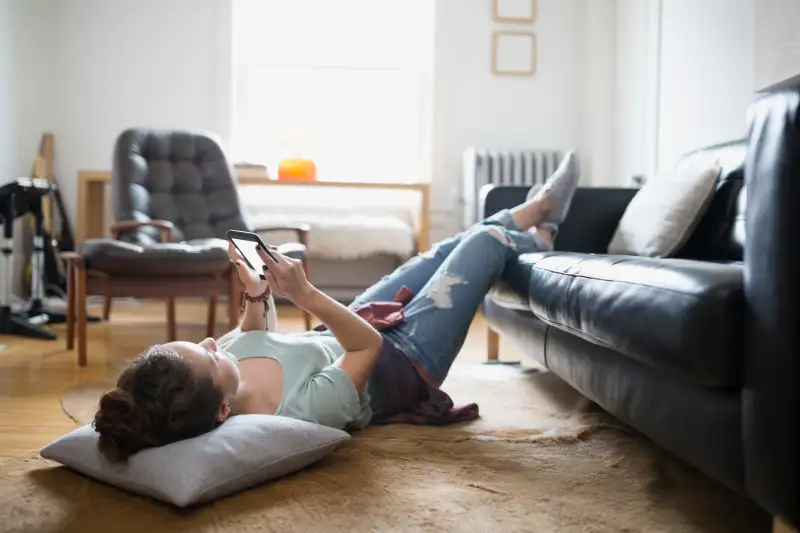 Hero Images—Getty Images/Hero Images
Have you ever wondered how much it costs to be lazy?
In tech hub of San Francisco, journalists at SF Gate find themselves surrounded by startups that make daily chores disappear and will deliver almost anything you desire at the click of a button. So they decided to investigate how much it would cost to sit on their butts and have their lives delivered for an entire day. Their 39 total daily "needs" ranged from food delivery to dog walking to furniture moving.
Here are some of the biggest costs they incurred during their lazy day:
The final cost? Nearly $2,000. It's up to you whether laziness is worth that hefty price tag.