Costco Has to Pay $19 Million After Selling 2,500 Fake Tiffany & Co. Rings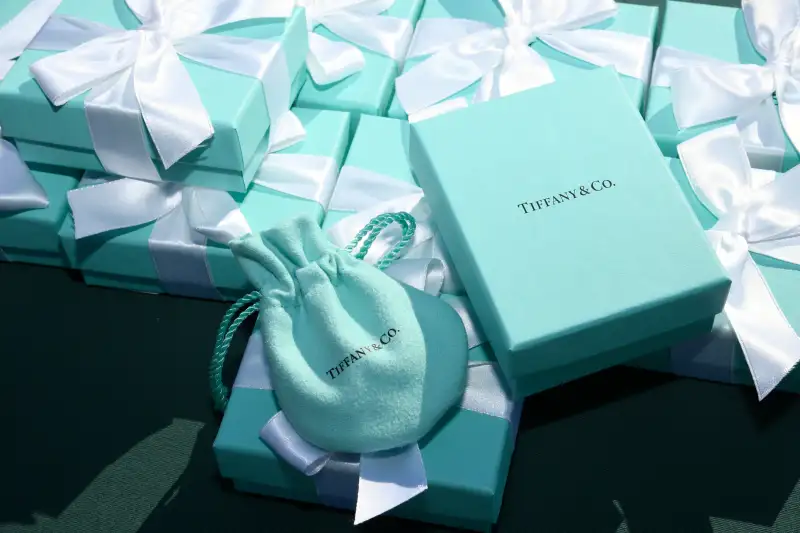 Ryan Young—US PGA TOUR/Getty Images
Costco owes Tiffany & Co. more than $19 million after selling generic diamond rings falsely advertised as "Tiffany" rings, a judge ruled Monday.
Costco made $3.7 million selling 2,500 diamond rings falsely identified as "Tiffany," the Washington Post reported, citing a 2015 verdict. Costco argued that the diamond rings had a pronged setting known as "Tiffany," but the jewelry company argued the store's use of the stand-alone name without any modifiers was misleading to customers.
U.S. District Judge of the Southern District of New York Laura Taylor Swain ruled Monday that Costco should pay Tiffany $11.1 million to make up for lost profits and $8.25 million in legal damages, the Post reported.
"Judge Swain's decision validates the strength of the Tiffany trademark and the value of our brand, and most importantly, sends a clear and powerful message to Costco and others who infringe the Tiffany mark," Tiffany & Co. said in a statement to the New York Times.
Costco said it plans to appeal the ruling.
"From a purchaser list of approximately 2,500, Tiffany identified fewer than 10 who said that they had misunderstood Costco's signage," Costco said in a statement. "This was not a case about counterfeiting in the common understanding of that word – Costco was not selling imitation Tiffany & Co. rings."