Craigslist Only Takes Down Half of All Listings Flagged as Phony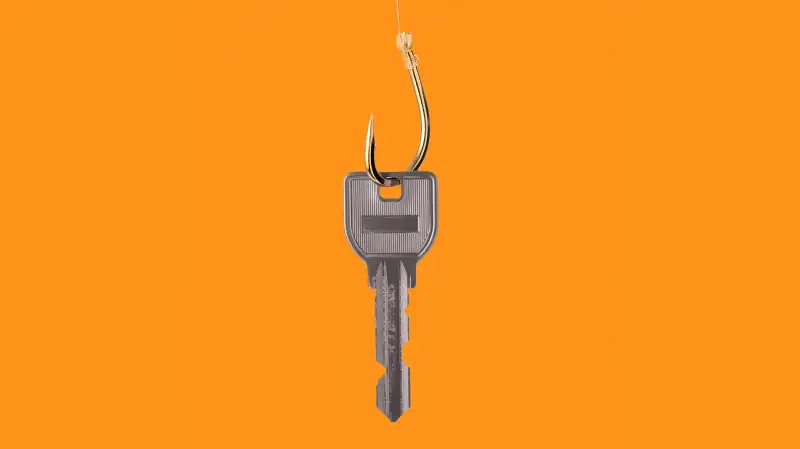 If you think the apartment you found on Craigslist is too good to be true, there's a good chance you're right, a new study has found.
The report, released by researchers New York University, found that the San Francisco-based housing website failed to catch about 47% of postings the study flagged as phony. Additionally, the false listings that Craigslist did catch remained online for about 10 hours before the site detected and removed them. They also found that fraudulent posts represented about 1.5% of all listings on the site.
After studying more than two million Craigslist rental postings in 20 cities, the researchers were also able to pinpoint some of the most common scams. Those included encouraging renters to purchase a dubious credit report; a "cloned listing" scam in which fake rental listings from other sites are also posted on Craigslist at a lower price; and a ploy that asks users to sign up for a paid mailing list with a monthly subscription for advance information about pre-foreclosure properties. About 40% of ads using the "cloned listing" scam remained active and unflagged for 20 hours.
"We've shown that rental scams are often built on the same foundation—there are common templates, emails, IP addresses and other red flags that can be used to develop more sensitive detection techniques in the future," said NYU assistant professor Damon McCoy, the study's lead author, in a statement.
The report's authors have already shared their findings with Craigslist, and they say they will also show them to the Federal Trade Commission and credit card holder associations like Visa and Mastercard.