4 Men Indicted for Scamming College Students Looking for Part-Time Jobs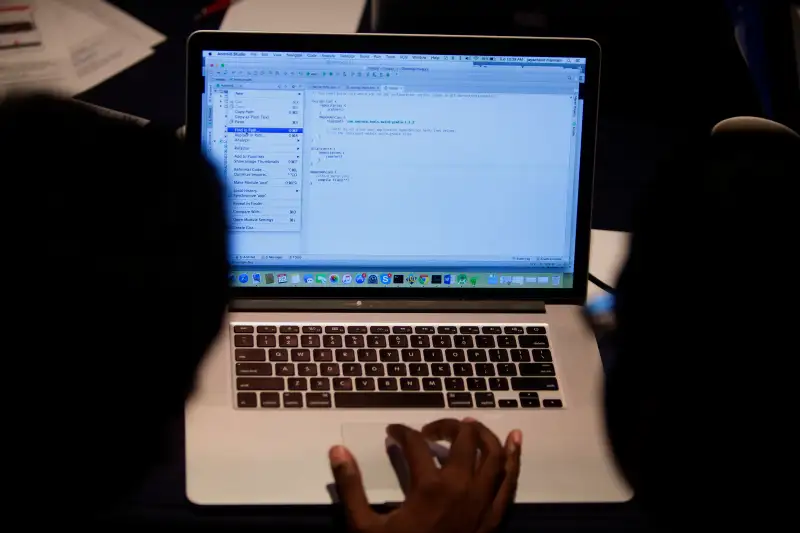 Bloomberg—Bloomberg via Getty Images
Many college students will tell you it can be difficult to find a well-paying, flexible gig to support themselves they're in school. And that's before you factor in the potential complication that the position you're considering could be fraudulent.
That appears to be the case in Phoenix, Arizona, where four men were arrested and indicted Thursday in an alleged scam that targeted college students looking for part-time gigs on Craigslist, 12 News KPNX reported. The phony advertisers managed to deceive 12 people, most of whom were 20-something students looking for part-time work during their college semester, according to Arizona Attorney General Mark Brnovich.
The scheme—run by two brothers and their associates—involved posting help-wanted ads on Craigslist. The men then told applicants that they had bad credit and encouraged the students to take out loans, which they promised to pay to improve their scores. If they did so, they would be considered "investors" in the company, the ad promised. The applicants were also given phony pay stubs and a script and encouraged to obtain a loan from a bank, ABC 15 reported.
But after the victims took out the loans, the defendants never paid them off, worsening the students' credit scores. In total, they stole more than $118,000 from respondents to their phony ad.
The defendants were charged with conspiracy, illegally conducting an enterprise, fraudulent schemes and artifices, theft, and securities fraud.
If you're a student looking for a part-time or summer position to offset some of your expenses, WHNT 19 News advises you look out for these red flags as you're conducting your job search:
Be wary if an ad contains phrases like "teleworking ok," "immediate start," and "no experience needed." You may also want to avoid applying if the posting brings up "money transfers" or "wiring funds."
Emails claiming to be from job posting websites claiming there's a problem with a job hunter's account. Those could be phishing emails that will encourage readers to click on a link in the message and take them to a website that will install malware or viruses on their computer.
A potential employer who asks for detailed personal information such as your Social Security or bank account numbers.