Woman Receives $500K Settlement in Revenge Porn Case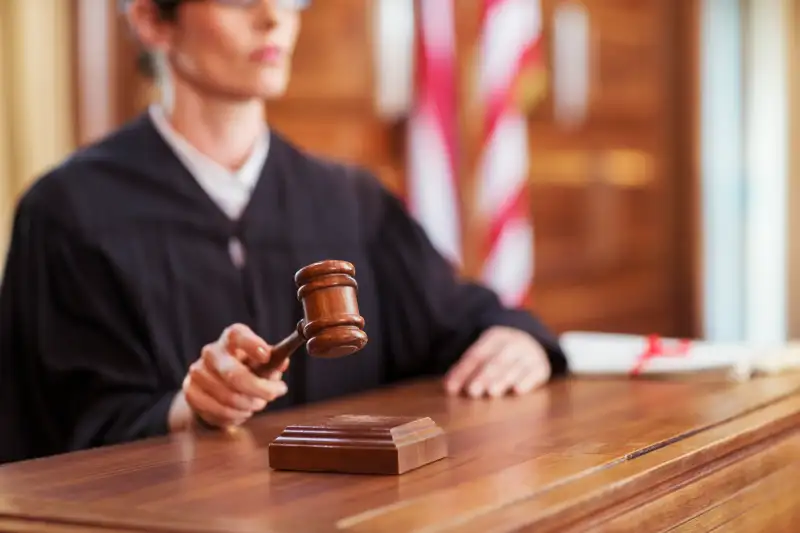 Robert Daly—Getty Images/Caiaimage
A Michigan woman was awarded $500,000 in what might be the state's first monetary judgment for a revenge pornography case.
Revenge porn cases typically involve someone obtaining photos of a former partner and posting them on the Internet. In the Michigan case, the woman's ex-boyfriend posted nude photographs of her on multiple sites, the Detroit Free Press reported.
"My client was tormented for a year and a half over this occurrence," the woman's lawyer, Kyle Bristow said. Due to privacy's concerns, the woman's identity was not disclosed, nor was her ex-boyfriend's.
According to the Bristow, the woman's ex-boyfriend set up a fake email account to impersonate her. He contacted a photographer who had taken private modeling photos of the woman and asked that he send the photos to the account. The photographer fell for the trick -- and the photos soon appeared on various revenge porn sites.
Read More: Former Jets Star Jermaine Cunningham Pleads Guilty to 'Revenge Porn'
The woman learned that the photos were circulating on the web through her friends. Bristow, who has handled other revenge porn cases, said the sites tend to also post contact information for the victims and even their friends.
"Before I got involved, she tried to plead with these websites to remove the photos," Bristow said. "It was like a horrific game of Whack a Ball. ... She was scared that she had a stalker out to get her." He also noted that the harassment adversely affected the woman's employment situation and attendance at college.
By filing a subpoena with Google to find the Internet protocol addresses linked to the account, Bristow discovered that the ex-boyfriend was the one who had sent the email to the modeling agency and authenticated the account with his cell phone.
Bristow has said that of the dozens of revenge porn victims he has represented, the vast majority are women. It's become such a widespread problem that legislators around the country have taken action. At least 27 states, including Michigan, and the District of Columbia have criminalized revenge porn. The Senate and the House have both passed bills to stop "cyber revenge" or "revenge porn." The United Kingdom, meanwhile, punishes those who post sexually-explicit with up two years in prison as well as fines.
In Michigan, those who violate the state's revenge porn laws could face a jail term of up to 93 days and a $500 fine for the first offense. Second-time offenders could be served with up to a year in jail and a fine of $1,000.
"Now that people are being prosecuted for it, websites are being shut down," Bristow told the Free Press. "We are truly winning the battle."