Credit Card Fraud in the U.S. Topped $8 Billion in 2015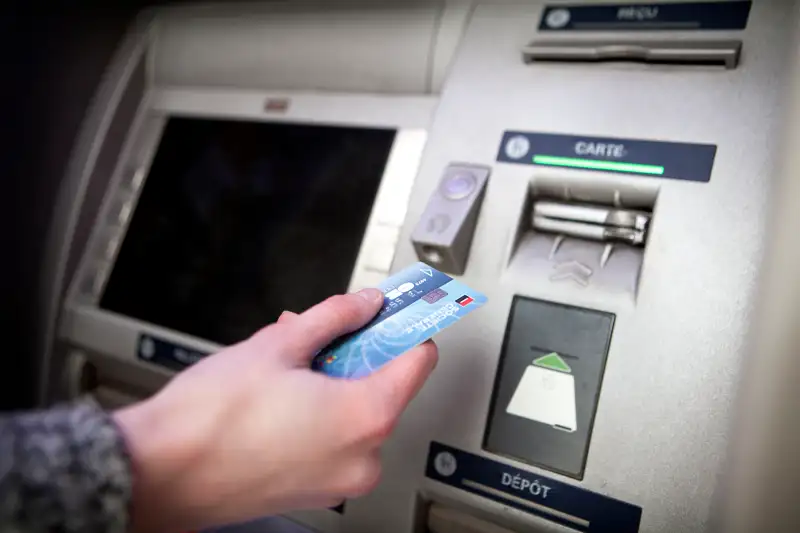 BSIP—UIG via Getty Images
The U.S. is responsible for more than a third of the world's credit card fraud.
While fraud losses incurred on all credit, debit and prepayment cards reached $21.84 billion last year, losses in the U.S. accounted for $8.45 billion, or 38.7% of the total volume, according to the Nilson Report, a trade newsletter covering the industry. At the same time, the nation generated just 22.9% of global purchase and cash volume.
Total credit card fraud losses grew by 20.6% over the last year, outpacing volume, which clipped upward by only 7.3%. They resulted in $15.72 billion in losses to card issuers, while merchants and acquirers lost the remaining $6.12 billion. Most losses to credit card companies occur from counterfeit cards used at point of sale or ATMs.
Read More: Here's Why Your Credit Card Now Has a Chip and Why You Should Care
The report notes the best defense against fraud is using chip cards, which now handle nearly 36% of Visa, Mastercard, Union Pay, Discover/Diners, JCB and American Express transactions worldwide. In the U.S., chip cards accounted for less than 2% of total fraud.
Credit card fraud has become worse each year this decade and is expected to total $3167 billion by 2020. Still, the good news is that fraud remains lower than the peak years of the 1970s.