The Average U.S. Household Owes More than $16,000 in Credit Card Debt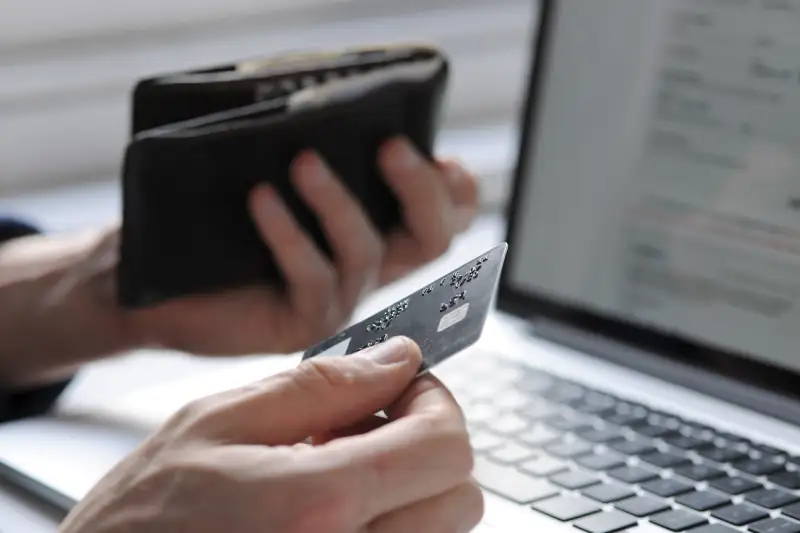 Johnnie Davis—Getty Images
Americans may soon have as much credit card debt as they did during the Great Recession.
The average U.S. household owes $16,061 in credit card debt, up from 10% from $14,546 from 2006, according to an analysis released by personal finance company NerdWallet. That figure is still down from the recent high of $16,912 at the height of the recession in 2008. Credit card debt levels aren't expected to hit pre-recession levels until the end of 2019.
Interest rates play a large role in the debt: The average household that owes money on credit cards pays about $1,292 in interest each year. That could jump to $1,309 after the Federal Reserve voted on a rate hike of a quarter of a percentage point. If you find yourself in credit card debt, check out Money's recommendations for the best cards to get you out of debt.
Total debt—including mortgages, student loans and auto loans—is expected to surpass the amounts owed at the start of the Great Recession by the end of 2016. That's largely due to the growth of mortgage debt, which surged from $159,020 per household in 2010 to $172,086 this year, and debt from auto loans, which jumped from $20,032 in 2010 to $28,535 in 2016.
Total household debt now hovers at $132,529 per household, or nearly $12.4 trillion total. Its strong growth is that the cost of living has significantly outpaced median household income. For instance, while earnings have grown 28% over the last 13 years, medical costs spiked by 57% and food and beverage costs increased by 36% during the same time frame.