What Your Credit Score Says About Your Taste in Music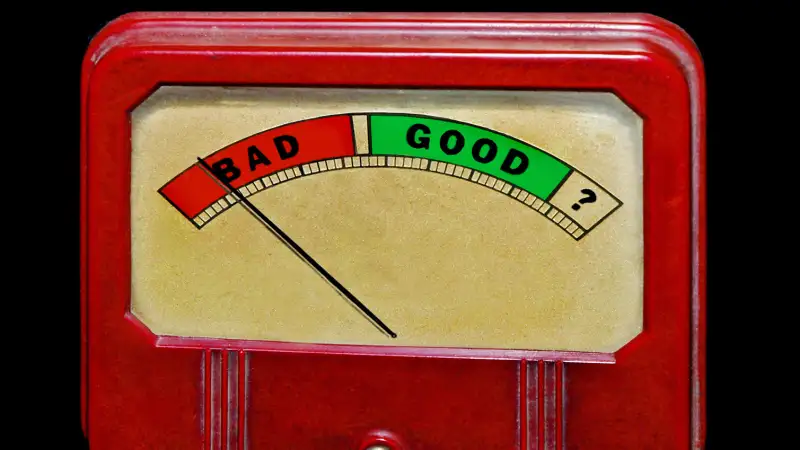 Phil Cardamone—Getty Images
Sure, you probably know your credit score is important, but a recent survey by WalletHub.com found that it also correlates with some personality traits that have nothing to do with your ability to borrow money responsibly or pay off a loan on time.
For instance, almost nine out of 10 people with excellent credit prefer Taylor Swift to Kanye West — and Kanye has more fans with terrible credit. More than half of people who exercise regularly have excellent credit, while nearly a third of people who barely work out have bad credit.
The disparities go beyond just the ways we like to spend our free time: Presidential nominee candidates John Kasich and Ted Cruz, respectively, have the highest number of supporters with good credit. Both Democratic hopefuls, Hillary Clinton and Bernie Sanders, followed by Donald Trump, have the highest percentage of supporters with bad credit.
Although people without kids are more likely to have excellent credit, kids aren't necessarily a drain on family finances — nearly half of people who have three kids have excellent credit. Somewhat oddly, though, three seems to be the tipping point: People with four or more kids have the worst credit.
These differences even spread to our preferences in technical devices: Nearly six in 10 iPhone users have excellent credit, and almost half of Blackberry users have bad credit.