Dairy Queen Is Giving Away Free Ice Cream Cones on the First Day of Spring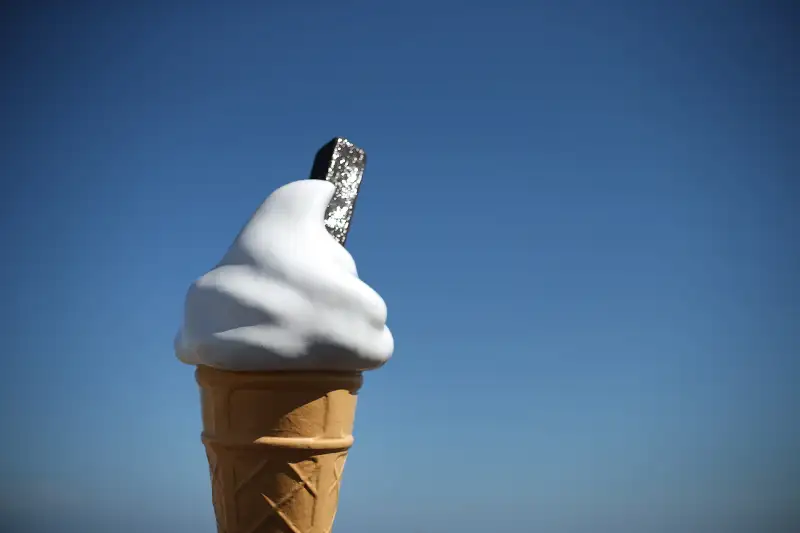 Peter Macdiarmid — Getty Images
The first day of spring is going to be pretty sweet: Dairy Queen celebrating its annual Free Cone Day in participating stores nationwide.
The chain will give away a free small cone of vanilla ice cream per customer on March 20. The offer is available at most locations outside of the company's stores in mall complexes.
You can enjoy the free ice cream while supporting a good cause. That day, DQ is accepting donations on behalf of the Children's Miracle Network Hospitals.
"Obviously, it's not required, but all fans are encouraged to," a Dairy Queen spokesperson told Today.
Dairy Queen says it raised $200,000 nationwide in 2016, and more than $120 million for the cause over the past 32 years.
Dairy Queen isn't the only ice cream seller offering free cones this year. On April 4, Ben & Jerry's is showing its gratitude to its customer base with a Free Cone Day, as well.