Delta Might Be Bringing Back Free Meals in Coach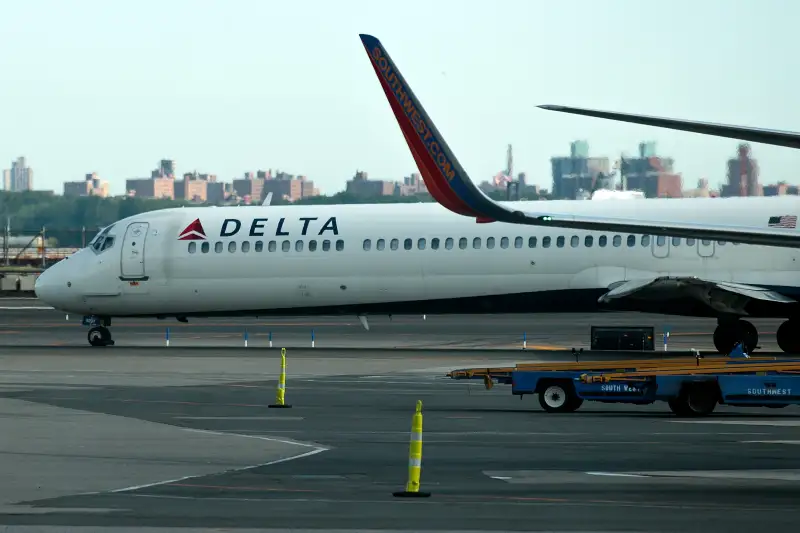 Drew Angerer—Getty Images
Airline passengers might have something to munch on while they're in the air: Delta is testing free meals for some coach travelers on cross-country flights.
Until Dec. 15, the airline will offer free meals on flights between JFK Airport in New York City and Los Angeles and San Francisco airports, the company said in a press release Wednesday. Based on the results of the test, which has been ongoing since Nov. 1, Delta will decide whether it will make free meals standard.
Offerings include a honey maple breakfast sandwich or "breakfast medley" for morning travelers, while afternoon flyers could snack on a mesquite-smoked turkey sandwich or whole grain veggie wrap. Though the quality of airplane meals has long been mocked by passengers, some were nonetheless disappointed when many airlines removed the offer.
Delta isn't the only airline that's been bringing back free perks recently. Bolstered by low oil prices, airlines have increased profits and expanded their routes, leading increased competition for passengers. American Airlines, for instance, announced in August it would offer all passengers free in-flight entertainment, while United started offering complimentary snacks on flights in North America and Latin America.