How to Watch Designated Survivor Online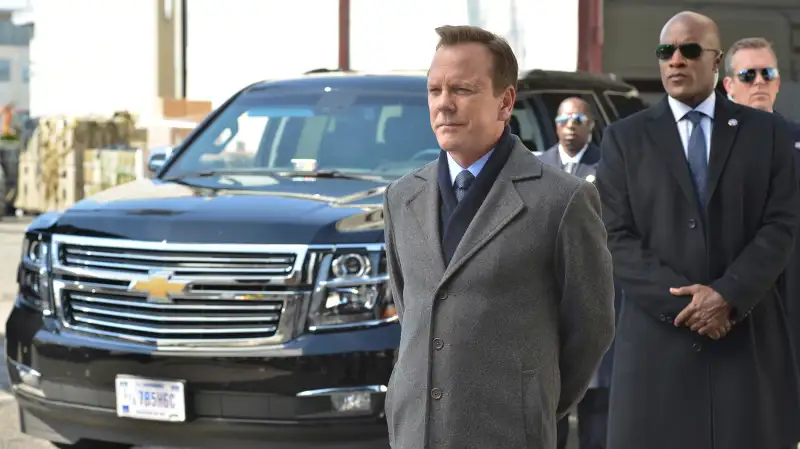 ABC's new hit Designated Survivor, stars Kiefer Sutherland as a Cabinet member who becomes chief executive after the President (and the rest of the Cabinet) is killed in an attack on the Capitol during the State of the Union address.
The show, which airs Wednesdays at 10 p.m., is available on ABC.com or through the ABC app with a cable login. Episodes can also be watched on Hulu the day after they air, and, if you don't have a cable login, you can watch the last five episodes on ABC.com.
In select markets, including Chicago, Houston, Los Angeles, New York, Philadelphia, and San Francisco, you can stream ABC via SlingTV if you purchase the Broadcast Extra package for $25 per month. Additionally, since ABC is a broadcast network, you may be able to stream it with a digital antenna. In the past, Money has recommended the Mohu Leaf.