Do This If You Hate Your Job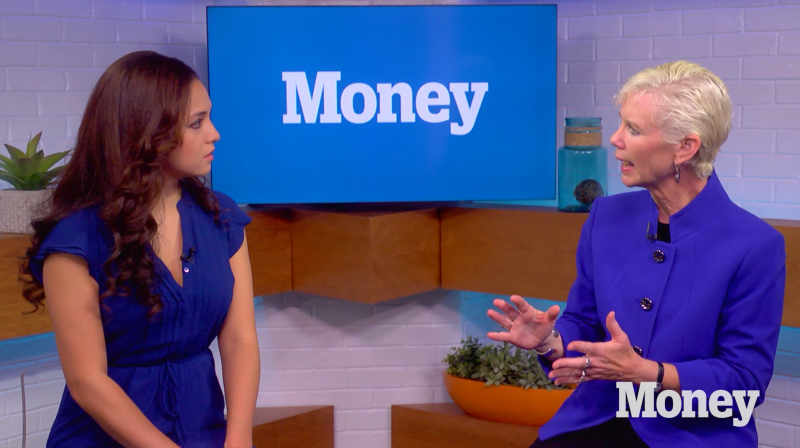 The immediate thought may be, simply, to quit. For most of us, that's not feasible option in the heat of the moment. So what do you do?
Kerry Hannon, author of Love Your Job: The New Rules for Career Happiness, says you could start by trying to clean the clutter out of your office. "When you start to clear out your office, you're making decisions about your life," says Hannon. "This is important to me; this is not important to me." She also says you could try asking for new responsibilities; "I find the one reason people don't love their jobs is because they're bored."
When it all does become too much, and you know you have to leave, it's time to start making a plan. Start looking on the down-low, build up your network and start investigating what opportunities there are for you.