Do You Owe Over $10K in Taxes? There's A Way Out — Find Out How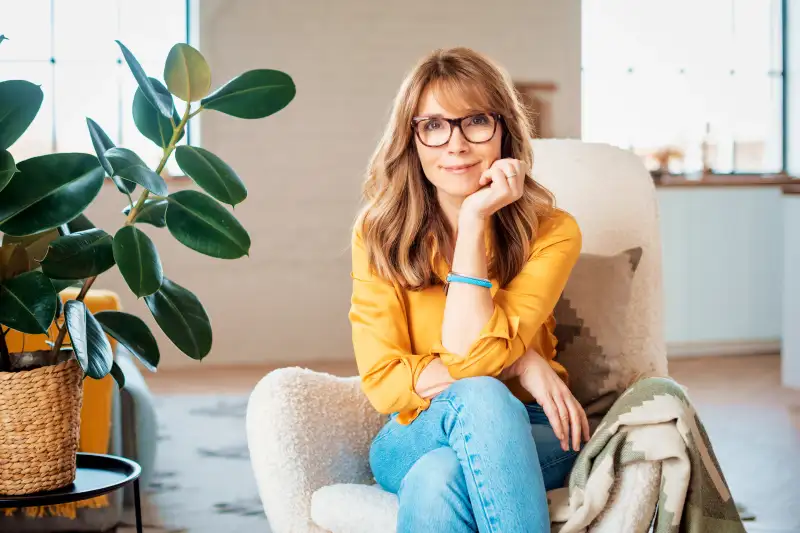 The Problem
Tax debt in the thousands is a big burden for anyone to bear, especially with the threat of inflation looming.
Despite the IRS increasing income limits in their tax brackets for 2022, prices are expected to continue soaring in the new year. This means that the goods and services you rely on may become more expensive over time.
The good news is there's a way to lower stress and lower debt.
Your Solution
For professional assistance in dealing with a large debt owed to the IRS, your best move is a Tax Relief Program.
Tax Relief organizations are equipped with tax professionals ready to help you find the best solution to move forward, especially if you owe more than $10,000 and may be facing a tax audit.
Next Steps to Take
Anthem Tax Services is committed to providing a quality service that will reduce, or even eliminate, your tax liability.
And the best part? The company has a limited money back guarantee. This guarantee puts Anthem Tax Services head and shoulders above the competition.
To get started right away, fill out a quick form with your specific tax needs and contact information, then a qualified tax expert will be in touch.
Get the relief you need today.