Why Gun Makers Aren't Happy About President-Elect Trump Right Now
Money is not a client of any investment adviser featured on this page. The information provided on this page is for educational purposes only and is not intended as investment advice. Money does not offer advisory services.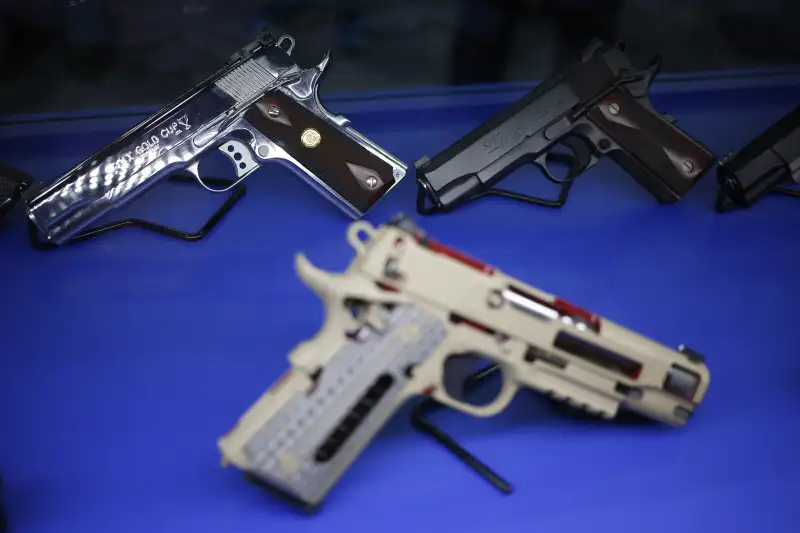 Bloomberg—Bloomberg/Getty Images
Barack Obama's election and reelection were boons for the gun industry, and firearms manufacturers were gearing up for another banner year with the expectation of a Hillary Clinton victory.
Gun sales have been hitting records around Black Friday, the holiday season and, sadly, after mass shootings that make headlines around the country. Some of this is driven by people's feeling that they need to protect themselves, but another big factor is the fear of scarcity. People see a Democratic electorate or a tragedy like the Sandy Hook shootings and assume more restrictive gun regulations are coming down the pike, so they rush out and stock up.
How Markets Around the World Reacted to a Trump Victory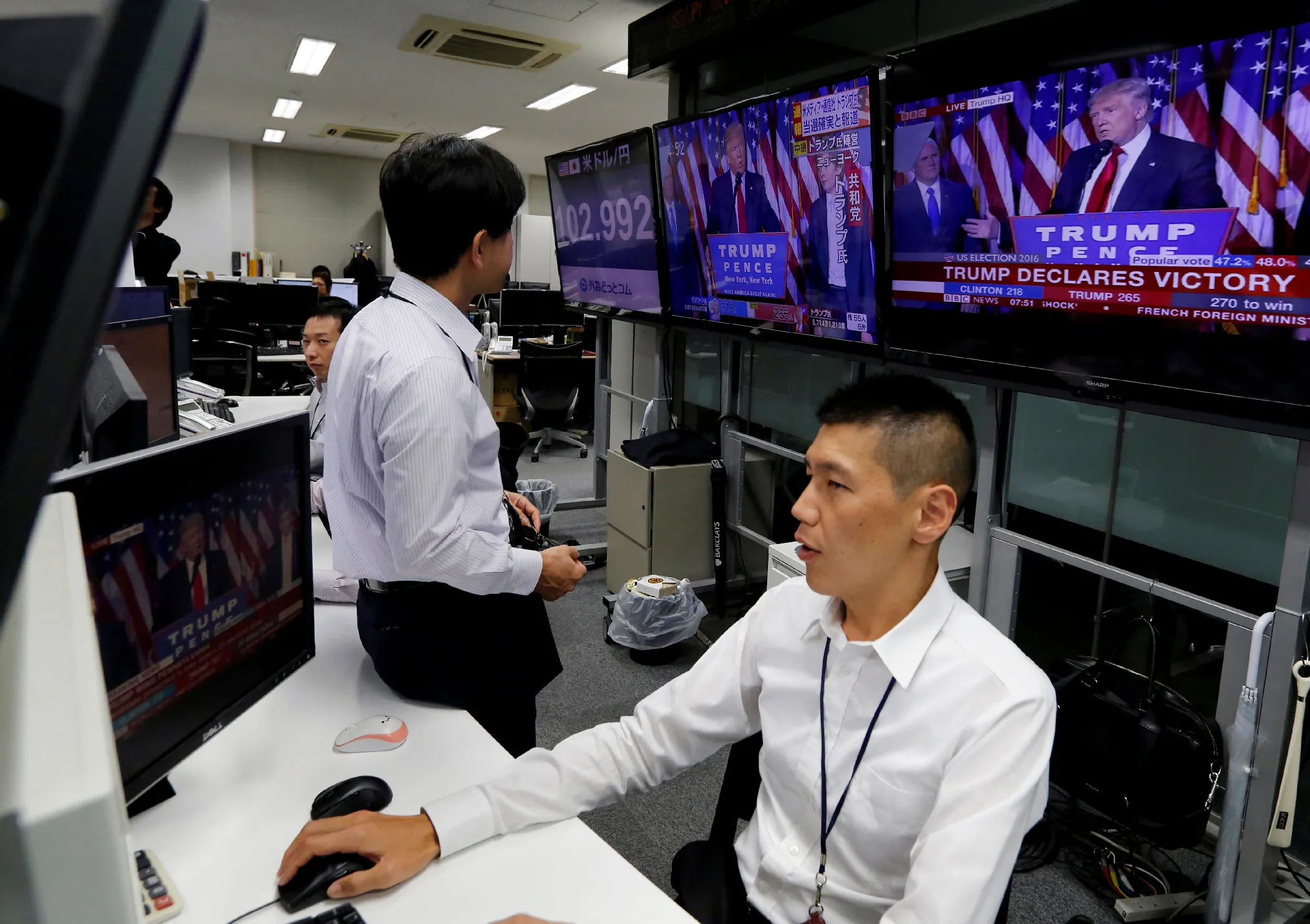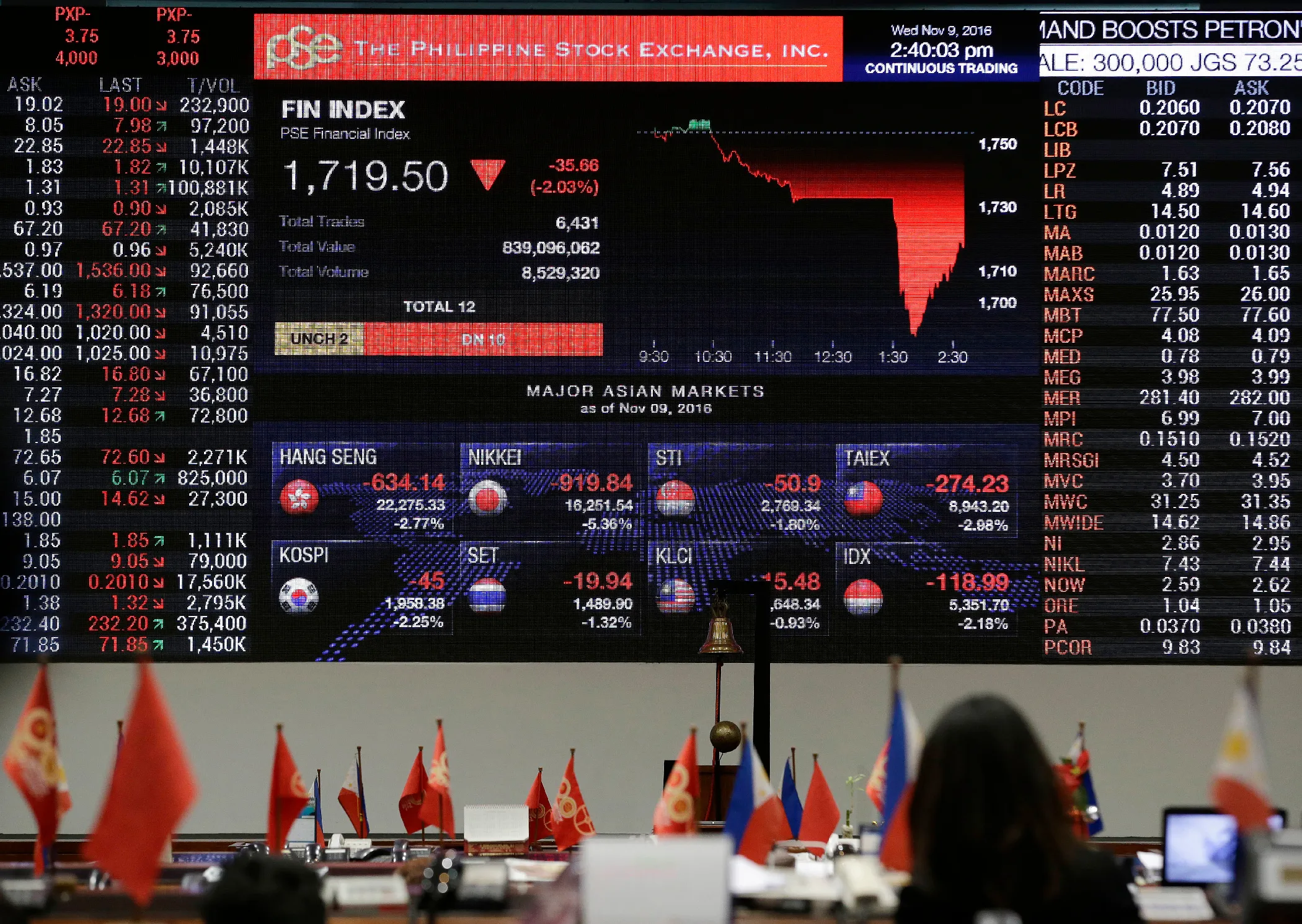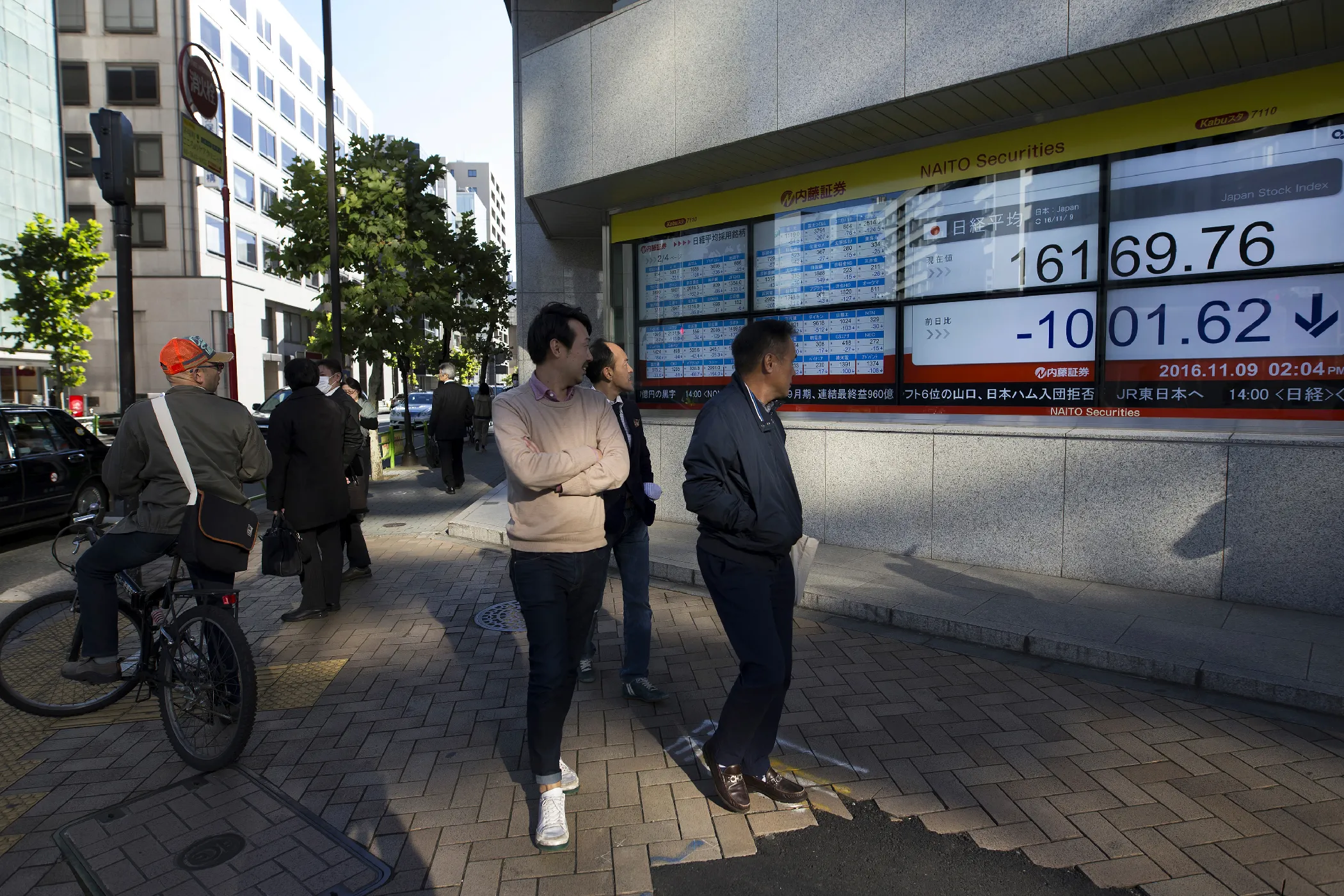 Tomohiro Ohsumi—Bloomberg via Getty Images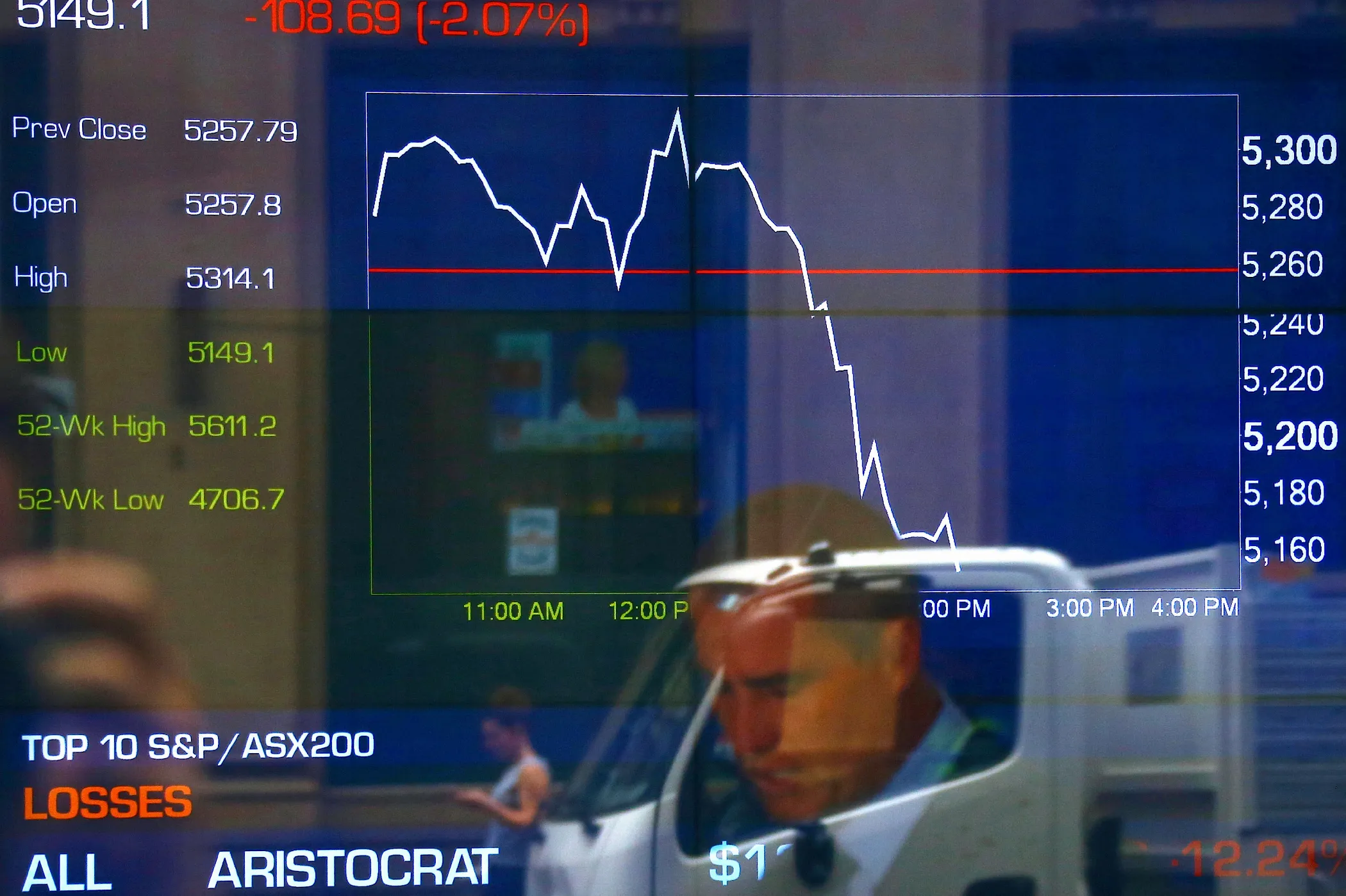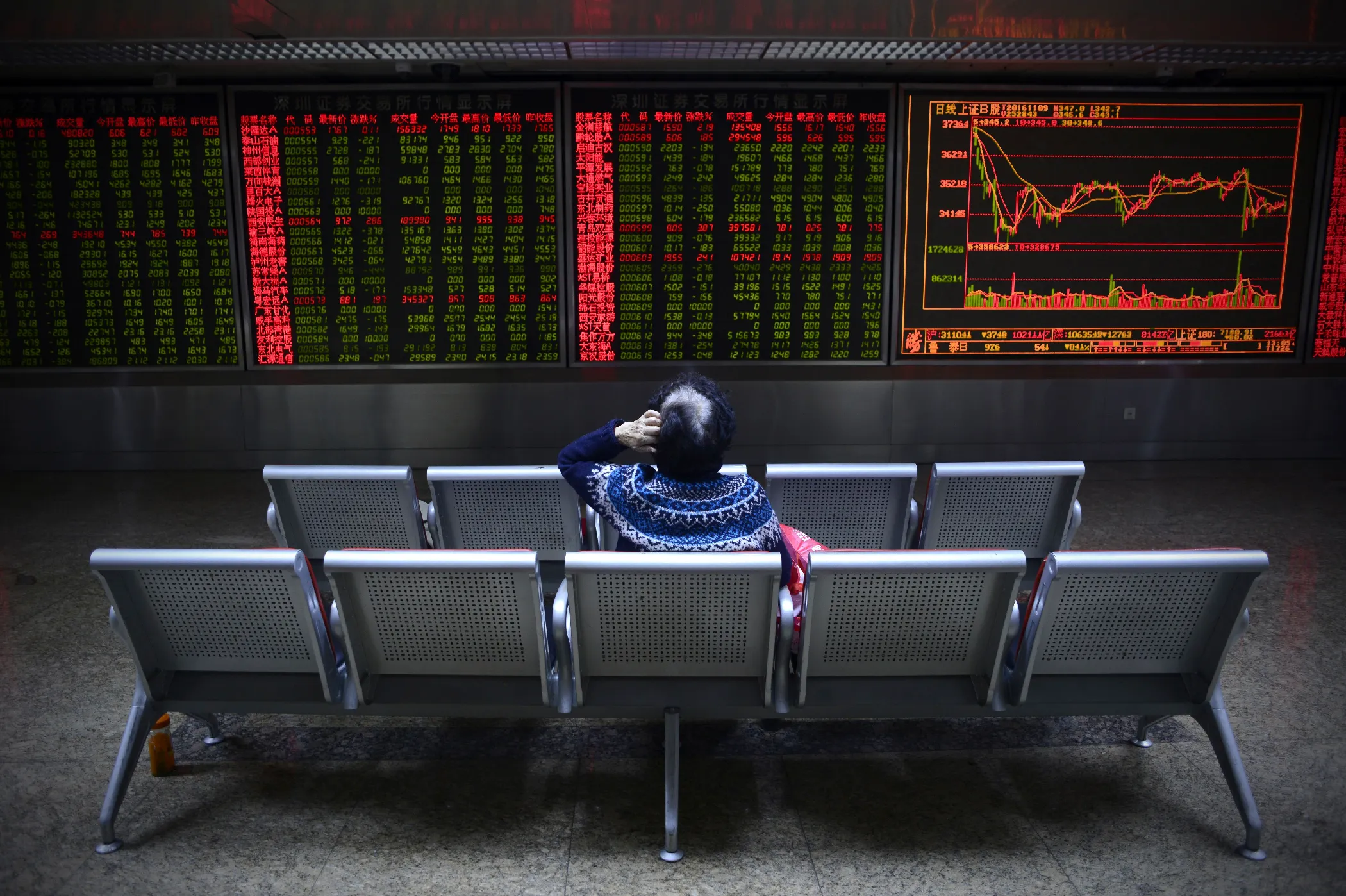 Wang Zhao—AFP/Getty Images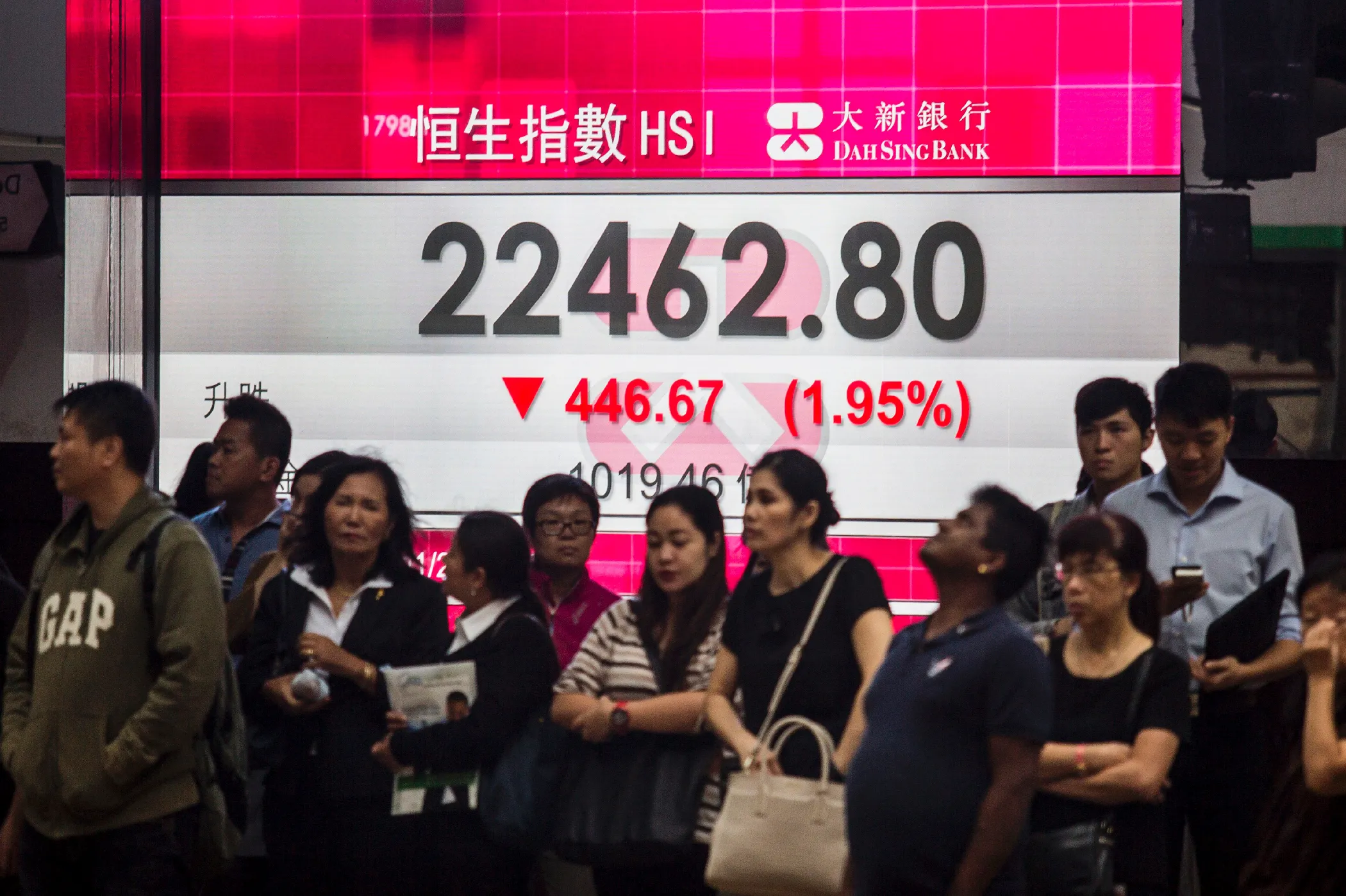 Isaac Lawrence—AFP/Getty Images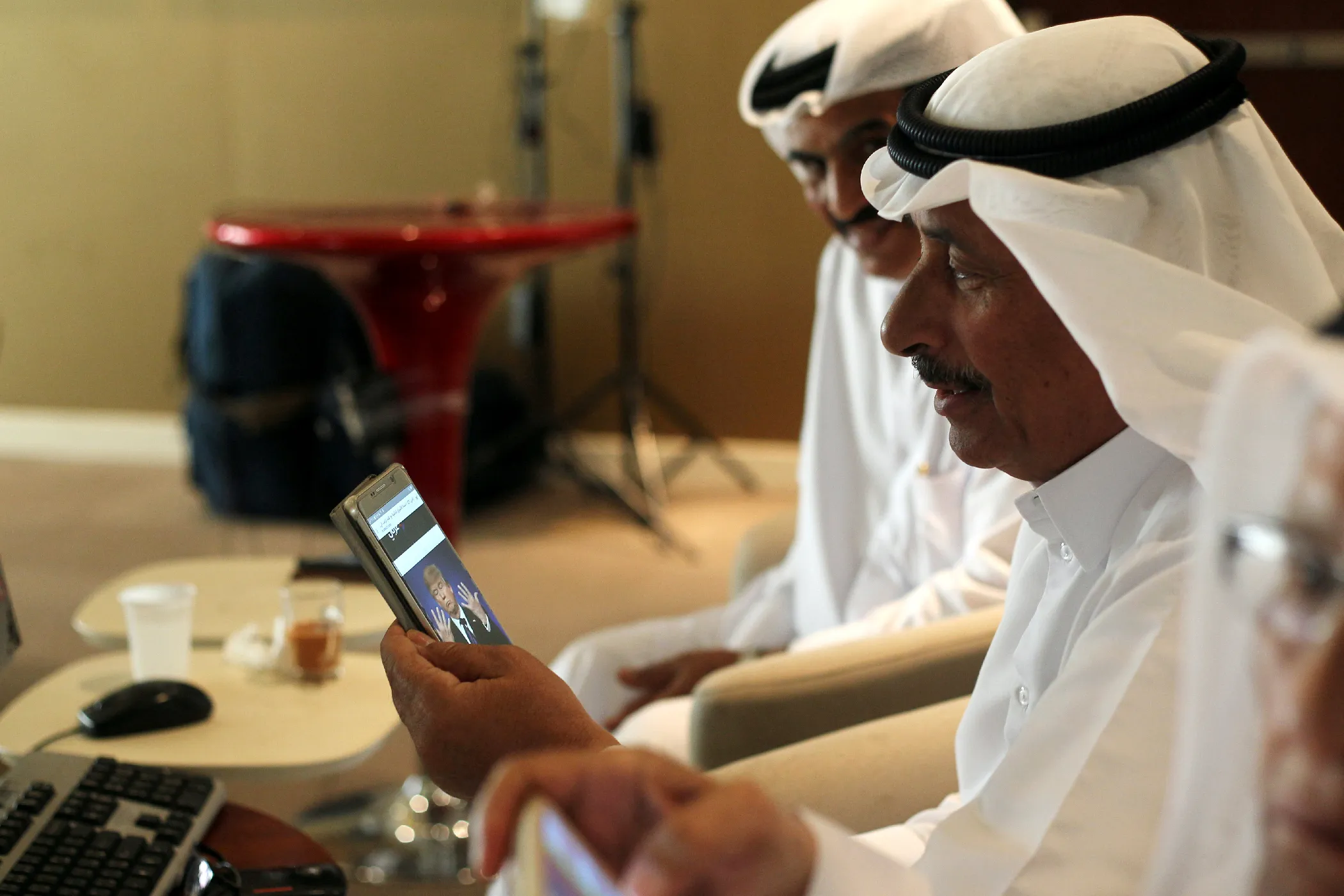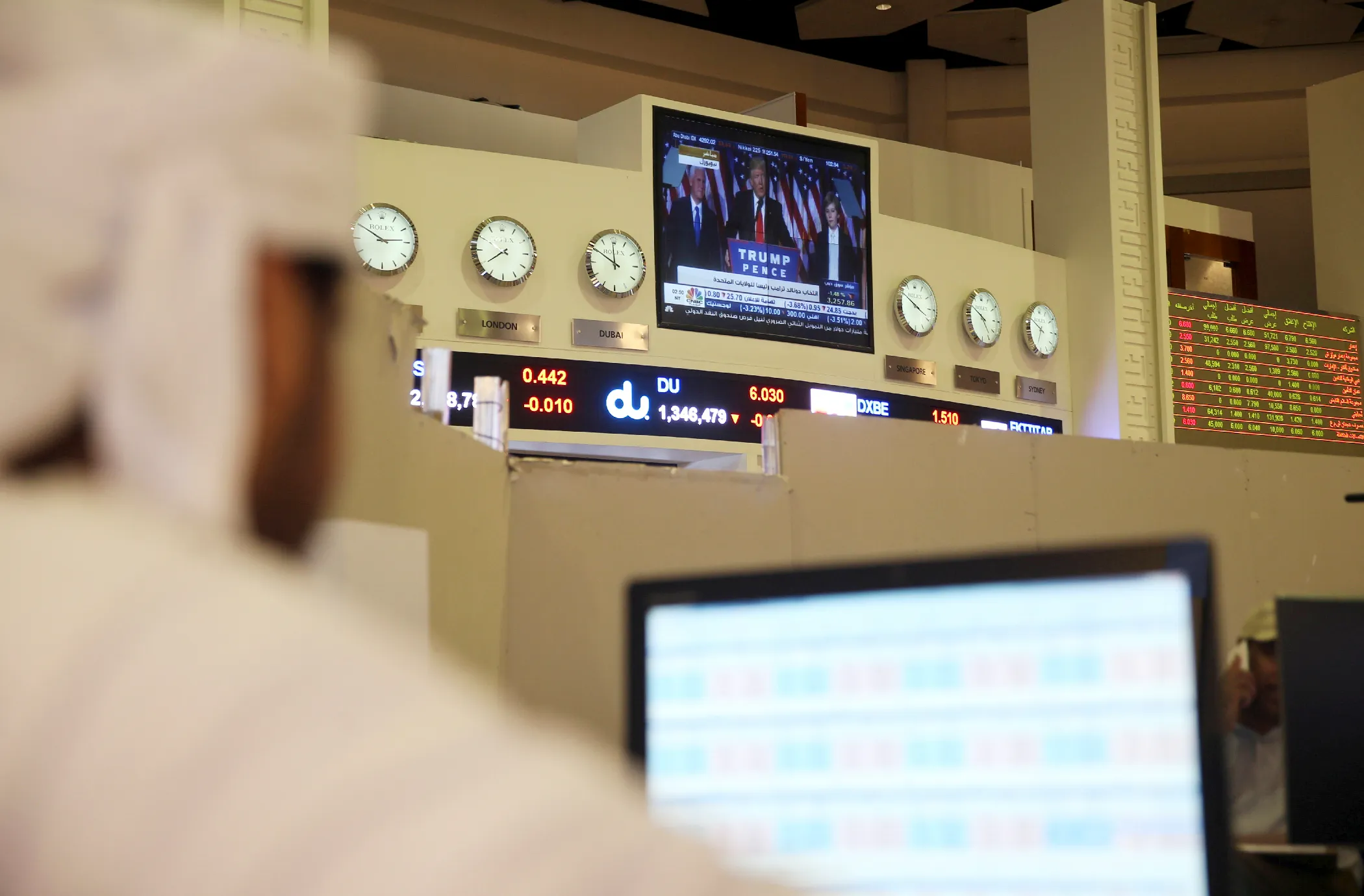 Ashraf Mohammad Mohammad Alam—Reuters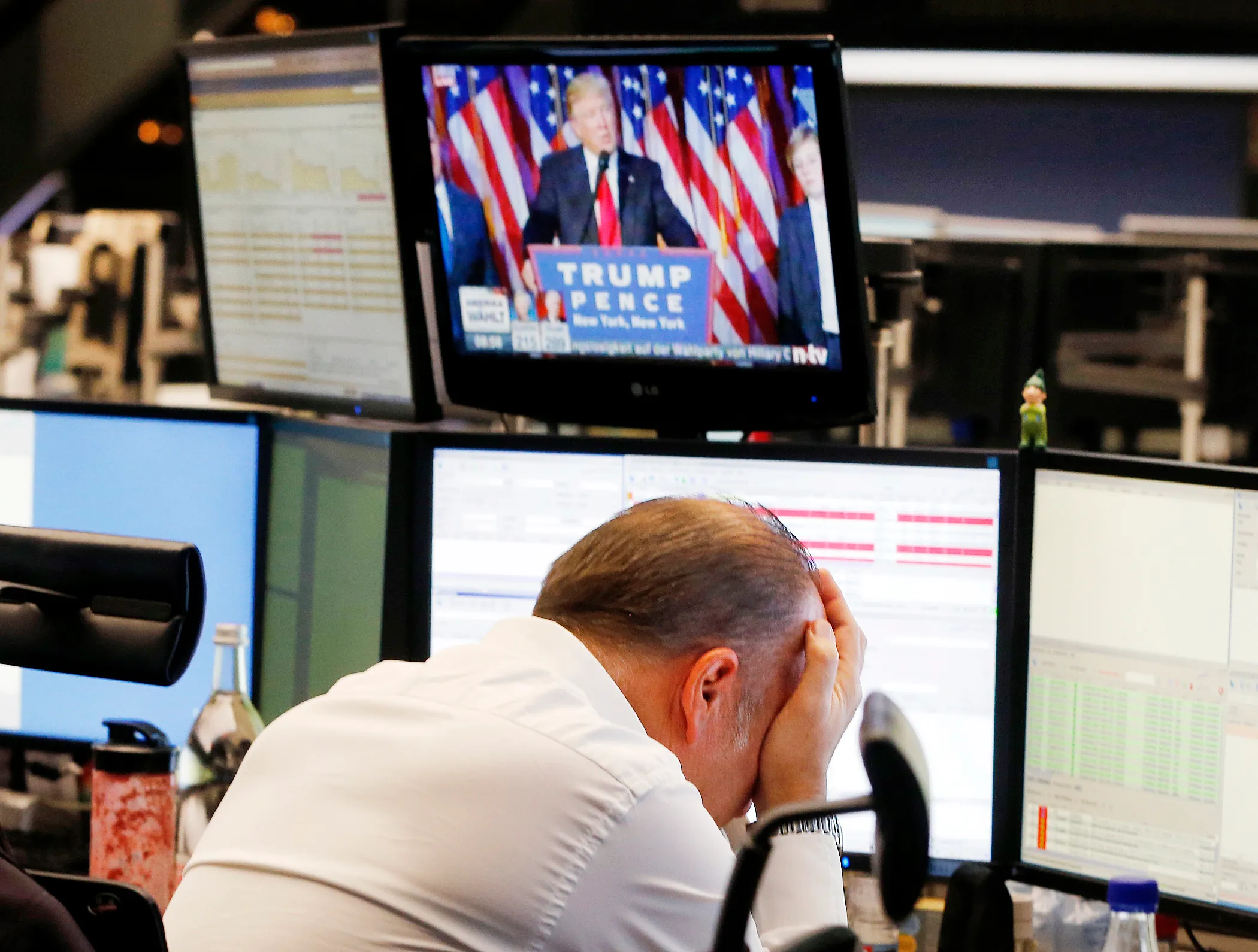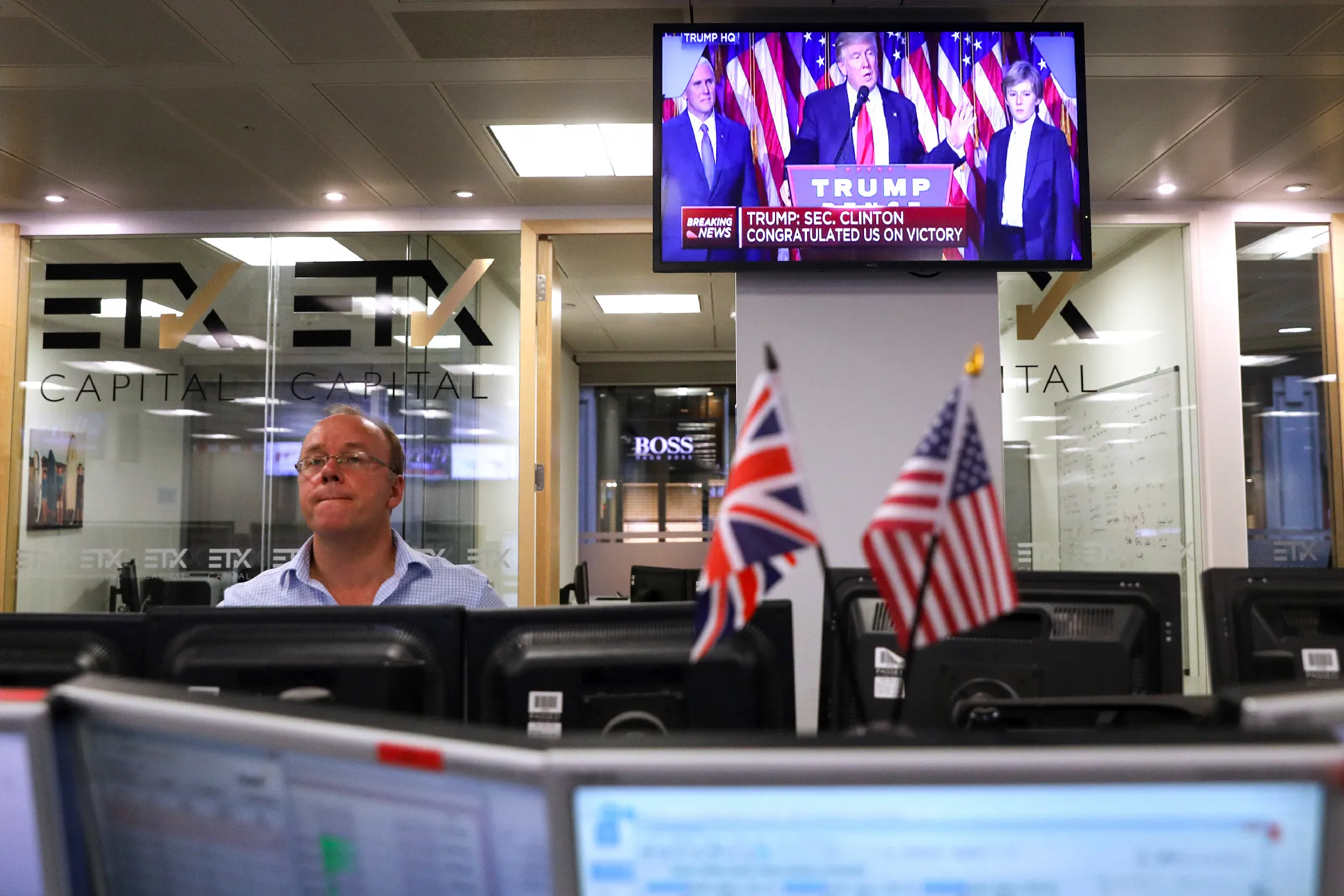 Chris Ratcliffe—Bloomberg via Getty Images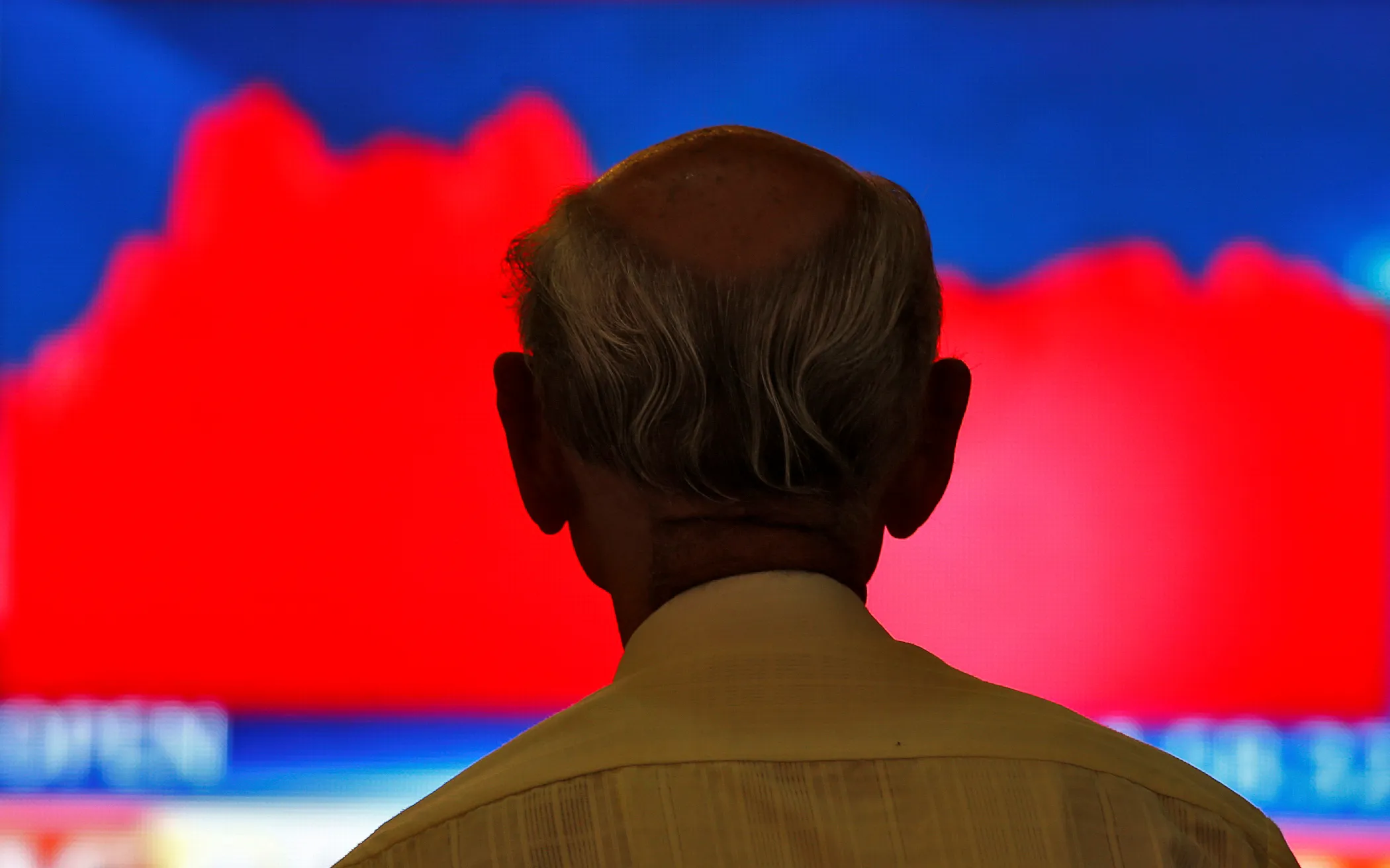 "Fear of gun regulation... has been a major driver of gun sales over the past eight years," Wedbush analyst James Hardiman told Bloomberg. The FBI has already processed nearly as many background check requests — 22.2 million — in first 10 months of 2016 alone as it did in all of 2015.
Now things are likely to be different, since people not expecting gun control legislation from a Republican president and Congress don't have an imperative to rush out and buy guns. While Trump touted his endorsement from the National Rifle Association frequently on the campaign trail, he's not doing gunmakers any favors by winning the election. While industries like construction, biotech and private prisons saw their stocks rise on Wednesday, companies like Smith & Wesson and Sturm Ruger & Co. fell sharply, dropping by 15% and 16%, respectively.