Is Donald Trump Worth $3 Billion or $10 Billion?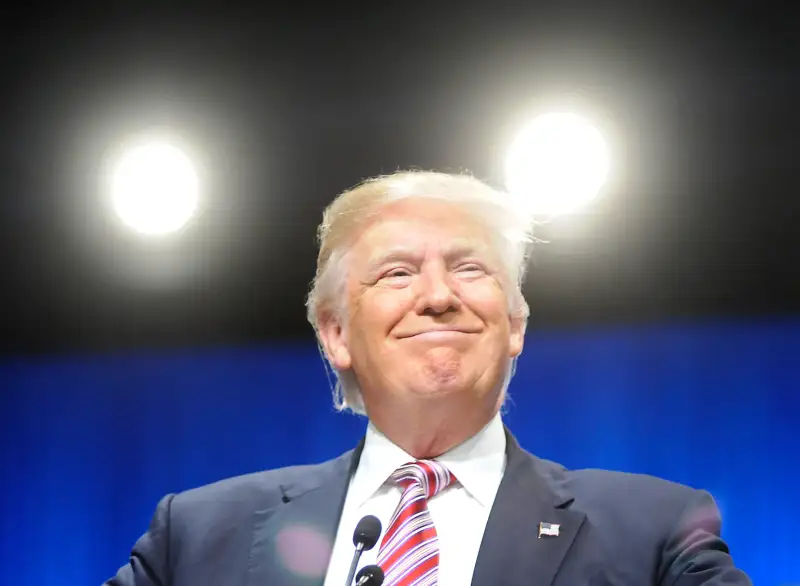 Sara D. Davis—Getty Images
GOP presidential candidate and billionaire Donald Trump is very, very rich—everyone says so. They just disagree about how rich he is.
In the most recent estimate published, Bloomberg says the real estate tycoon-turned presidential candidate's net worth has grown since he announced his run for president, to $3 billion from $2.9 billion a year ago. It arrived at the figure as follows:
While the Bloomberg estimate is significantly lower than other estimates -- Forbes pegged his net worth at $4.5 billion back in September, while Fortune estimated his worth at $3.92 billion as of this May -- it's way less than Trump himself claims he's worth. Trump says he's worth "in excess of $10 billion" and blames the "terrible", "dishonest" media for underestimating his assets.
Financial and political media have been trying to pin down Trump's net worth, something made more difficult without any tax releases from the candidate. (He's the first candidate in modern political history who has refused to do so.) Fellow billionaire Mark Cuban is among those who believe that's because the Republican nominee isn't willing to admit that his opponent, Hillary Clinton, pays more.
Trump's camp claims that the reason media get his valuation so wrong has to do with how much they undervalue his brand, according to the Bloomberg report. Of course, he also has taken on more debt since the beginning of his presidential run, something he's apparently comfortable with considering his bankruptcy history.
So, what does it really matter if "The Donald" is worth $3 billion or $10 billion? Either way, he's still a billionaire. On one level, it's inconsequential (especially compared to the average American family, whose median income was $46,700 in 2013, according to the most recent Federal Reserve report available.) But when you consider that the candidate has placed the bulk of his credibility on his wealth, business acumen, and deal-making abilities, the numbers may, after all, prove important.