Donald Trump's New Promise: I Will 'Bring Down Drug Prices'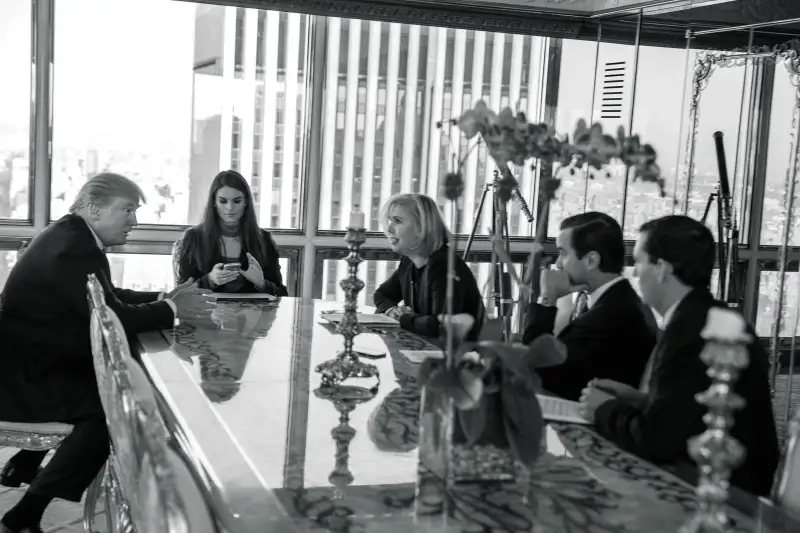 Donald Trump, who was revealed as TIME's Person of the Year on Wednesday, is pledging to cut the cost of prescription drugs.
In an interview with TIME ahead of his selection, Trump said he doesn't "like what's happened with drug prices" and that he will "bring down" the cost of prescription medication.
Drug companies have hiked prices exorbitantly over the past several years. Notable examples include Valeant Pharmaceuticals, which spiked costs on two heart medications by 300% and 700%, and Mylan's 548% hike on the price of EpiPens.
The issue has yet to be successfully addressed through legislation. On the campaign trail, Trump called for requiring Medicare to negotiate with drug companies to lower costs.
In the wake of Trump's comments, shares of biotech companies slumped in pre-market trading. The SPRD S&P Biotech ETF fell by 2.6%, while the iShares NASDAQ Biotech ETF dipped by 1.7%, Marketwatch reports.
A full transcript of the exchange is below, and you can read an edited transcript of the interview here:
TIME: You're going to have a fight through in Washington, because of a lot of Republicans. You talk about the stock market going up. One of the areas of the stock market that went up were biotechnology stocks. And the bet there was because you were in, you were less likely to bring down drug prices because of Republicans in congress than Hillary Clinton would have been.
TRUMP: Well actually the drug companies haven't done well. I saw the other day the drug companies have not gone up very much. Because I'm going to bring down drug prices. I don't like what's happened with drug prices.