Unsolicited Financial Advice for the Folks of Downton Abbey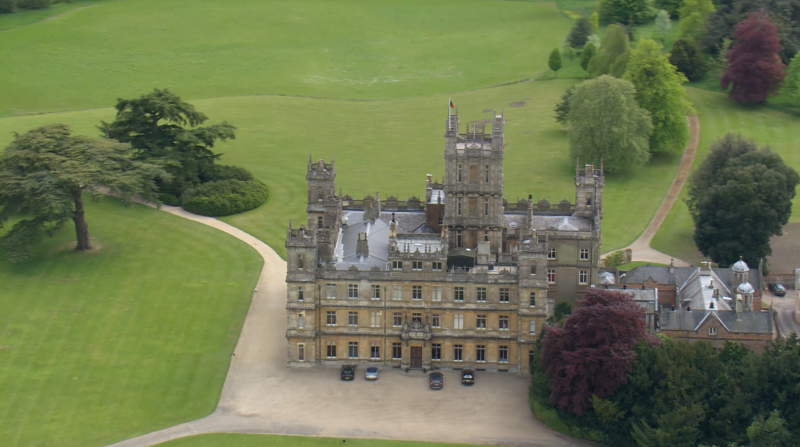 With Downton Abbey entering its final season, Money writers Taylor Tepper and Ian Salisbury decided to offer some financial advice to the Crawley family and their staff, all of whom are facing uncertain futures.
Upstairs, the fate of the estate hangs in the balance. On top of the extraordinary costs of upkeep on the grand mansion, taxes on wealthy estates soared in the years following WWI, from less than 5% of revenues to nearly 25%.
Downstairs, talk of a reduction in staff has some of the household help looking for other jobs and pondering their roles—and opportunities—in a rapidly modernizing world.
Here's what our experts think the Downton gang should do.