Nearly 300,000 People Have Dutifully Registered Their Drones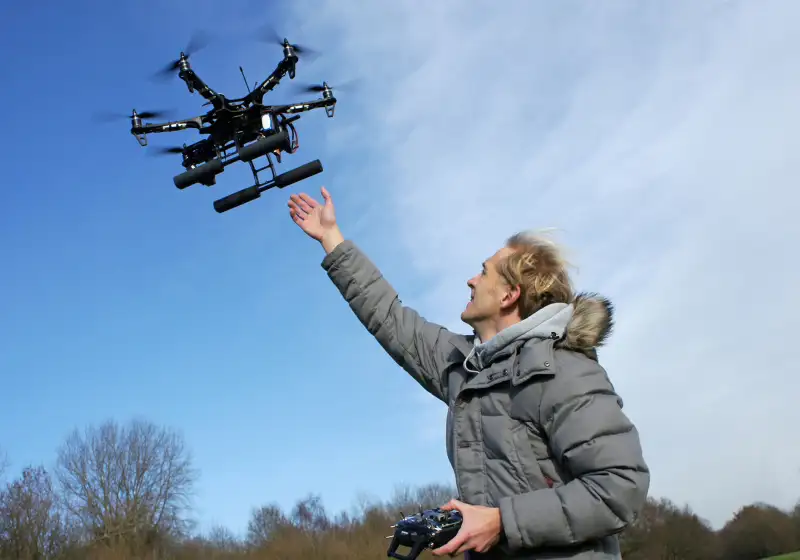 Richard Newstead—Getty Images/Flickr
The Federal Aviation Administration has seen nearly 300,000 drone owners register their small unmanned aircrafts in its online registration system during the program's first month.
The FAA introduced the registry on Dec. 21, and those who registered in the first 30 days could avoid paying the $5 registration fee.
Anyone who currently owns a drone weighing between 0.55 and 55 pounds and uses it for recreational or hobby purposes must now register it before Feb 19. Those who fail to register could face civil fines and criminal penalties that include up to three years in prison.
The FAA says that requiring owner to register their small UAVs will make the skies safer and prevent drones from flying too close to commercial airplanes or crashing in improper locales, like the White House lawn.