These 5 Cities Have Seen a Huge Drop in Homes for Sale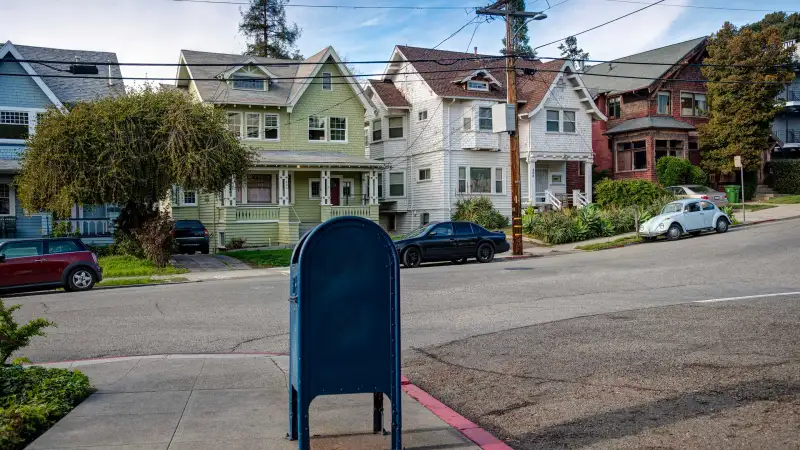 It's a tough time to buy a house — and buyers in certain cities have it worse than others.
New data from real estate brokerage Redfin shows that across the United States, 27% fewer new homes hit the market in June compared to a year earlier. That's the largest annual drop since May 2020, and it's a major reason the total inventory of homes for sale has fallen 11% on an annual basis.
The slowdown in new listings is even more extreme in a handful of places, Redfin found. Here are the cities with the biggest drop-off over the past month (compared to the same time last year):
Las Vegas, Nevada: 45.3% fewer listings
Phoenix, Arizona: 43.3% fewer listings
Oakland, California: 38.8% fewer listings
Seattle, Washington: 38% fewer listings
Riverside, California: 37.1% fewer listings
Redfin's experts attribute the dearth of new home listings to high mortgage rates, which have soared over the past year as the Federal Reserve raised interest rates to fight inflation. With the fixed rate on a 30-year mortgage holding steady above 6%, many would-be sellers are opting to stay put and hold onto to the lower rate they've locked in rather than take out a mortgage on a new home.
That said, the ongoing shortage of existing homes has contributed to a dramatic surge in new construction: New home sales jumped 20% in May, according to data from the Census Bureau.
Right now, buyers are "searching for listings and affordability — both of which can be found in new construction," Zillow senior economist Nicole Bachaud said in email commentary shared with Money.
But potential buyers shouldn't celebrate just yet.
"New inventory is still way down and prices are going back up," she added, "leaving buyers in the existing home market with little to choose from."
More from Money:
A Record-High Share of Homebuyers Are Looking to Relocate Right Now
More States Are Giving Property Tax Breaks to Seniors — With Savings up to $6,500