An Economist Explains What Not to Do When You're Shopping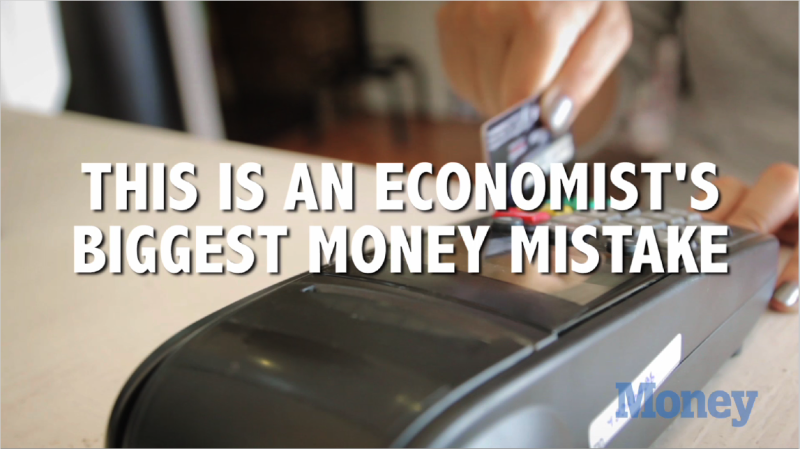 Labor economist Teresa Ghilarducci explains how to not make the same money mistakes she makes when she's shopping.
Have you ever walked into a store, only to be lured into buying something out of your price range?
This is a problem many people have, including Ghilarducci. It's easy to fall prey to a sales pitch, to become enamored with an article of clothing or an object in order to impress people. We tend, however, to lose track of what's important: the price tag.
"It's a whole category of mistakes," says Ghilarducci, "I buy lots of services and I buy things for other people, to be a big shot."
Read next: The ABC's of Taking RMD's From Your IRA