Advertiser Disclosure
The purpose of this disclosure is to explain how we make money without charging you for our content.
Our mission is to help people at any stage of life make smart financial decisions through research, reporting, reviews, recommendations, and tools.
Earning your trust is essential to our success, and we believe transparency is critical to creating that trust. To that end, you should know that many or all of the companies featured here are partners who advertise with us.
Our content is free because our partners pay us a referral fee if you click on links or call any of the phone numbers on our site. If you choose to interact with the content on our site, we will likely receive compensation. If you don't, we will not be compensated. Ultimately the choice is yours.
Opinions are our own and our editors and staff writers are instructed to maintain editorial integrity, but compensation along with in-depth research will determine where, how, and in what order they appear on the page.
To find out more about our editorial process and how we make money, click here.
More than 75 million election-related tweets were sent as of Wednesday morning, USA Today reported, smashing Twitter's record set in 2012 of more than 31 million total tweets sent.
It's undeniable Twitter played a significant role in the election, from Clinton urging Trump to "delete your account," to Trump's bizarre late-night rants about former Miss Universe Alicia Machado. Even as late as Election Day, memes like Trump giving his wide Melania the side-eye at the ballot Tuesday spread quickly. But what makes it the place that people turn to on possibly the most momentous night in four years?
How Markets Around the World Reacted to a Trump Victory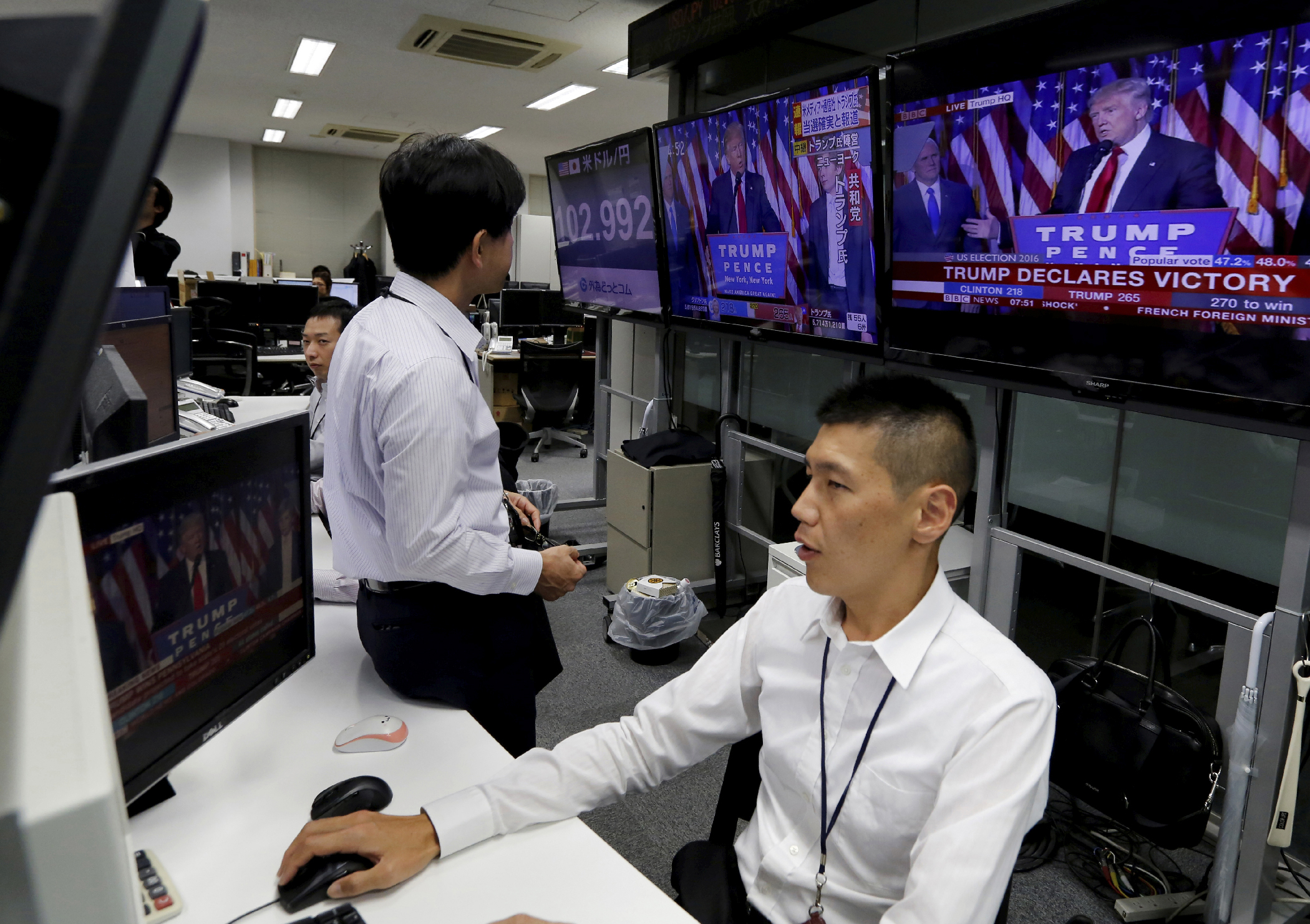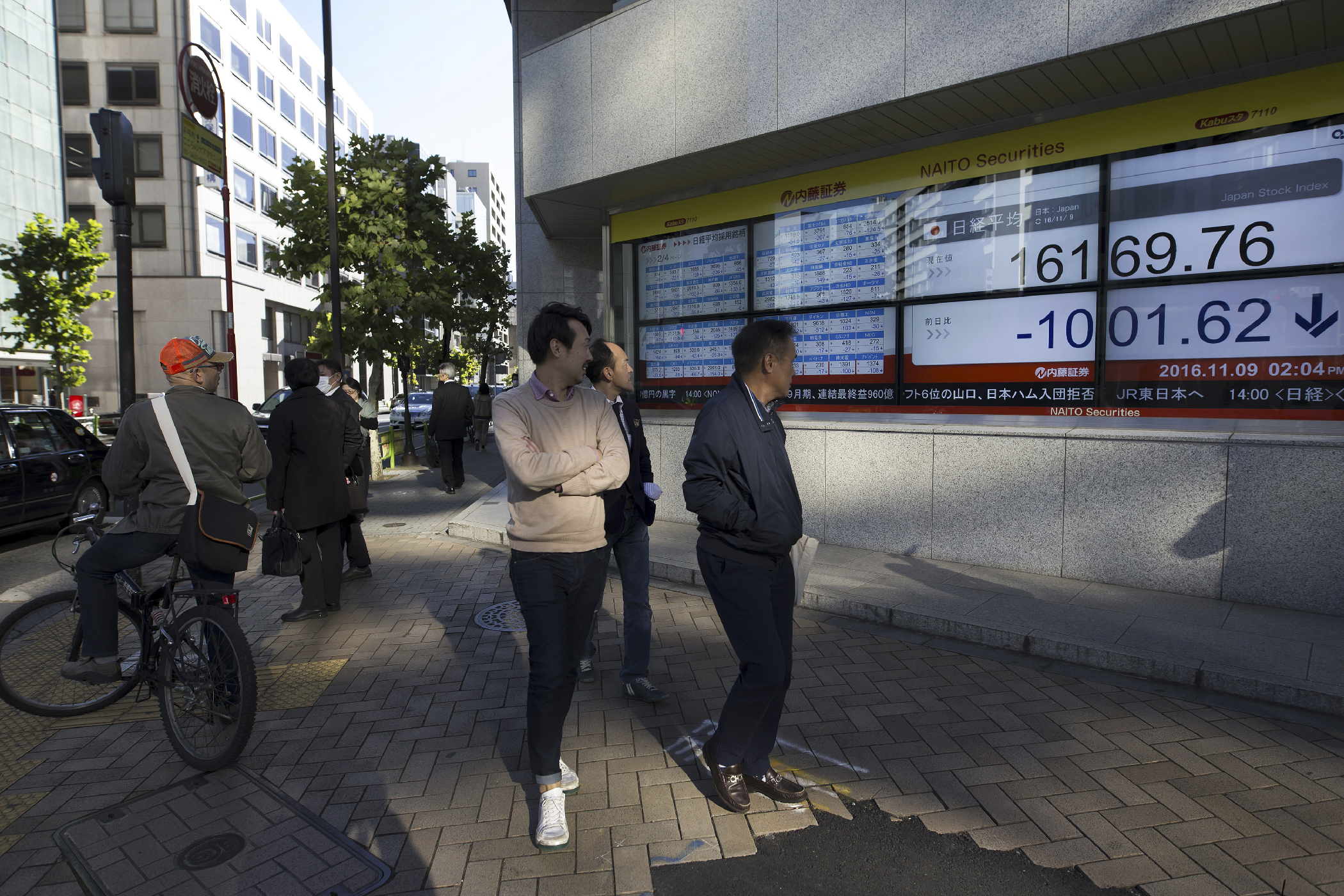 Tomohiro Ohsumi—Bloomberg via Getty Images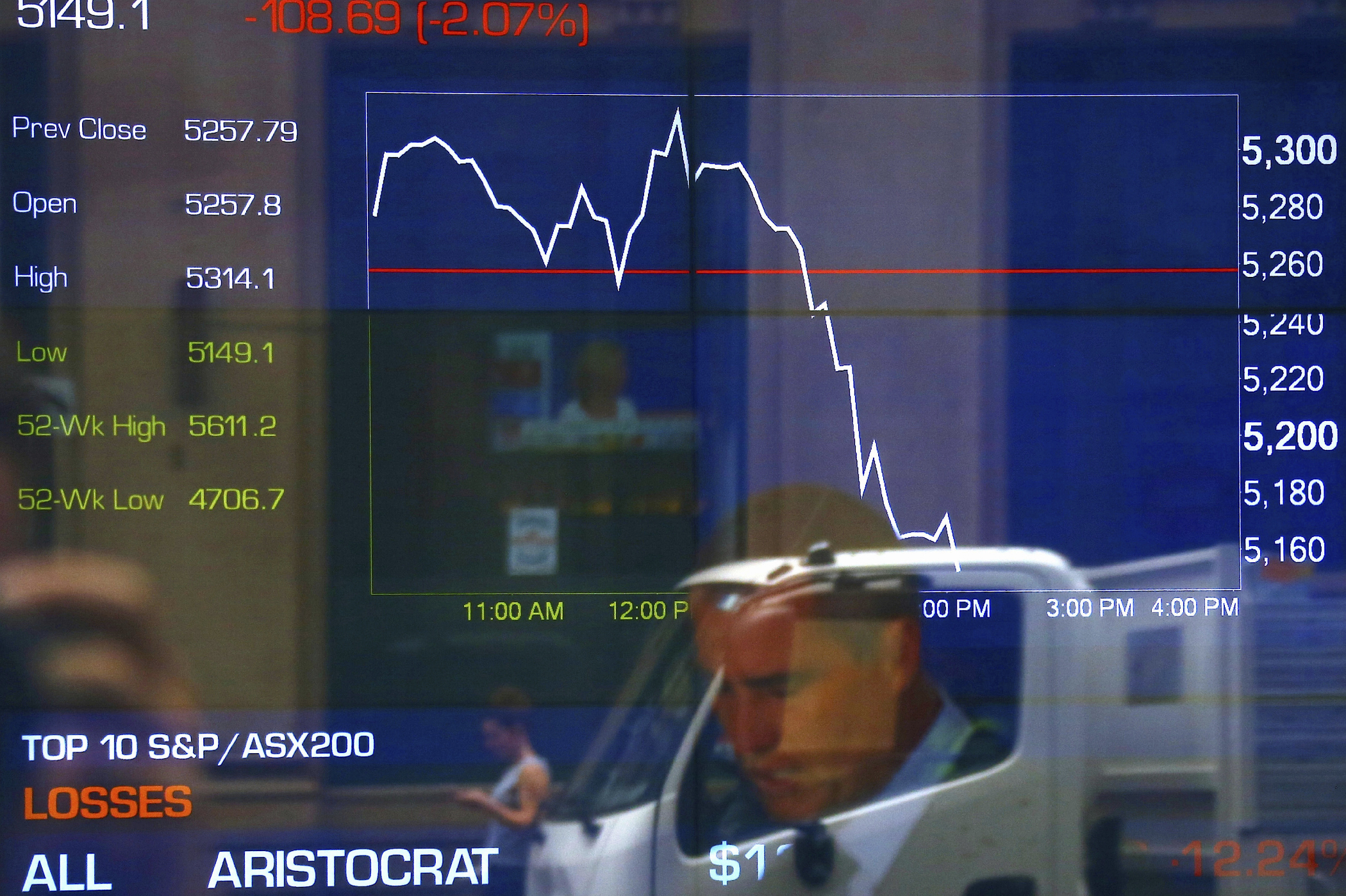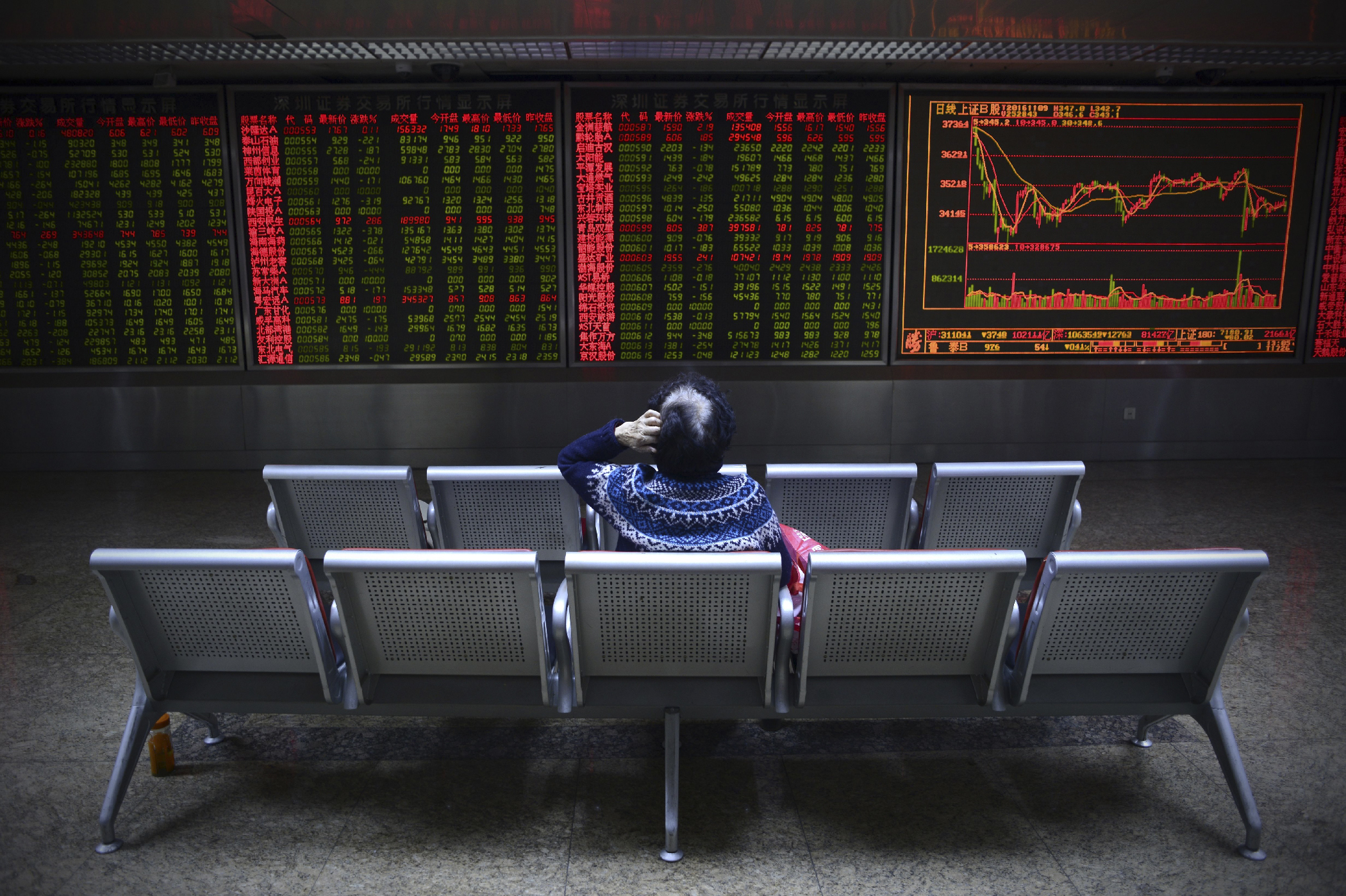 Wang Zhao—AFP/Getty Images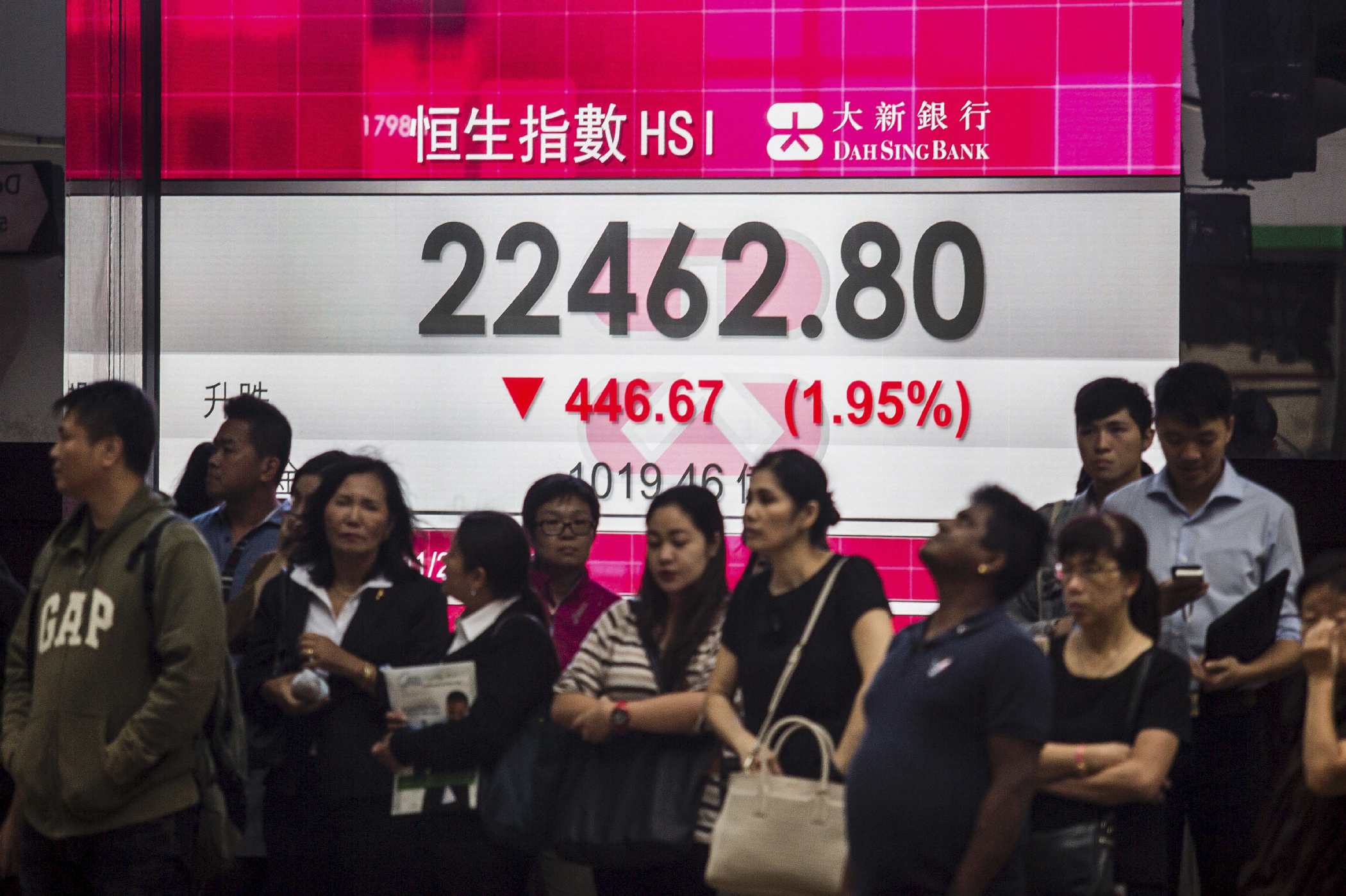 Isaac Lawrence—AFP/Getty Images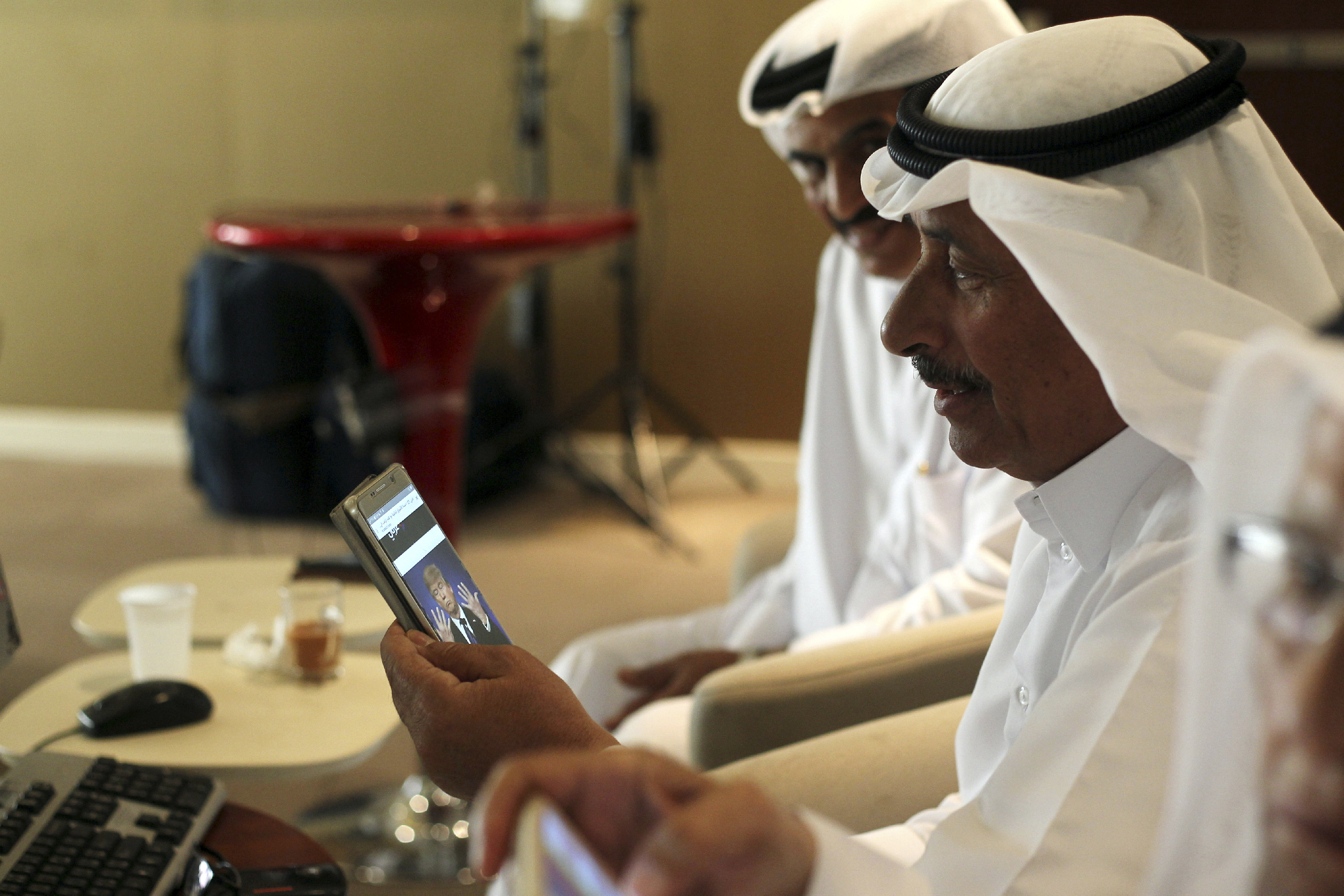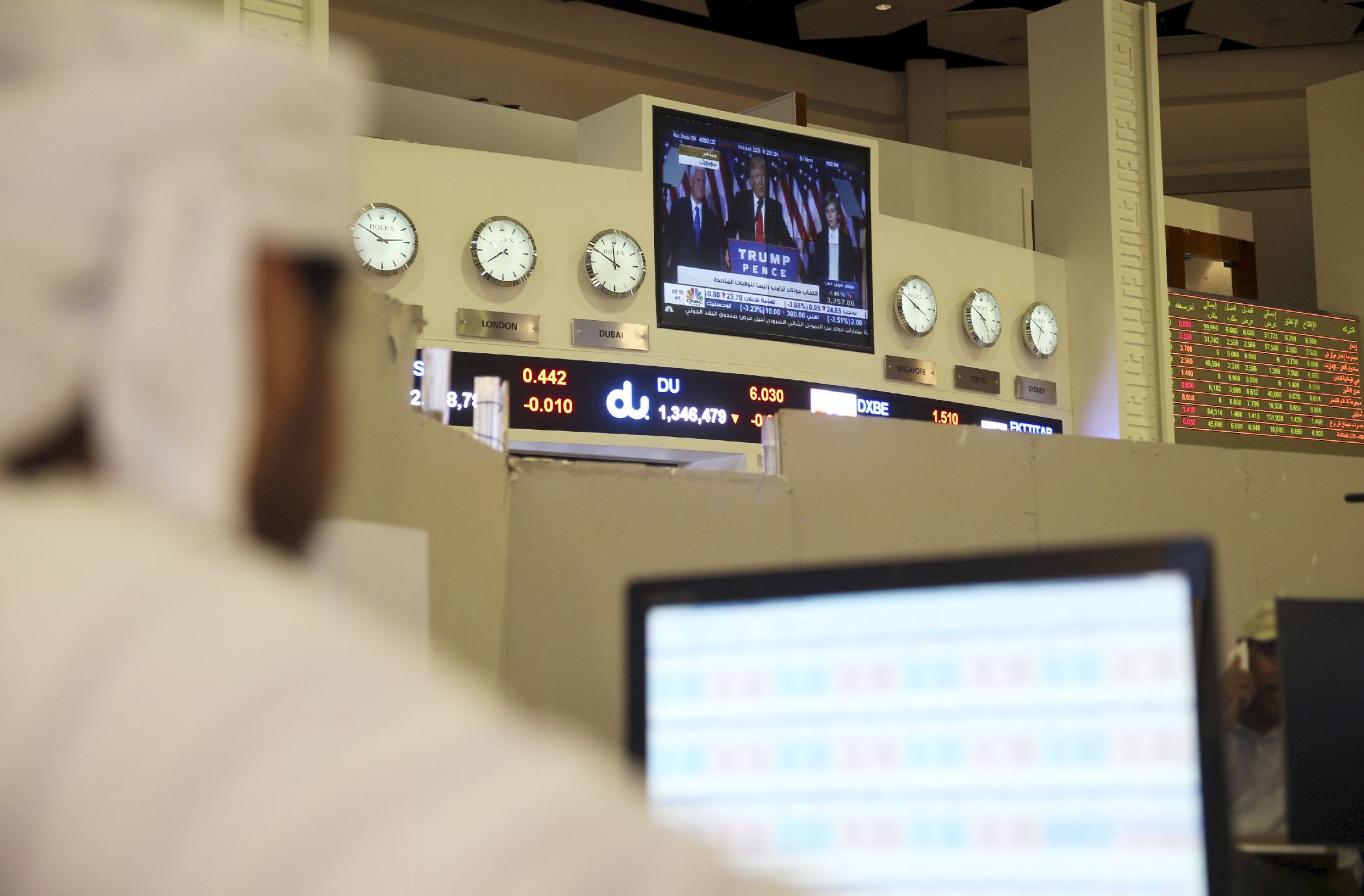 Ashraf Mohammad Mohammad Alam—Reuters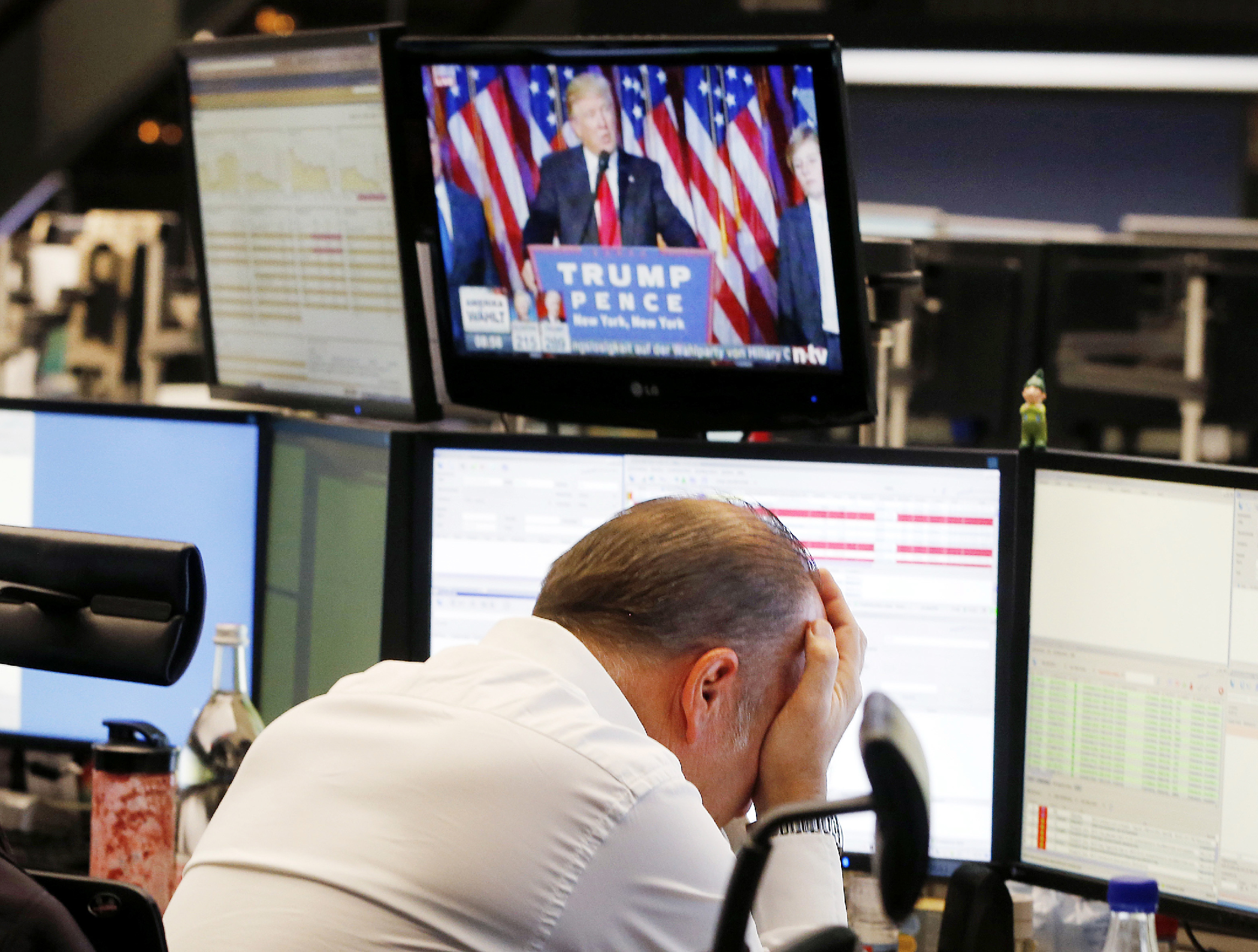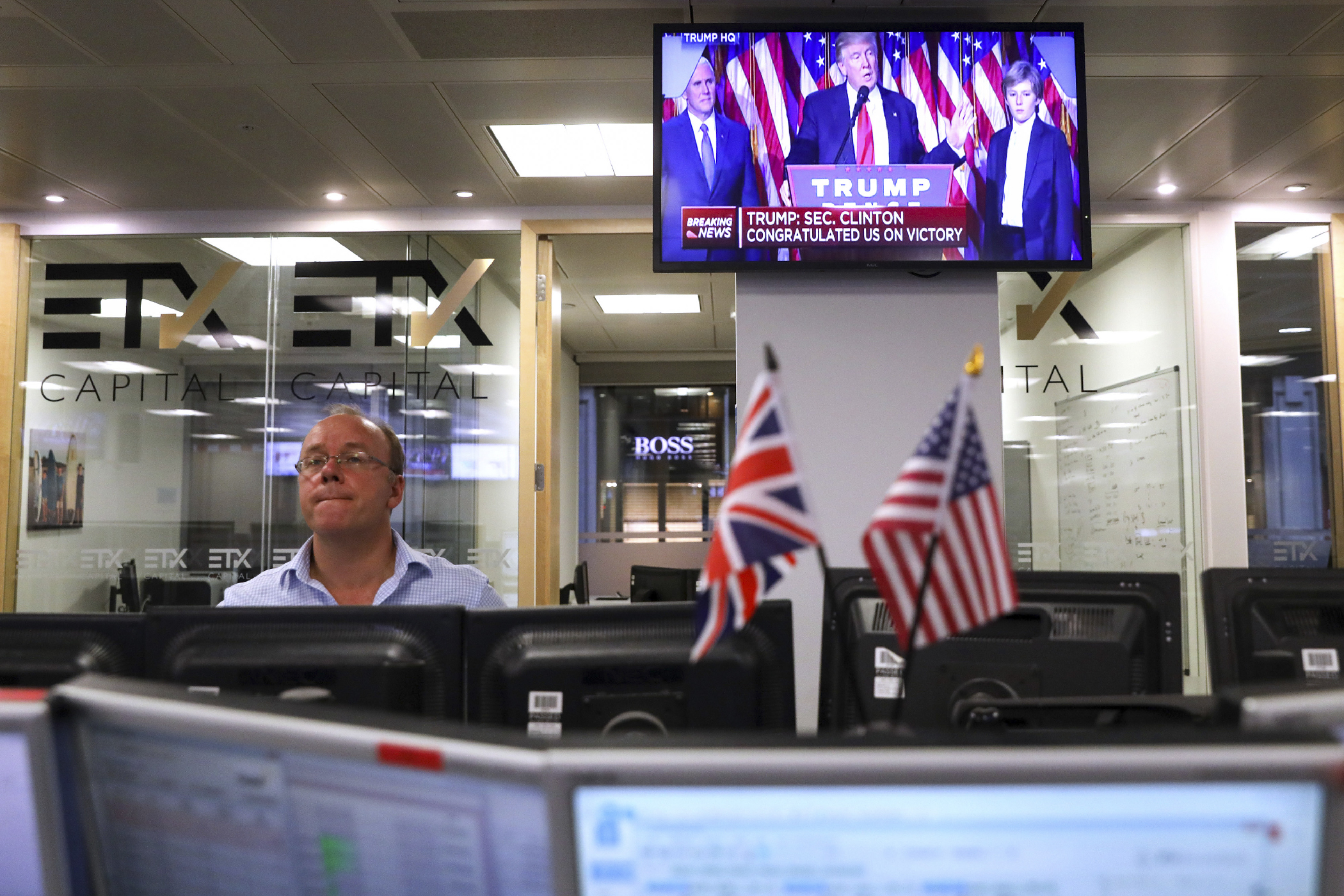 Chris Ratcliffe—Bloomberg via Getty Images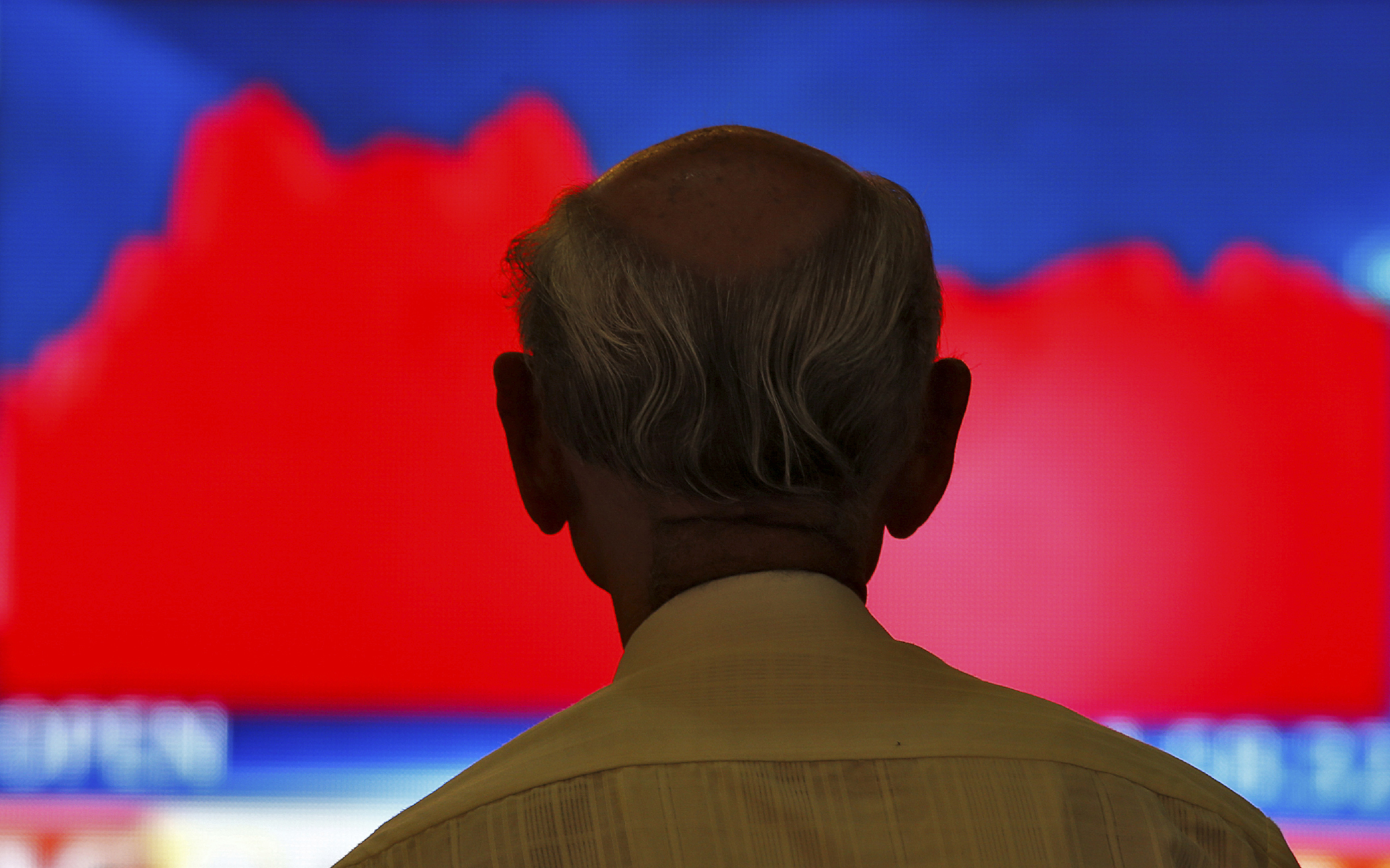 "Twitter is still the platform for what's happening right now," analyst Jan Dawson told USA Today. "On Facebook you're mostly seeing content your own friends have shared, whereas on Twitter you can see anything from anyone."
However, Twitter's election night success comes in the wake of its decision to cut 9% of its workforce and shut down its video-streaming app Vine. Twitter was also criticized for the rise in hate speech and misinformation that came with the election.
Twitter has struggled to keep pace with other social networks like Facebook, which saw more than 115 million people discussing the election Tuesday night. Twitter has 317 million users, with stagnant growth. As my colleague Taylor Tepper noted earlier this year: