Employees Are Getting More Perks Than Ever Before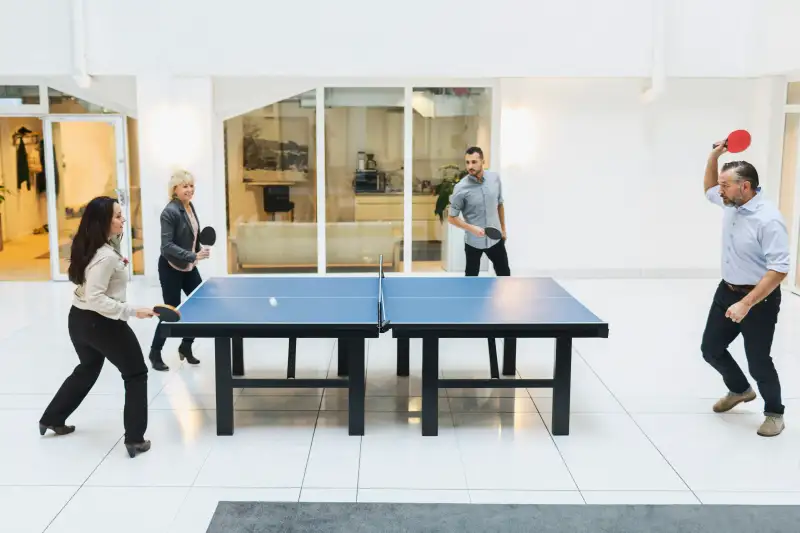 Maskot—Getty Images/Maskot
From student loan repayment to company-paid wedding expenses, it seems as though employees are getting more and more perks just for showing up to work.
An annual survey of employee benefits by the Society for Human Resource Management (SHRM), released Monday, now monitors almost 350 benefits offered to workers. That's a big jump from the 60 perks it tracked in 1996, and the 219 in 2006.
New benefits offered this year include paid foster child leave, genetic testing coverage for diseases like cancer, and video coverage for health care services. The increase in benefits offerings may be due to the fact that companies are now using benefits as a "recruitment and retention tool," Evren Esen, director of SHRM, told the Washington Post.
"Now benefits are so specific and so creative in order to get the talent that organizations want—that's one way they differentiate themselves," she said. "That's why we've seen the huge increase in these types of benefits."
The cost of these work perks may be coming out of employees' salaries, however. In 2015, 68.7% of payroll expenses for civilian expenses were allocated to salaries, with 31.3% left over for benefits, according to data from the Bureau of Labor Statistics. In 1995, however, 71.4% of payroll went to salaries and 28.6% to benefits.
It's a boon to companies, who appear to be putting a little more money into benefits and bonuses rather than salaries as they try to attract talented employees without driving up costs. Simply put, it's easier to remove fringe benefits than to cut an employee's pay.
It's also questionable whether some benefits are superior to having a higher salary. For companies that offer student loan repayment, for instance, the benefit ends once your loans are paid off, which could mean that you could receive the greater payoff from having a higher salary.
Still, only a small percentage of employees report that they receive extravagant work perks. For instance, only 4% of the companies represented in SHRM's survey offer paid unlimited vacation leave, while just 4% offer student loan repayment.