Americans Think They'll Have Enough Money for Retirement. Most of Them Are Wrong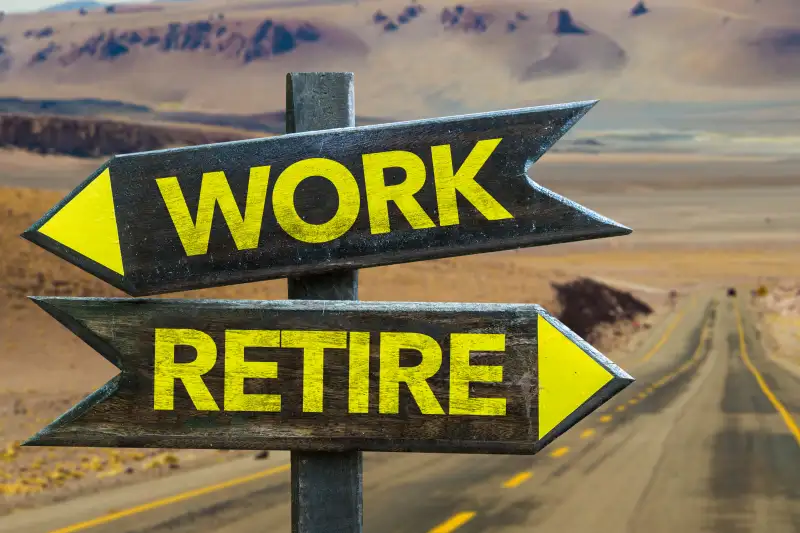 gustavofrazao—Getty Images/iStockphoto
Most Americans admit they're behind on retirement savings but believe they can make up their shortfall down the line, according to a poll released Monday by TD Ameritrade.
About six in 10 Americans of all ages say they need to catch up on retirement savings, and 68% optimistically believe that goal is "completely possible," according to the poll of 1,015 U.S. adults aged 23 and older with at least $10,000 in invested savings, conducted by The Harris Poll for TD Ameritrade.
Members of Gen X face the biggest squeeze, with 73% of respondents ages 39 to 54 reporting the need catch up even though more than a quarter started saving early. The biggest reason they say they're behind? Inadequate income. Boomers also cited inadequate wages as the biggest reason they're not saving enough, while millennials most commonly blamed high housing costs (37%) and student debt (21%).
About a third of all ages said they might save more if they had a better understanding of the advantages of various savings vehicles. Prior research has shown that nearly one-third of workers don't even know if their workplace offers a tax-advantaged savings account, such as a 401(k) plan. Off those who do contribute to a 401(k), a third don't put in enough to get their company match, which is essentially free money.
As for their savings target, 58% of all respondents said $1 million would be enough for a comfortable retirement. Meanwhile, the average 401(k) balance is much lower: Among those closest to retirement, savers ages 50 to 59 had an average of $174,100, while those ages 60 to 69 had $195,500.
The generations differed on how they planned to pad their savings: a higher percentage of Gen X planned to work longer, while millennials were most likely to consider a side hustle and baby boomers planned to lower their spending on non-essentials.
All of those methods can be effective ways to boost account balances, says Keith Denerstein, director of investment products and guidance at TD Ameritrade. "It's about having a plan, and that plan can go beyond age 65," he says. "Retiring is not this cliff-edge moment that it might be built up to be."