Facebook Takes Aim at Yelp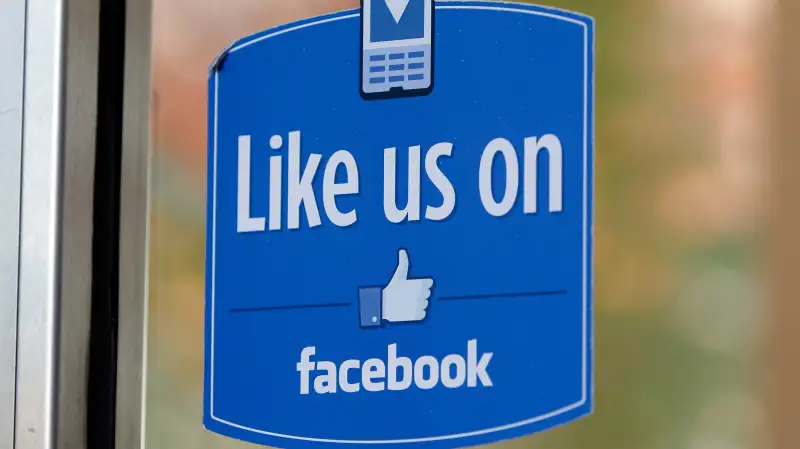 Got a bone to pick with the last contractor you hired? Facebook now let's you do more than post an all caps status update about what a jerk he is.
Facebook is leveraging its heft as the world's preeminent social network to take on websites like Yelp, Google and Angie's List with a new online review portal it has quietly rolled out in recent weeks.
The new interface—which you can locate at www.facebook.com/services—allows the site's users to find and review local businesses, which have the ability to create their own pages in the system. Categories users can browse include "DJ," "Plumber," and "Food Consultant."
The new feature, which is called "Facebook Professional Services," was not publicized, but was first reported on by the tech blog Search Engine Land.