A Record Share of Families Delayed Medical Care Last Year Because It Was Too Expensive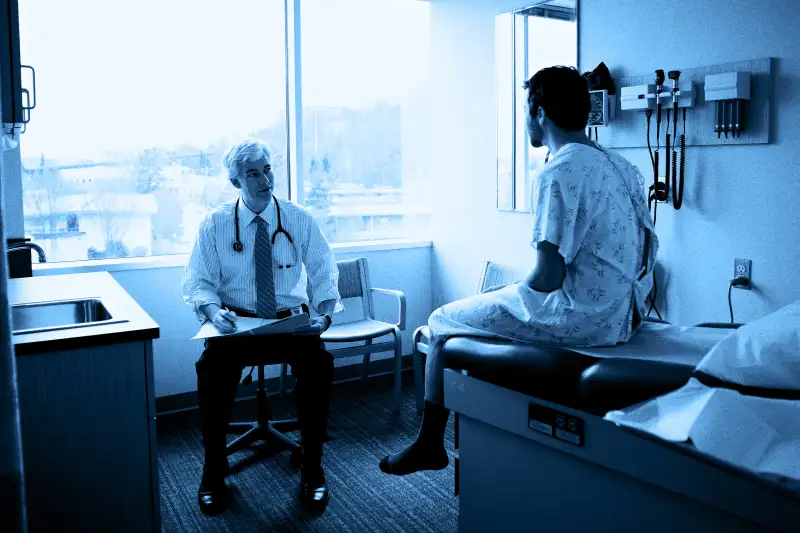 A record-high share of Americans say they are putting off medical treatment because the costs are just too high. A new Gallup survey shows that nearly 4 in 10 Americans reported that they or a family member skipped care in 2022 because of the cost, the highest percentage ever recorded in the 22-year-old annual survey.
What the research says
Since 2001, Gallup has asked Americans: "Within the last 12 months, have you or a member of your family put off any sort of medical treatment because of the cost you would have to pay?"
In 2022, 38% of Americans reported that, yes, they or a family member put off treatment due to the price tag — the highest number on record at Gallup and, notably, a 12 percentage point increase from 2021.
What's more, of those who said they put off treatment, 27% percent said the postponed treatment was for a "somewhat" or "very serious" condition — yet another record high for Gallup's survey.
While the trend is more prevalent among low-income earners (who make less than $40,000), people of all income levels postponed treatment for "somewhat" or "very" serious conditions in 2022 at a much higher rate than recent years.
34% of low-income earners (less than $40,000) delayed getting treatment last year for a serious condition.
29% of people earning between $40,000 and $100,000 said they put off treating their serious condition.
18% of Americans making over $100,000 said the same.
It's no wonder
In 2022, prices for just about everything from eggs to cars soared amid the nastiest bout of inflation the country has seen in four decades. Record-high inflation squeezed budgets and forced many Americans to focus on necessities like food and shelter while forgoing other expenses. As Gallup's research suggests, medical care was chief among them.
More from Money:
Obamacare Enrollment Reaches Record High With Cheaper Plans and 'Family Glitch' Fix
'Calm Before the Storm': Why Health Insurance Premiums Could Balloon in 2023