Obamacare Enrollment Reaches Record High With Cheaper Plans and 'Family Glitch' Fix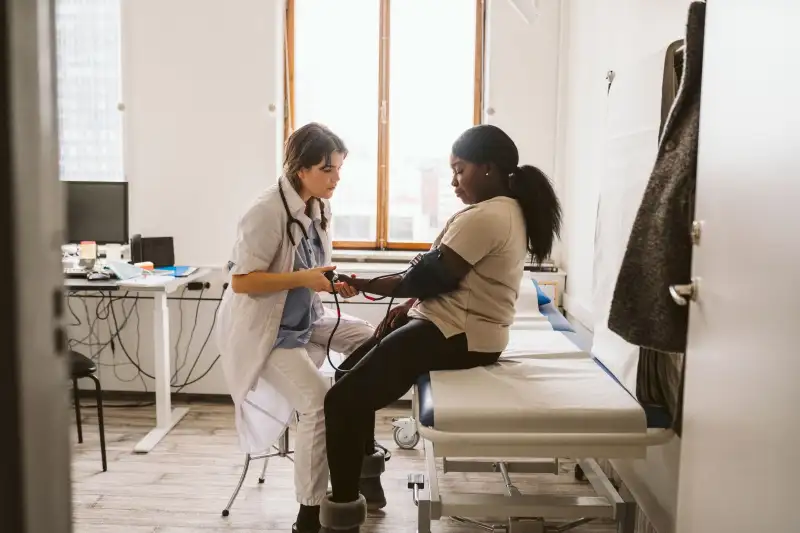 Roughly 16 million Americans in 33 states registered for the government-supported health insurance colloquially referred to as Obamacare during the 2023 open enrollment period, breaking records for the number of people insured under the Affordable Care Act (ACA).
That's more than a million more people than last year's open enrollment period, which saw 14.5 million Americans in 17 states sign up for insurance using the ACA marketplace, according to the Centers for Medicare & Medicaid Services. Enrollment for this year has largely wrapped up but extends through Jan. 31 in some states.
Why it happened
Although Marketplace "silver" plans — the second-cheapest of the ACA tiers — increased on average this year after four straight years of falling prices, most enrollees were able to access cheaper premiums.
That's thanks to a few key policies:
The American Rescue Plan Act increased and expanded ACA subsidies in 2021 and 2022. People with incomes up to 150% of the federal poverty level ($20,385 annually for a single person) were able to sign up for marketplace plans year-round at reduced premiums, according to the nonprofit Kaiser Family Foundation.
The Inflation Reduction Act extended those enhanced subsidies through 2025. Enrollees with incomes between 100-150% of the poverty level are eligible for $0 or almost-free silver plans.
The Inflation Reduction Act also reduced payments for middle-income enrollees and removed the upper income limit on subsidy eligibility, significantly increasing the number of Americans who are eligible for reduced premiums.
A Treasury Department rule passed in April 2022 fixed the "family glitch," a regulatory flaw that previously determined that an employee and their family members were ineligible for premium tax credits if an employer offered affordable coverage. The White House says roughly 1 million more Americans can sign up now that this has been patched.
Another reason enrollment has increased so drastically is likely due to increased funding for insurance "navigators," who staff programs to help consumers understand their insurance plan options and complete their applications.
Why it matters
About 5 million uninsured people can enroll in ACA coverage nationwide as a result of these policies, according to a Kaiser analysis. Single young adults, low- and middle-income families, single parents and elderly people are saving thousands of dollars on health insurance.
More from Money:
3 Ways to Cut Your Spending on Workplace Health Insurance
5 Cost-Cutting Tips for Choosing a Health Insurance Plan on the Marketplace