Where to Vacation This Summer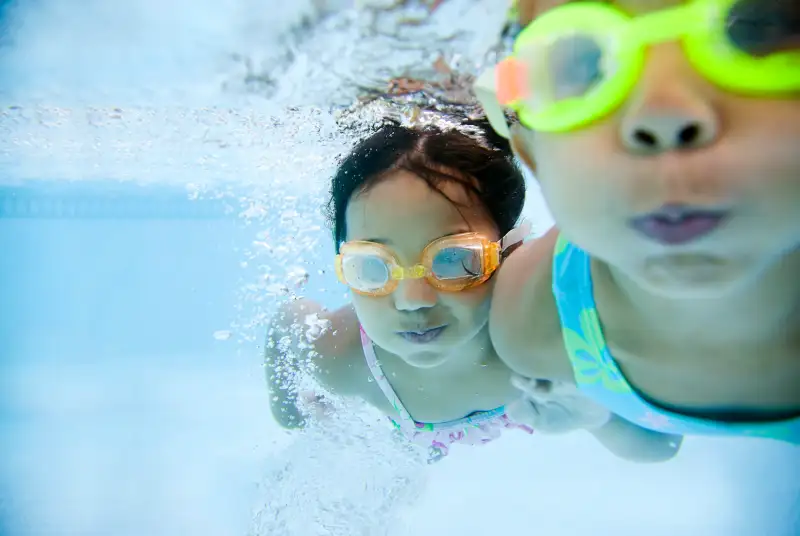 School's out, or soon will be, and the heat is on to find the perfect vacation for you and the kids. But sometimes the hardest part about planning a vacation is figuring out where you want to go (and what you want to do there.) Do you let the kids meet their cartoon heroes at a theme park, or do you opt for a rugged family road trip? And, by the way, how can you maximize fun while minimizing spending?
Money picked five different vacation spots across the country to satisfy all kinds of vacationers—and we spell out where to stay, what to do, and how to save in each location. The best part? These value-packed trips will get the kids soaked without drowning you in bills.