FCC Pulls Back the Curtain on Customer Complaints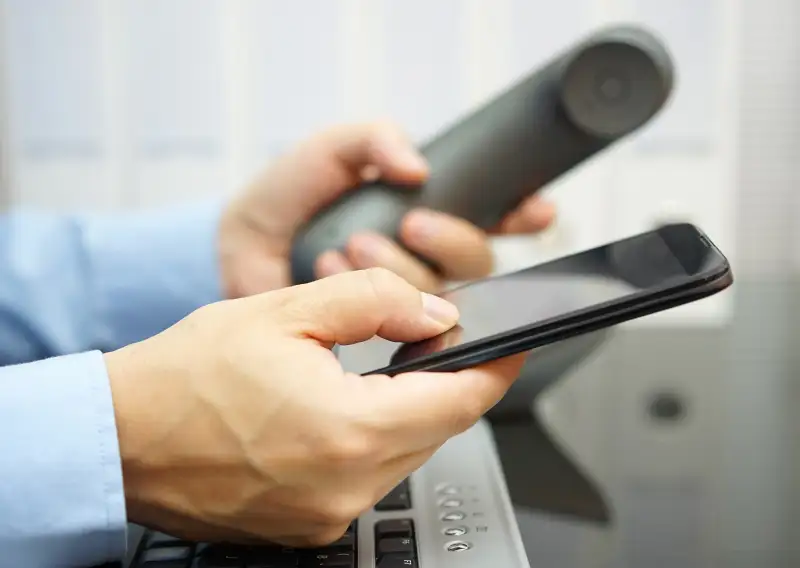 BernardaSv—Getty Images/iStockphoto
When you have a gripe about your cell carrier dropping your calls, or giving you Internet speeds way slower than you're paying for, do you ever wonder how many other people are in the same boat?
If so, wonder no more. the Federal Communication Commission unveiled a new tool Wednesday to help people lodging complaints find out more. If you're dealing with painfully slow Internet or dropped cell phone calls, for instance, you can see if other people in your area are dealing with the same issues.
Fed-up people can go to the FCC's help center to file a complaint, and the new Consumer Complaint Data Center now lets people track and view all the complaints people have made about the same problem. People on the receiving end of unwanted telemarketer or robocalls can check the number against the database to see if other people have the same complaints — and if you're not sure if a vague message about "your credit card" or "customer service" is the real deal or just a telemarketer fishing for business, this database can be a valuable resource.
The FCC has published more limited complaint charts in the past, but this puts the research tools right in the hands of ticked-off customers.