Fidelity Makes Big Change to Win Over More Index Investing Fans
Money is not a client of any investment adviser featured on this page. The information provided on this page is for educational purposes only and is not intended as investment advice. Money does not offer advisory services.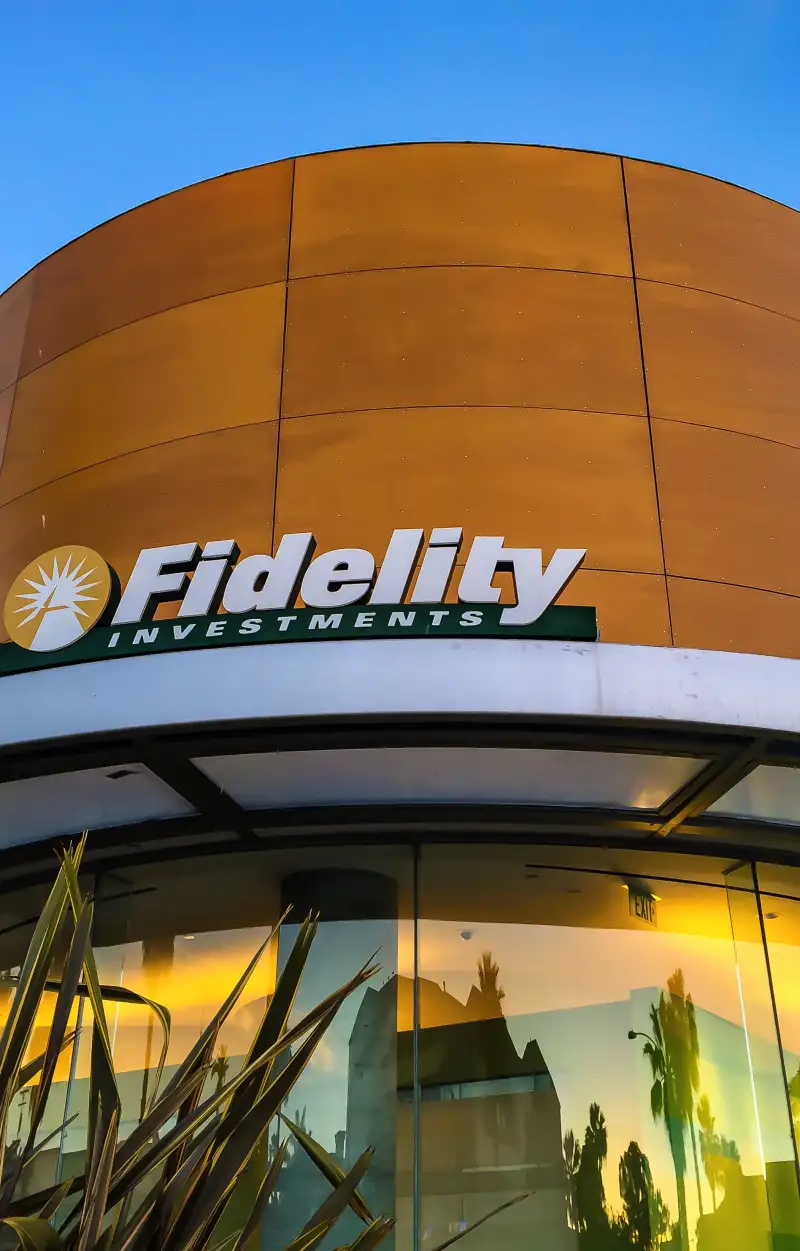 Fidelity Investments wants to court index investors.
The Boston investment giant -- long known for its stable of star portfolio managers like the iconic Peter Lynch -- will re-brand its line of benchmark-tracking funds and sell them outside its own distribution platform for the first time, a spokesman said Friday.
Fidelity's "Spartan" index funds are currently available through its own brokerage and the thousands of 401(k) plans Fidelity administers. Starting in June the funds will simply be known as "Fidelity" funds and become available through other channels, such as competing discount brokerages and retirement plans not overseen by Fidelity.
The funds, which have been around for more than 25 years, have $200 billion in assets, which Fidelity says makes it the second largest index fund manager in the industry. Still the company has always been known for its active funds, and didn't back away from that Friday. "We remain strong believers in the power of active management and the value it can provide our customers," said the spokesman in an email.
Still the move comes as the investment management landscape has been shifting away from that position in recent years. Academic studies have shown how difficult it is from active managers to beat the market, leading investors to shift investment dollars to index funds and ETFs.
Meanwhile, so-called robo-advisers, which use computer algorithms to help investors pick a suitable portfolio of stocks and bond index funds, have been winning fans with young investors. Fidelity began testing Fidelity Go -- it's own robo service -- earlier this year.
Read Next: What Is an Index Fund?
While Fidelity's index funds are less-well-known than those of its chief rival Vanguard, they are competitive on price. For investors with $10,000 to sock away, the $32 billion Fidelity Spartan Total Market Index Fund (FSTVX) charges investors fees amounting to only 0.05% of their investment balance each year, the same as the equivalent share class for the Vanguard Total Stocks Market Index fund (VTSAX).
Both receive "Gold" ratings from fund research firm Morningstar.