Why Hollywood Is Bracing for Disaster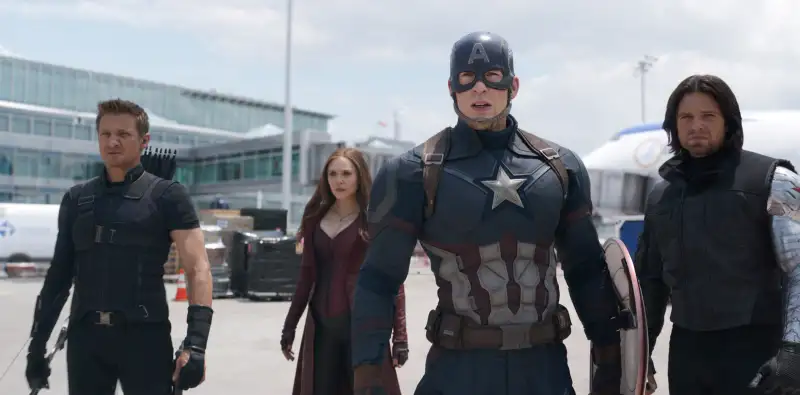 Hollywood may want to branch out from comic book franchises and super hero blockbusters if it aims to keep its current movie studios in business.
Analyst Doug Creutz of Cowen and Company entertainment told Variety that movie studios may be on the verge of consolidation—or worse—as more and more box office totals go to increasingly fewer films each year. "Last year, over 25% of total box office came from just five films, well above the average of roughly 16% from 2001-14 and the prior peak of 19% in 2012," Creutz told the publication. Additionally, a third of total box office grosses in 2015 and 2016 (so far) have gone to the top grossing films each week, according to Creutz, almost double 2011-2013's averages.
The analyst also noted that number one films tend to remain at the top of the box office for a longer time, citing American Sniper and Deadpool as examples (and of course, Star Wars: The Force Awakens). With more and more films commanding $100 million-plus budgets (we counted at least 12 in 2015 alone), the stakes are even higher.
Meanwhile, non-blockbusters like Zoolander 2 (which has grossed $27 million to date) perform poorly. Creutz implies there needs to be more middle-tier films, such as Trainwreck, which has grossed $110 million to date.
Disney and Universal managed to command 70% of the industry's profits for the year, while profits for other studios dropped 40%. With films like Captain America: Civil War and Star Wars: Rogue One on the horizon, the analyst cites Disney as this year's likely profits winner as well, while Paramount, Lions Gate, and Dream Works Animation appear less promising.
[Variety]