Half of Americans Say They're Worse off Financially Now Than a Year Ago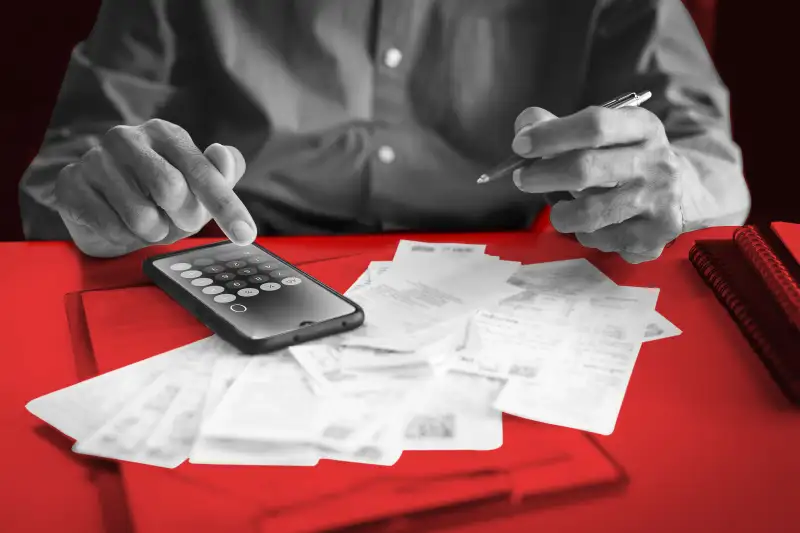 Half of Americans say their financial situation is worse than it was a year ago, according to a new Gallup poll. The last time this many people were feeling pessimistic about their money was during the Great Recession, which stretched from 2007 to 2009.
What the data says
Of the 1,000-plus people asked about their personal finances between Jan. 2 and Jan. 22:
50% said they are worse off now than they were a year ago
35% said they are better off now than they were a year ago
This is a departure from 2022 and 2021, when the same portion of Americans (41%) said they were better off as said they were worse off.
Beyond the numbers
It's no wonder so many people feel pessimistic. Inflation pushed prices higher and higher last year, soaring mortgage rates meant homeownership was more expensive than ever before, and a persistent bear market put a dent in nearly everyone's investment portfolio.
That pessimism is even more prevalent among lower-income Americans, 61% of whom said their finances are worse now than they were last year.
Looking ahead
Here's a silver lining. For the most part — and despite all those economic headwinds — Americans feel optimistic about their finances in the months to come:
60% of people said they expected to be better off a year from now
28% said they expected to be worse off
That's despite the fact that nearly half of Americans think the market is primed to fall further, a separate Gallup poll found.
Advice from Money
If you're worried about your finances this year, there are some steps you can take to feel more confident, even with the possibility of a recession in the next few months. Take some time to shore up your emergency fund, and think about trimming down your spending. It's also a good idea to prioritize paying down debt.
More from Money:
A Record Share of Americans Say the Stock Market Is Primed to Fall: Gallup
Inflation Is No Longer the No. 1 Problem Facing the Country: Poll
After a Strong Month for Stocks, Here's Where the Market Could Be Heading in February