Financial Advice for Women Going Through Divorce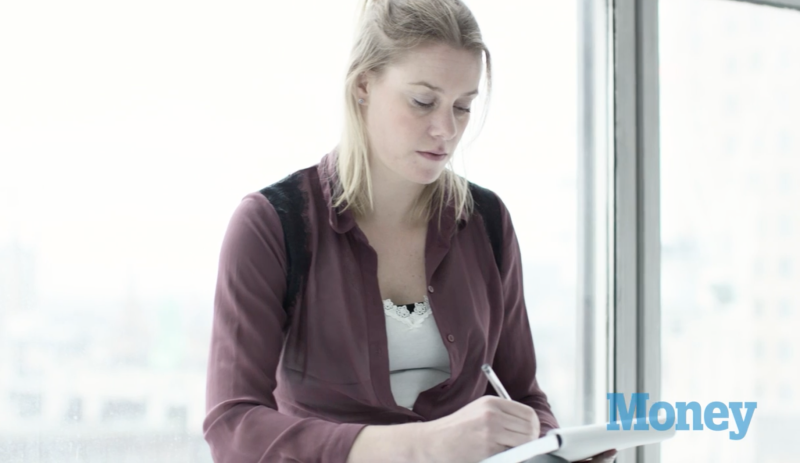 Emma Johnson, a business journalist and the founder of the blog wealthysinglemommy.com, has some advice for women who are going through a divorce. First, Johnson wants women to grieve the dissolution of their marriage. She says you should acknowledge that you are going through a trauma and treat it as such. But once you are through the grieving process, make sure that you keep your long-term goals in mind.
Don't rely on alimony, Johnson says, because you won't receive it for the rest of your life. In fact, Johnson would rather that women not take alimony. She's heard of women who have turned down promotions and raises because the change would decrease the amount they got each month from their ex-husbands. After a divorce, women need to stand on their own. If you take the raise and the promotion, Johnson says, you'll be able to do just that.