8 Steps to Financial Wellness
Money is not a client of any investment adviser featured on this page. The information provided on this page is for educational purposes only and is not intended as investment advice. Money does not offer advisory services.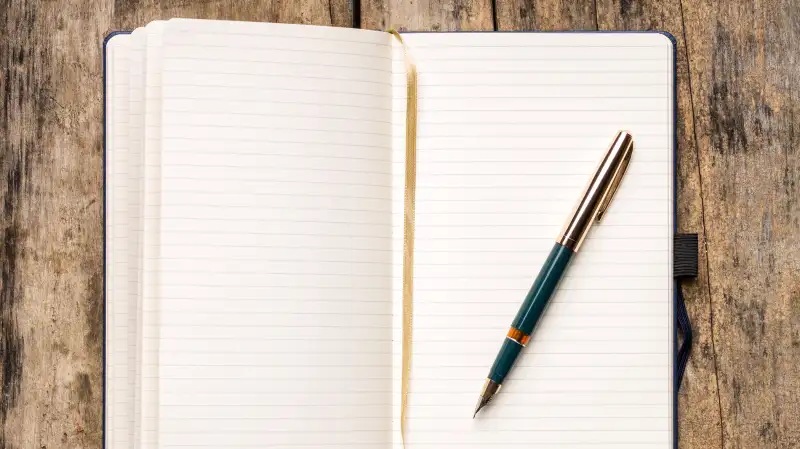 Sergio Kumer—Getty Images/iStockphoto
The goal of comprehensive financial planning is to help our clients achieve financial wellness. That's not the same as helping them get rich.
Building wealth and accumulating assets are important, but they make up only a slice of the wellness pie. Financial wellness also incorporates the ways wealth and income affect our emotional and physical well-being.
Financial wellness requires developing emotional and physical wellness as well. Searching for one inherently will expand to a search for all three. Just as with emotional and physical health, developing financial wellness is a journey—one which few people choose to make, and one in which there's always a chance of going further.
Here's some guidance for clients who want to embark on that journey, and for the planners who want to help them:
This is an individual journey. Traveling the path to financial wellness for the sake of a spouse, parent, or friend—or because a financial planner recommends it—won't work. If the motivation is a "should" or an "ought," calling off the venture will save a lot of frustration and pain for both client and planner.
You can't guilt, shame, or manipulate people into this journey, and you shouldn't help them guilt, shame, or manipulate anyone else to accompany them. We can't find financial wellness for anyone else but ourselves. We certainly can join with others along the way, but all those on the path need to be there for themselves regardless of whether others are on the path.
Be prepared for naysayers. Not everyone in a person's life will support his or her quest for financial wellness. Many will try to convince him or her to stop or turn back. Often, the closer people are, and the more dependent they are on the client's financial choices, the more threatening the journey may be to them and the more they will resist it.
Lower your expectations of how quickly a person's attitudes and behaviors around money and finances will change. Chances are it has taken a lifetime to develop a client's relationship with money. Unlike the journey that Ebenezer Scrooge took to financial wellness, those of us in the real world won't miraculously transform our relationship overnight.
In the early stages of the journey, resist the urge to give people practical, logical information about money instead of looking at their emotions and beliefs around money. Most of the journey to financial wellness is not about the money. It's about the thoughts and emotions we have about money and wealth.
Be open to new awareness and knowledge. Planners should encourage clients to let go of their most deeply held "truths" about money. The more stubbornly we cling to strong beliefs about how systems work or people function around money, the more likely that those beliefs are not serving us well.
Be gentle with people and encourage them to be gentle with themselves if they get off the main path and have to backtrack. Everyone on the journey to wellness takes his or her share of wrong turns.
You can't help people go where you are not going yourself. Planners can be trusted guides for clients, sharing their wisdom, missteps, and experience. For us planners to be such guides, it's essential we be on the road to financial wellness ourselves.
Rick Kahler, ChFC, is president of Kahler Financial Group, a fee-only financial planning firm. His work and research regarding the integration of financial planning and psychology has been featured or cited in scores of broadcast media, periodicals and books. He is a co-author of four books on financial planning and therapy. He is a faculty member at Golden Gate University and the former president of the Financial Therapy Association.