Free Shipping Day Is Nearly Here: 4 Things You Need to Know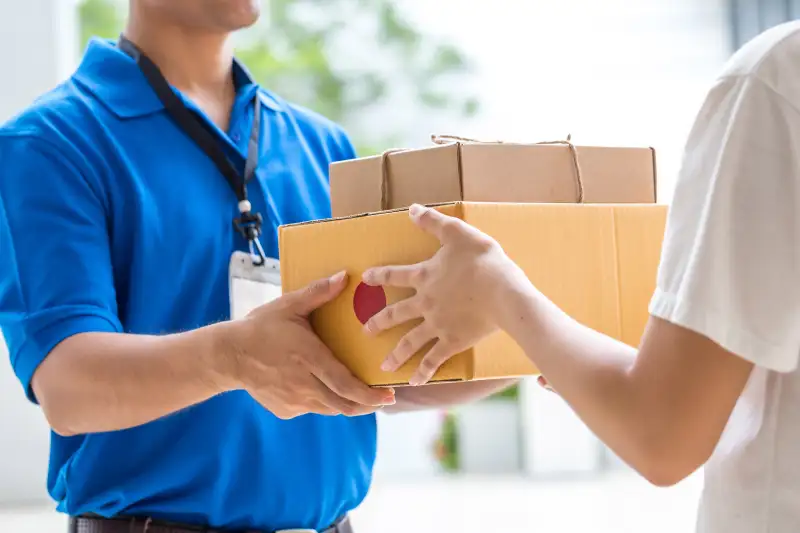 There's good news, online shoppers: Friday, Dec. 16 is Free Shipping Day, and more than a thousand retailers are slated to participate.
Free Shipping Day, which was started in 2007, is a one-day, online-shopping event in which thousands of participating retailers offer free shipping and guaranteed delivery by Christmas Eve. But before you hit the checkout button Friday, here's a rundown of things you should know:
Over 1,100 retailers are participating
To "participate," an e-retailer must has to offer free shipping with no minimum purchase on Dec. 16, 2016 with delivery by Christmas Eve.
Big name retailers are taking part in the event
This includes JCPenny, Target, Neiman Marcus, and T.J. Maxx, among hundreds of others.
The event begins Friday
It starts at 12:01 a.m. E.T.
Many retailers offer special deals
It's not just the free shipping, there are other deals, too.
For more information, visit the Free Shipping Day website.