Free Weekly Credit Reports Just Got Extended Through 2023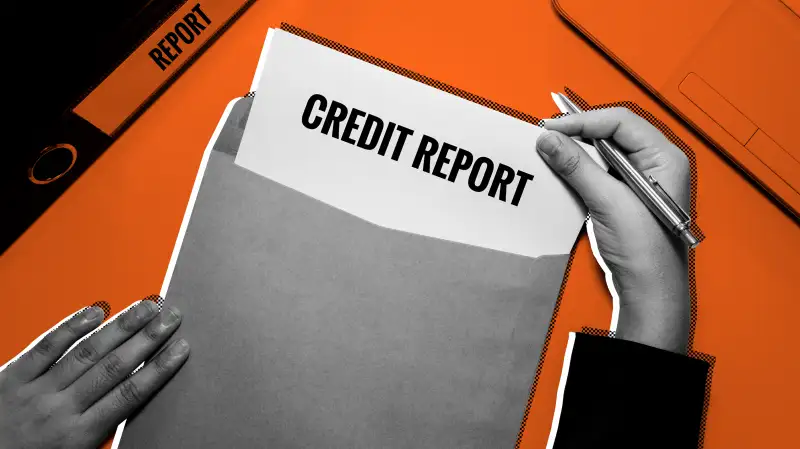 Good news: You'll now be able to pull your credit reports once a week, for free, through the end of 2023.
That's because the three major credit bureaus — Equifax, Experian and TransUnion — are extending a policy enacted in the early days of the pandemic to help alleviate financial hardship caused by the crisis. This is major, because previously, Americans were limited to one free credit report per agency per year.
Beyond that, they had to pay. Credit reports can cost up to $13.50, so having free access to them was helpful for consumers who pull them frequently in order to stay on top of their finances.
Though the free weekly credit reports policy was initially supposed to end in April 2021, that deadline has been pushed back repeatedly.
This time, the three bureaus are pointing to inflation as the reason. Prices are, on average, more than 8% higher than they were a year ago, and that surge has made everyday life significantly less affordable for millions of people.
"The rising cost of living in the wake of COVID-19 has created economic consequences felt by many Americans," the Equifax, Experian and TransUnion CEOs said in a joint statement Friday. "Credit reports play an important role in financial health, and providing weekly reports for consumers at no charge is another way that we can support financial education and stability for people across the U.S. at this critical time."
Lenders use credit reports and credit scores to decide whether you're a good candidate for a loan and determine the terms of that loan (like the interest rate). Whether you're applying for a mortgage, credit card or cell phone plan, it's important to keep tabs on your credit.
How to access free credit reports
You can visit annualcreditreport.com to get your free reports. You'll be able to choose reports from just one bureau or any combination of the three, and you'll be asked several questions to verify your identity.
Once you've done that, you'll be able to access your free reports online. Don't forget to save or print them so you can refer to them later, looking for errors that could be affecting your score or finding opportunities to improve your credit history.
If the policy is not extended again at the end of 2023, don't worry — you won't suddenly go from getting access to 156 free credit reports a year to three. As part of a legal settlement stemming from the 2017 Equifax data breach, all Americans are eligible to get seven free Equifax credit reports a year through 2026.
More from Money:
How to Check Your Credit Report
How to Read Your Credit Report