You Can Buy a Flight to Florida Right Now for $20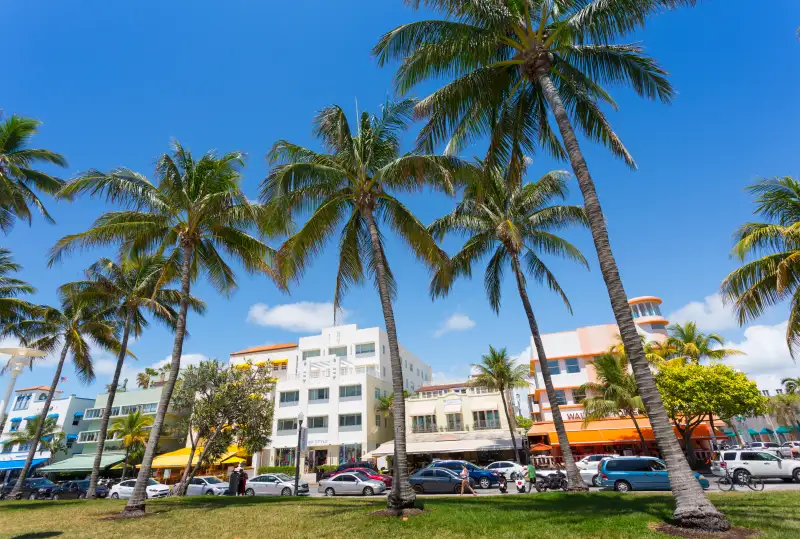 Frank Fell - Getty Images/Robert Harding World Imagery
Highs in West Palm Beach, Florida, are in the 70s next week – and you can fly there for just $20.
Philadelphia to West Palm Beach is just one of dozens of $20 travel deals Frontier Airlines is offering to kick off 2018.
Other $20 winter bargains on Frontier include Kansas City to Tampa, San Francisco to Las Vegas and Austin to New Orleans.
Dozens more flights to escape the winter chill are less than $40.
You can fly from Milwaukee (lows in the teens and single digits) to Miami (high of 77 next week) for just $25. Detroit to Fort Myers is $29. Long Island, N.Y., to Orlando is $39.
The fares are all one way, do not include additional charges such as baggage and advance seat assignments, and must be purchased by the end of the day Wednesday.
"We believe travel should be for everyone," Frontier says on its website. "Low fares allow people to travel more often, see new places, connect with family and loved ones and develop business opportunities." The Denver-based airline's tagline is "low fares done right."
The deals can be found on Frontier's website.