Here's How the Cast of 'Frozen' Could Earn Cold, Hard Cash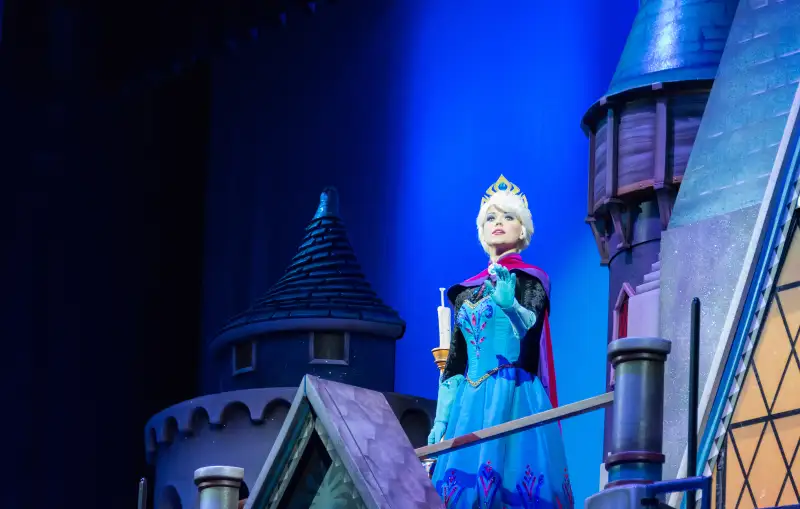 Roberto Machado Noa—LightRocket/Getty Images
The "Frozen" Broadway musical hits the Great White Way in 2018, but Disney Theatrical Productions is already generating applause from actors, whose new contracts entitle them to a share of performance profits.
Profit-sharing is generally a form of compensation more associated with Silicon Valley than Broadway, but the runaway success of Lin-Manuel Miranda's "Hamilton" has given the practice some recent exposure. Hamilton's inaugural cast lobbied for, and eventually won, the right to share in the show's considerable profits. According to the New York Times, about 30 cast members reportedly will split $312,000, or about $10,000 each a year — not the kind of windfall you can retire on, but a nice supplement for professionals in an industry where paychecks can be small and fleeting.
Disney wouldn't say if a similar dynamic was behind the "Frozen" contract structure, which the Wall Street Journal reported entitles the actors who will launch the show to a shared 0.5% of profits, on top of a $400 weekly pay raise. The company did emphasize their contributions in an email cited by the Journal, which said, "We place the highest value on the talent and contribution of both the performers and stage managers."
Hopes are high for "Frozen," which has raked in money from movie ticket sales, toys and other merchandise.