Gas Prices Have Spiked as Much as 30 Cents in a Week in Some Places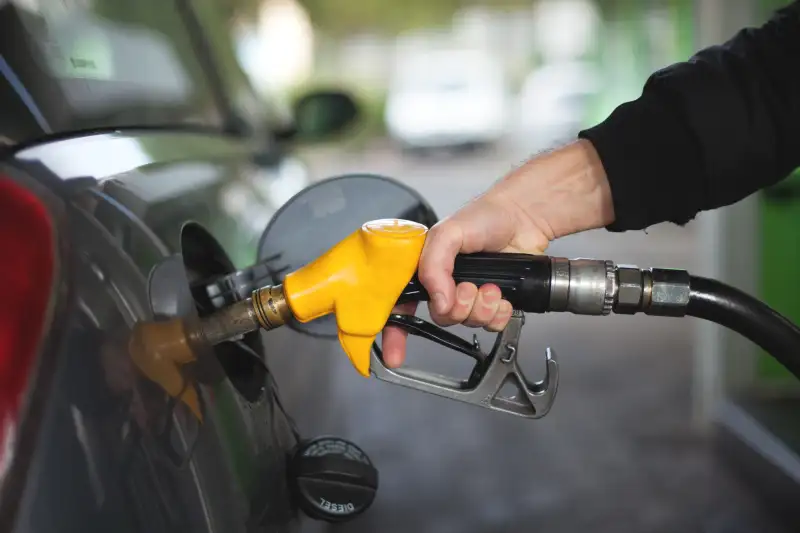 Images by Fabio—Getty Images
Gas prices are jumping up across the southeast as stations grapple with the fallout from a gas leak in a major pipeline.
As Money reported, hundreds of thousands of gallons of gas leaked from a pipeline in Alabama, which Colonial Pipeline Co. first discovered on September 9. Gas was subsequently cut for an estimated 50 million people across Alabama, Georgia, North and South Carolina and Tennessee. Gas shipments were halted in many southern states, causing shortages over the weekend.
AJC.com reports that Atlanta gas prices are averaging $2.47 a gallon this morning, compared to $2.16 before the pipeline problem. Prices overall in Georgia increased four cents between Sunday night and Monday morning, to just over $2.31, according to AAA. The national average is $2.20.
Read Next: Why Gas Prices Could Spike in This Part of the Country
Over the weekend, prices were up an average of 21 cents in Georgia and 13 cents in Tennessee compared to last weekend, CNN Money reported.
WSB-TV in Atlanta reported that some gas station owners are taking advantage of the disruption. "Another gas station in south Fulton County was charging $3.99 until our photographer showed up and began asking questions. Minutes later, the station dropped its prices down to $2.59." North Carolina has put a price-gouging law into effect, WSB reports.
Colonial Pipeline is beginning constructing a temporary pipeline, according to AL.com, to bypass the compromised section of the leaking pipeline in Shelby County, Alabama.